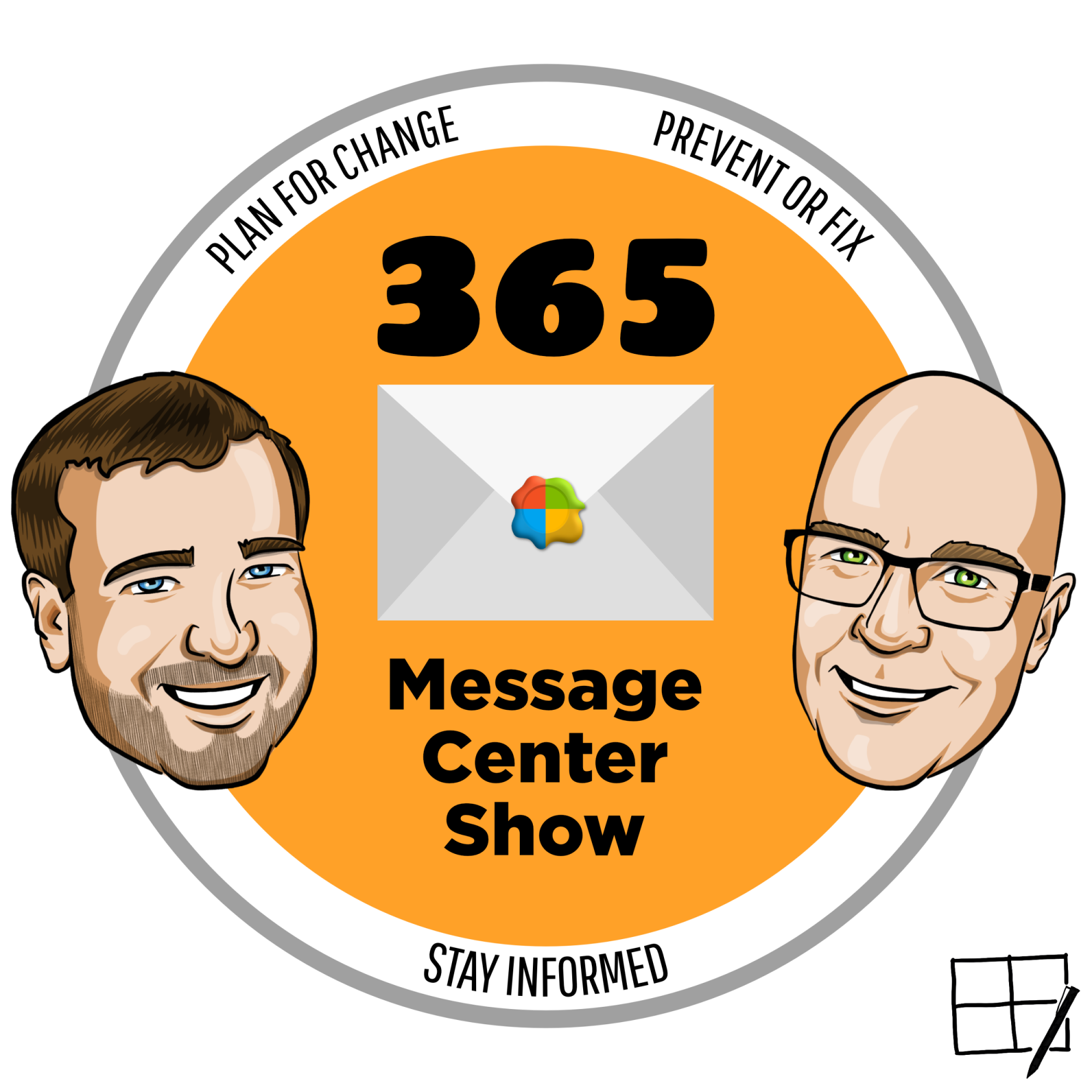 Get your list of internal acronyms ready. Microsoft Search can make them easier to find and explain within your organization. Now we don't need to feel awkward when we ask "what does TLA mean?"    
- Acronym answers in Microsoft Search and SharePoint    
- 100GB File Size for OneDrive and SharePoint    
- SharePoint lists and libraries sticky column in Quick Edit    
- Add shortcuts to shared folders in your OneDrive in Public Preview    
- SharePoint lists and libraries web parts consume dynamic data    
- SharePoint spaces 360 image tours with annotations    
Join Daniel Glenn and Darrell as a Service Webster as they cover the latest messages in the Microsoft 365 Message Center.    
Follow us!   Twitter - Facebook - LinkedIn
Check out Daniel and Darrell's own YouTube channels at:    
Daniel - https://www.youtube.com/DanielGlenn     
Darrell - https://www.youtube.com/modernworkplacescenarios