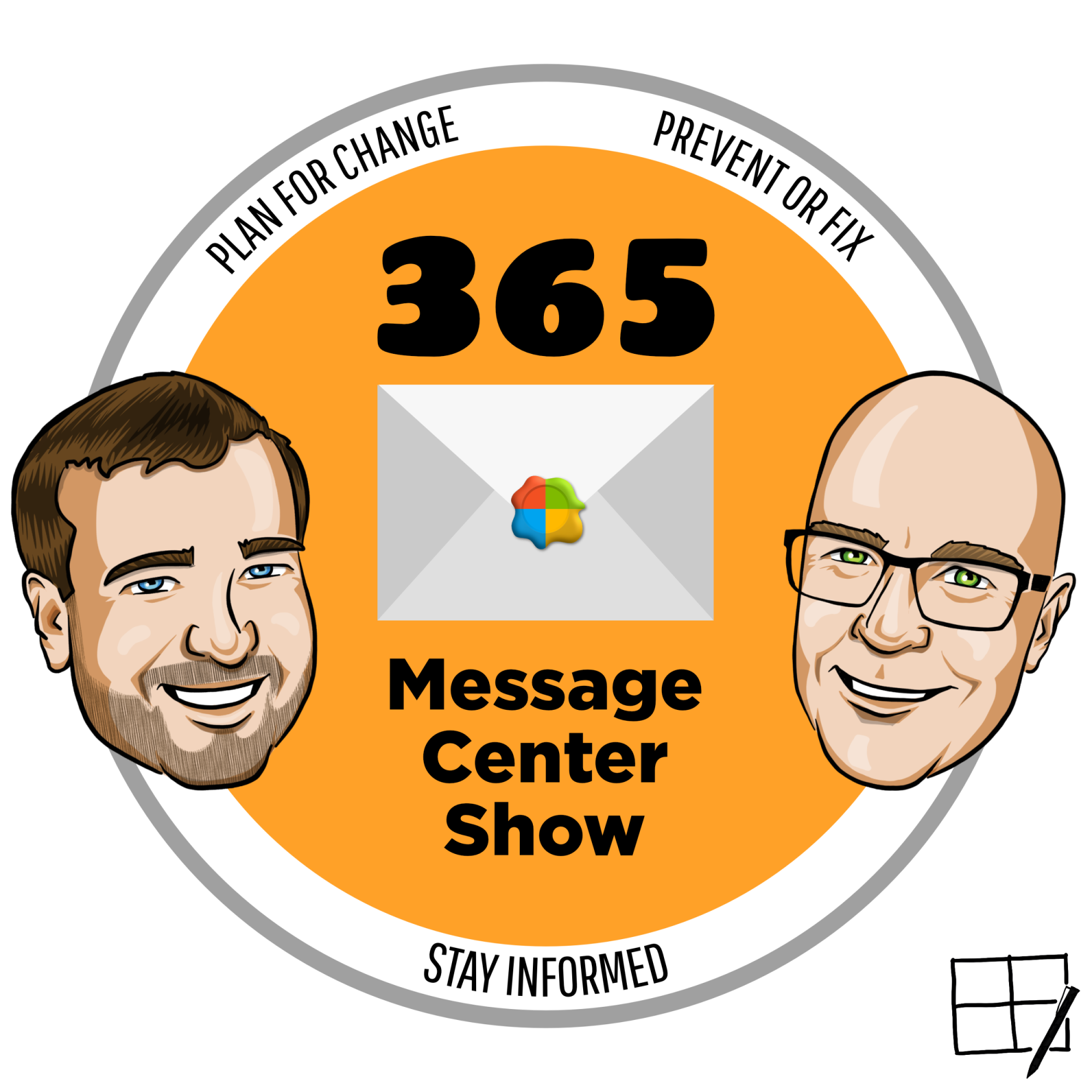 The Lists app in Microsoft Teams will be how members work with lists, from the comfort of their own team. Access the new Microsoft Lists experience natively within your team, focusing in on the lists that facilitate team work and sharing information. Discuss list items and get them across the line. Daniel has more to say in this episode.     
- Multiple number dialing in Microsoft Teams     
- Microsoft Authenticator App Lock will be enabled by default      
- Announcing self-service purchase capabilities for Project and Visio      
- Retirement of Sway audit support      
- Introducing the Lists app in Teams      
- Admin setting for PSTN participant phone number masking in Teams meetings      
- Announcements for Microsoft Edge legacy and for using Microsoft 365 apps and services on Internet Explorer 11      
Join Daniel Glenn and Darrell as a Service Webster as they cover the latest messages in the Microsoft 365 Message Center.       
Follow us!   Twitter - Facebook - LinkedIn
Check out Daniel and Darrell's own YouTube channels at:    
Daniel - https://www.youtube.com/DanielGlenn     
Darrell - https://www.youtube.com/modernworkplacescenarios