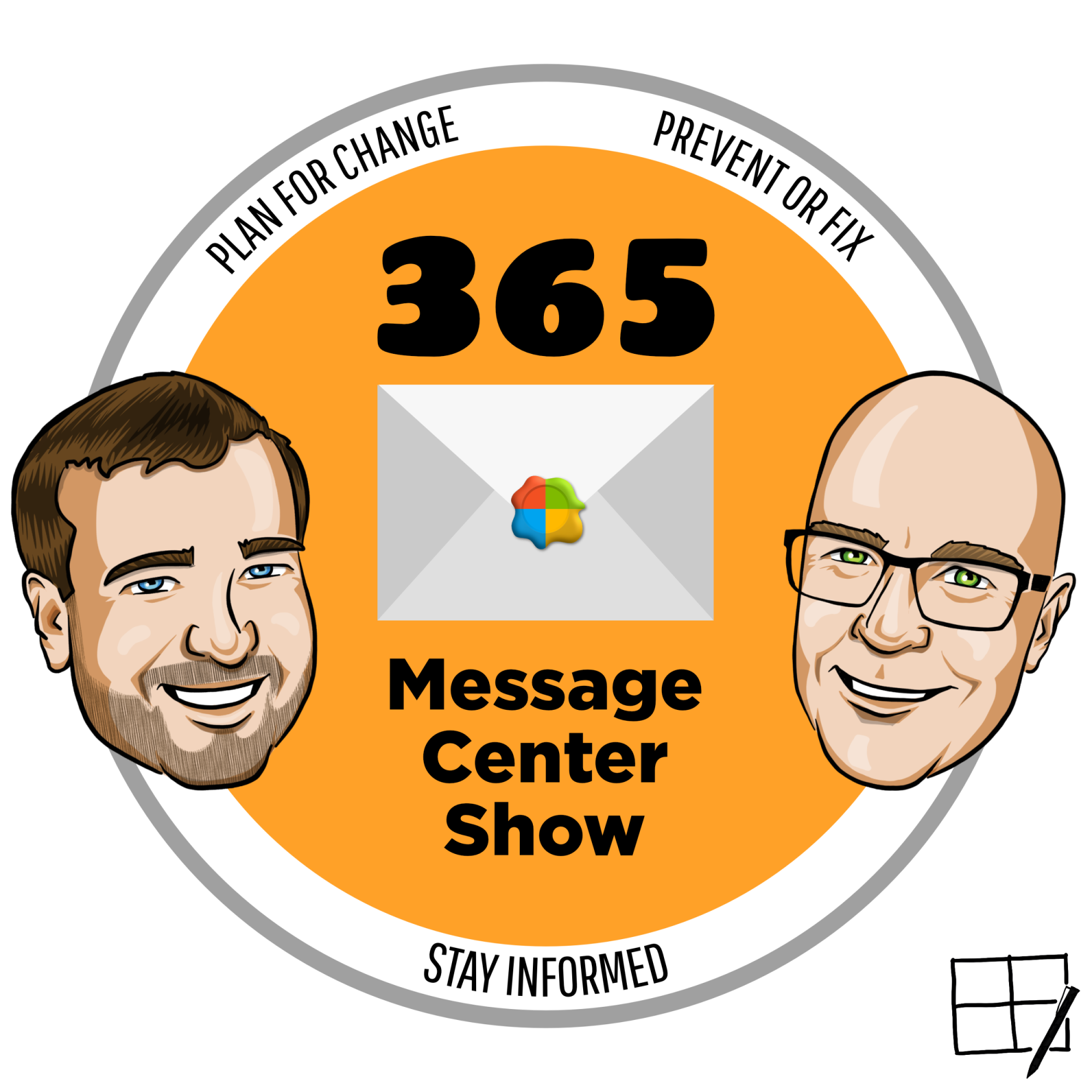 Sharing meeting recordings with guests is about to get easier. Microsoft Teams will soon record meetings to OneDrive or SharePoint. Then you can share the recording like to share any file with a guest.    
- New Power Automate for Teams    
- Microsoft Teams: meeting recordings saved to OneDrive and SharePoint    
- Calendar view on Microsoft List and SharePoint Lists    
- Push notifications for work accounts in To Do    
- List creation from templates visual refresh    
- Introducing tags in the Message Center      
Join Daniel Glenn and Darrell as a Service Webster as they cover the latest messages in the Microsoft 365 Message Center.  
Follow us!   Twitter - Facebook - LinkedIn
Check out Daniel and Darrell's own YouTube channels at:    
Daniel - https://www.youtube.com/DanielGlenn     
Darrell - https://www.youtube.com/modernworkplacescenarios