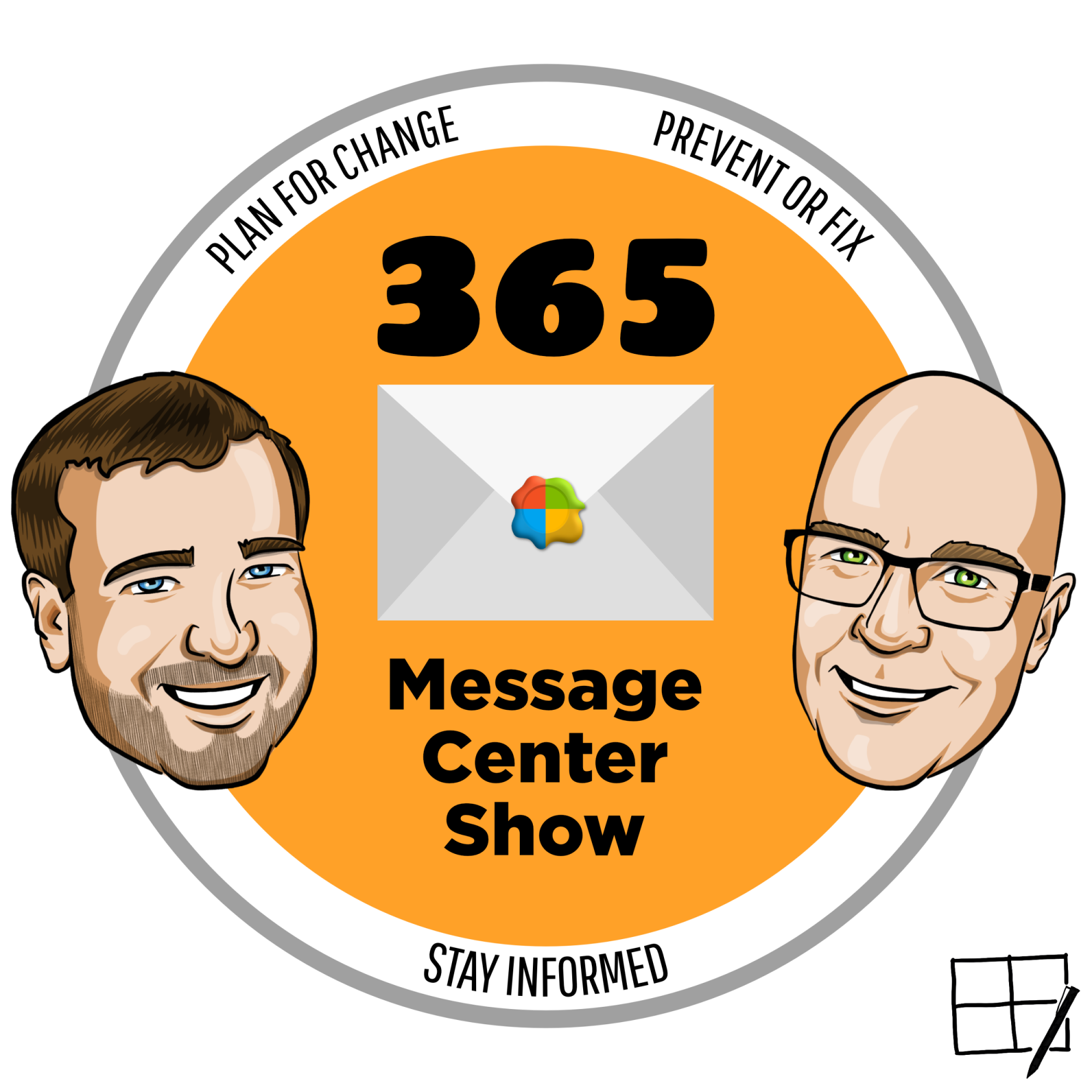 Get your radio call-signs ready. Walkie Talkie is coming to Microsoft Teams on Android phones in public preview from mid July. We talk about some interesting use-cases and discuss the question of channel membership, which determines your inclusion in a walkie talkie conversation group.    
Also on the show:    
- Enable communication site experience on classic team sites    
- Outlook for Android launches Play My Emails    
- Fluent design coherence updates for SharePoint    
- Microsoft Teams - improvements in meetings experience for Safari browser    
- New Feature: Inline Chat message translation for iOS    
Join Daniel Glenn and Darrell as a Service Webster as they cover the latest messages in the Microsoft 365 Message Center.    
Follow us!   Twitter - Facebook - LinkedIn
Check out Daniel and Darrell's own YouTube channels at:    
Daniel - https://www.youtube.com/DanielGlenn     
Darrell - https://www.youtube.com/modernworkplacescenarios