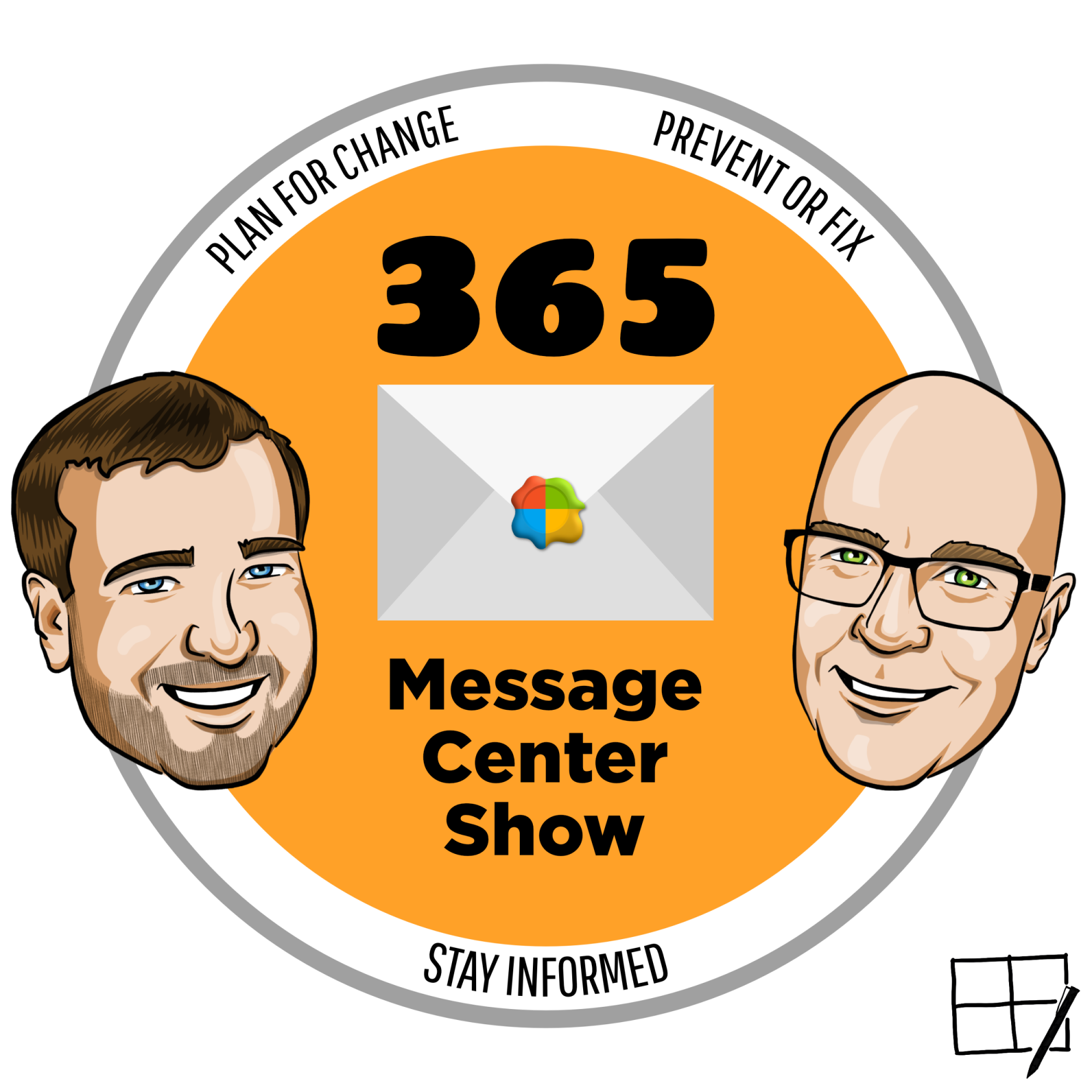 This week Daniel and Darrell discuss the new shared Focus plan in Viva Insights. Managers and team leaders can create a plan and invite members to coordinate their focus time to focus together. It reduces scheduling team meetings over member's focus time and builds mutual productivity norms.        
Also on this week's show:    
- Files On-Demand refresh for macOS    
- Revamped user profile page in Yammer    
- Updated companion mode for iOS users    
- Walkie Talkie on iOS General Availability    
- OneDrive and SharePoint: HEIC File support for Edit HVC    
- Yammer topic creators will now be able to edit the name/description of topics    
Join Daniel Glenn and Darrell as a Service Webster as they cover the latest messages in the Microsoft 365 Message Center.  
Follow us!   Twitter - Facebook - LinkedIn
Check out Daniel and Darrell's own YouTube channels at:    
Daniel - https://DanielGlenn.com/YT
Darrell - https://www.youtube.com/modernworkplacescenarios