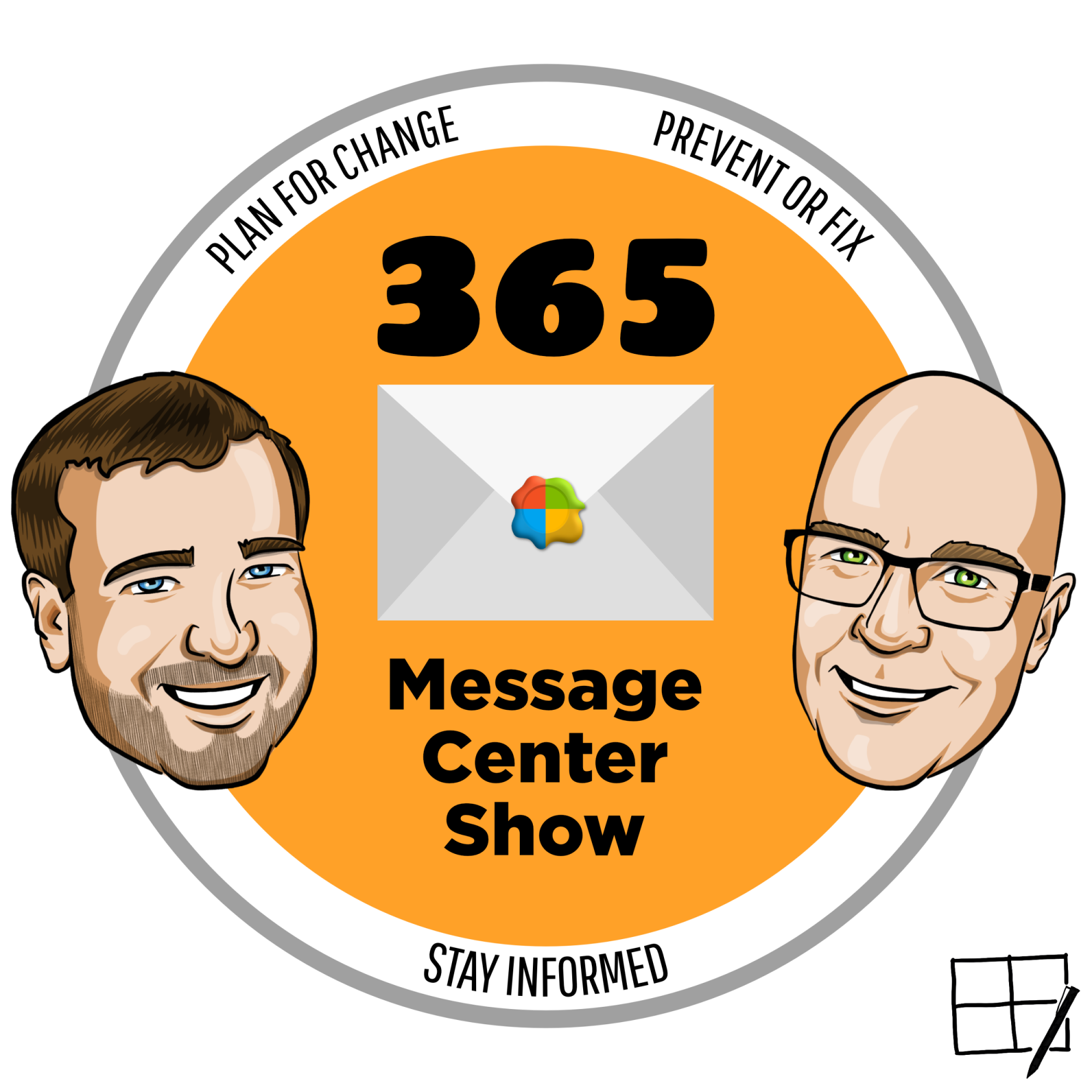 You will go offline. Or you will connect to weak Wi-Fi. When you do, you better have the files you need to keep working. Now Microsoft Teams mobile for Android supports offline files. But there are some gotchas to this 'productivity continuity plan'.   
In this episode:    
- Present to Teams from PowerPoint for Windows    
- Migrate content from Google Workspace to Microsoft 365    
- Admins can install apps in meetings    
- Whiteboard storage changing to OneDrive for Business    
- Access files offline in Teams mobile    
- OneDrive Sync admin reports in the Microsoft 365 Apps Admin center    
    
📢 Quick mentions - short updates and reminders to prepare for major updates    
- Workbook Link Support Enabled in Excel for the web    
- Microsoft Lists: Grid view keyboard improvements    
📞 Call back - Discuss one or two updates that we've covered in older episode, which are arriving in tenants.    
- New file sharing experience in Microsoft Teams    
Join Daniel Glenn and Darrell as a Service Webster as they cover the latest messages in the Microsoft 365 Message Center.  
Follow us!   Twitter - Facebook - LinkedIn
Check out Daniel and Darrell's own YouTube channels at:    
Daniel - https://DanielGlenn.com/YT
Darrell - https://www.youtube.com/modernworkplacescenarios