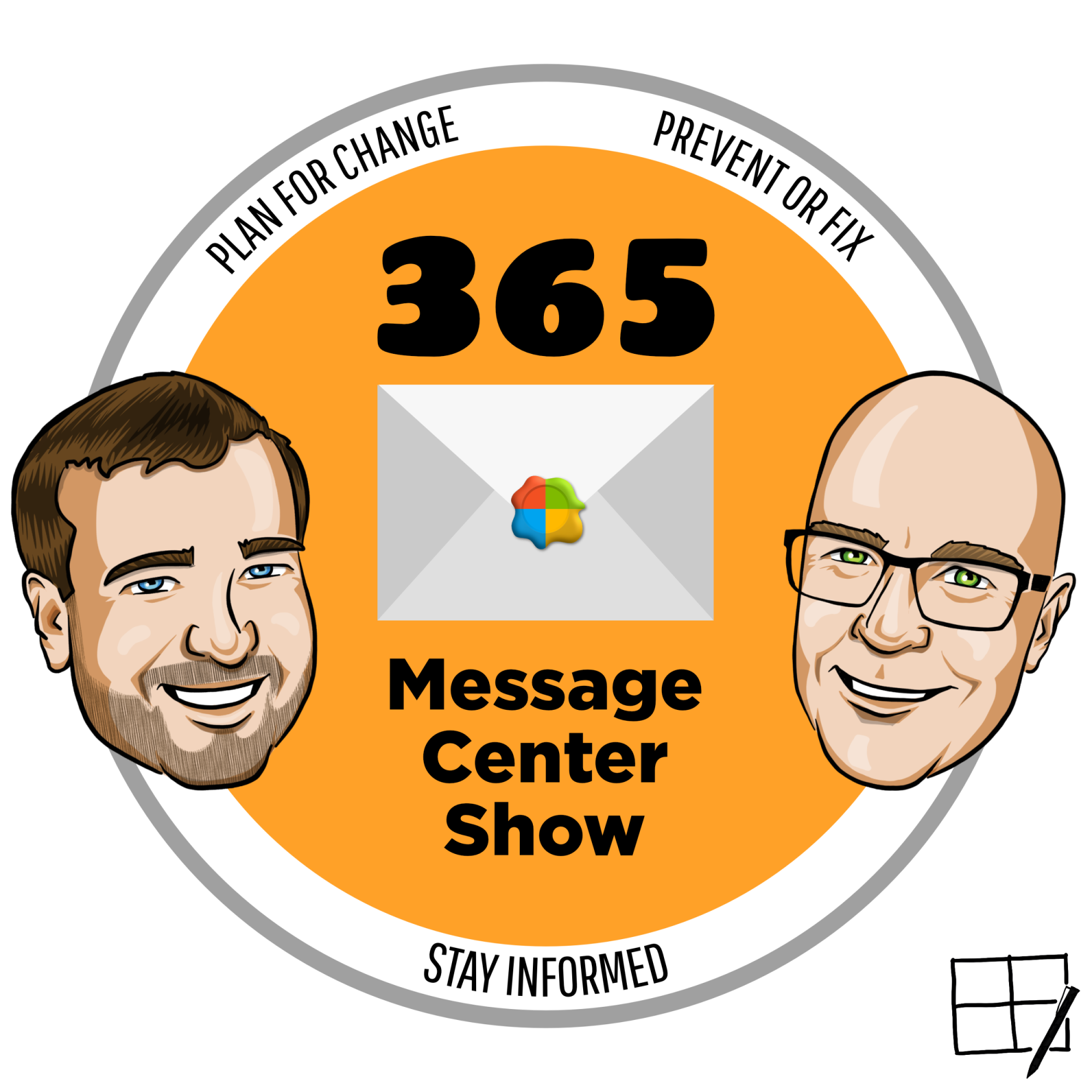 Have you used Presenter mode in Microsoft Teams? Presenters can arrange their shared content and video feed in engaging new ways. But the video and content was in fixed positions for each scene. Now you will have the option to resize and move your video feed and content.    
In this week's show:    
- Presenter modes move and resize options    
- Loop components in Teams Chat    
- Text Predictions for Teams Mobile on Android    
- Inspiration Library in Microsoft Viva Insights    
- Forms Portal Page Experience Improvement    
- User requests for apps in Teams store    
- SharePoint: Create from the SharePoint app bar    
Join Daniel Glenn and Darrell as a Service Webster as they cover the latest messages in the Microsoft 365 Message Center.  
Follow us!   Twitter - Facebook - LinkedIn
Check out Daniel and Darrell's own YouTube channels at:    
Daniel - https://DanielGlenn.com/YT
Darrell - https://www.youtube.com/modernworkmentor