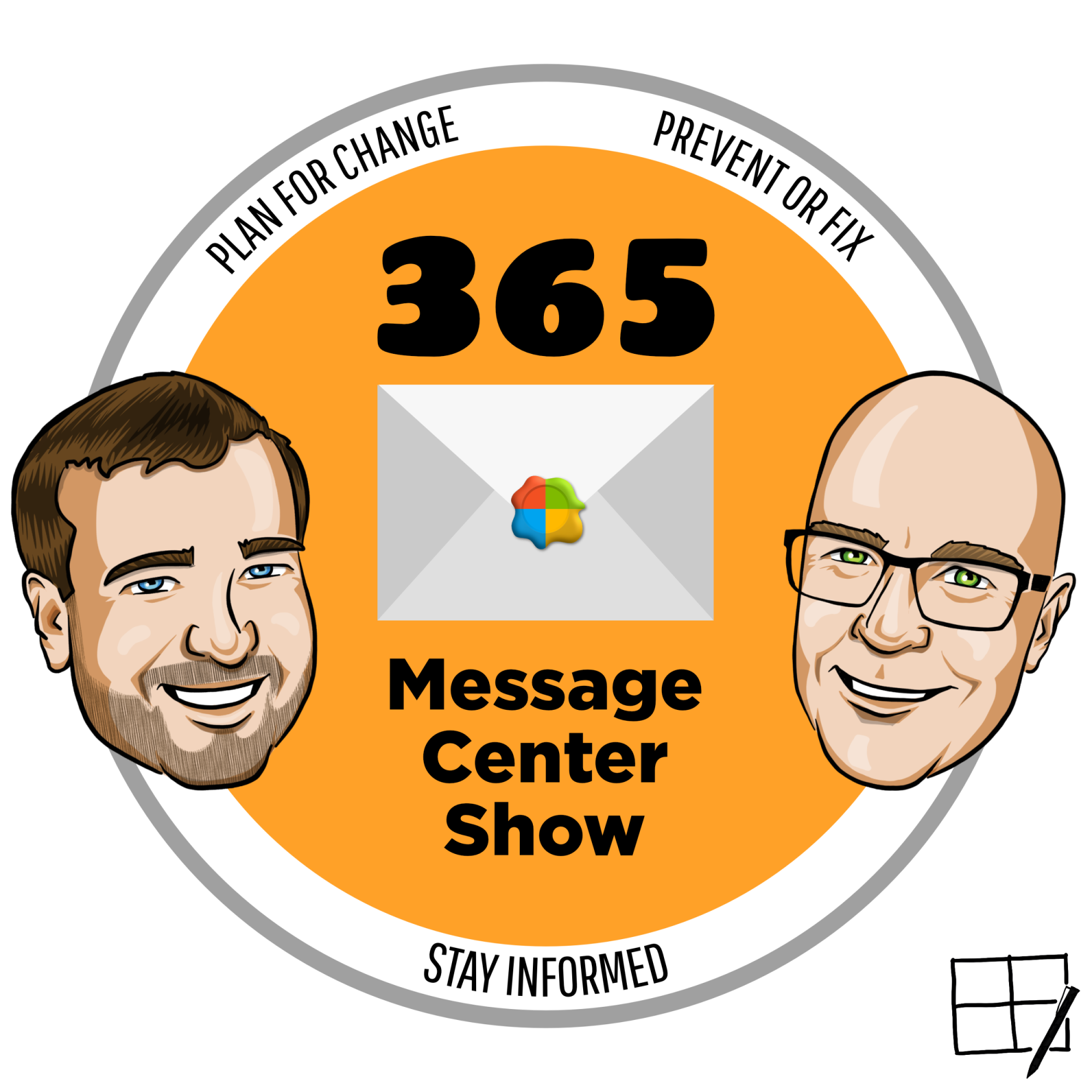 Windows 365 is a new service that will provide virtual PCs to run a desktop environment from any device. They will be easy to provision, so much so that the service will allow your people to acquire a subscription using a self-service purchase capability. Find out what you need to do to control purchases.    
In this episode:    
- Announcing self-service purchase capabilities for Windows 365 - MC271483    
- Registration available for View Only Attendees - MC271632    
- Outlook on the web - Project Moca migrating to Outlook board view - MC271629    
- New default native notification setting for new Teams users - MC271919    
- Pin a chat message - MC272447    
- New Side-by-side and Reporter Presenter modes with desktop and window sharing - MC272447    
📢 Quick mentions - short updates and reminders to prepare for major updates    
- Variable playback speed for Teams meeting recordings - MC271911    
- Image Tags in SharePoint - MC272451    
- A number of updated messages that have delivery pushed to late August    
Join Daniel Glenn and Darrell as a Service Webster as they cover the latest messages in the Microsoft 365 Message Center.  
Follow us!   Twitter - Facebook - LinkedIn
Check out Daniel and Darrell's own YouTube channels at:    
Daniel - https://DanielGlenn.com/YT
Darrell - https://www.youtube.com/modernworkplacescenarios