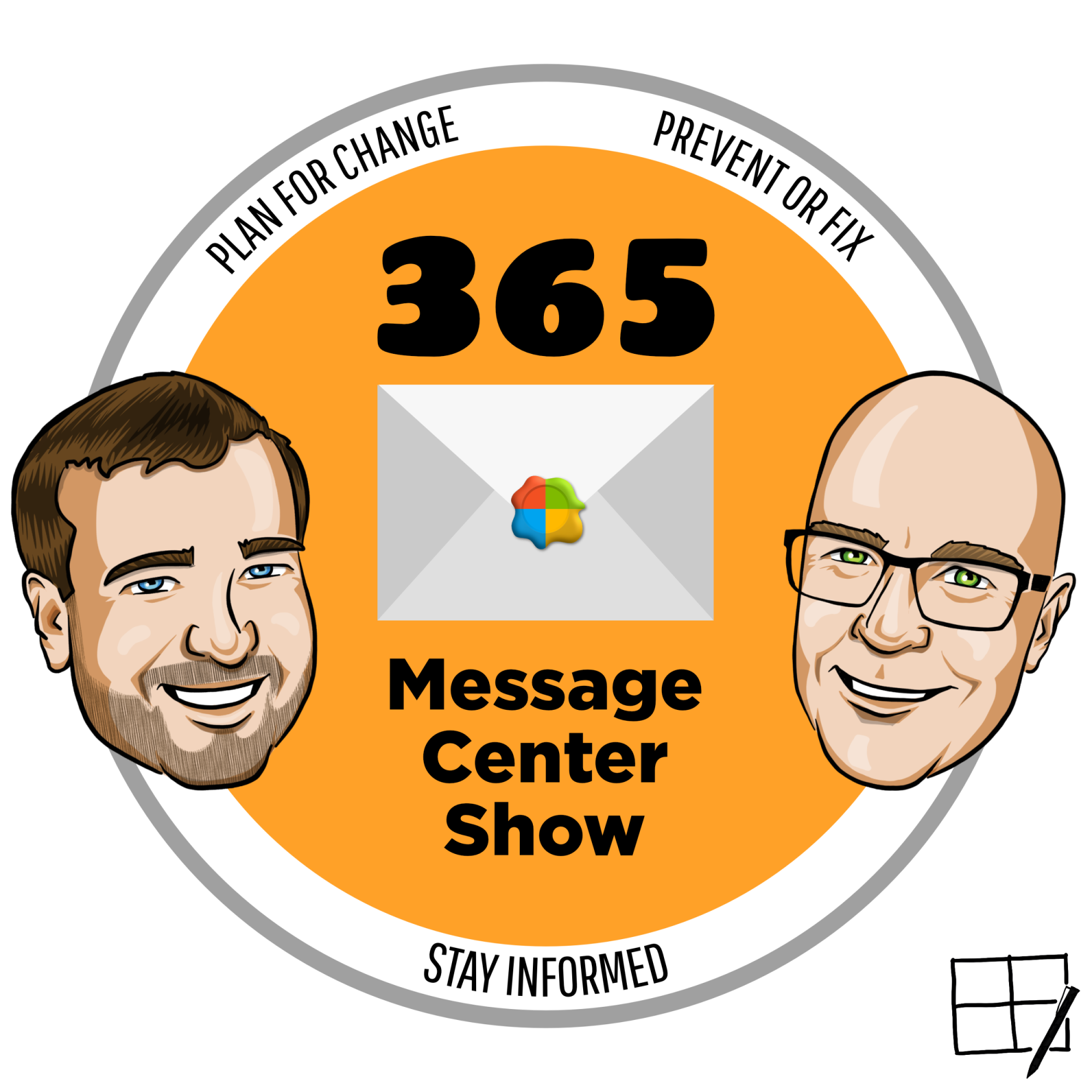 The new Microsoft Office app for mobiles is now available across iPhone and Android. It combines Word, Excel and PowerPoint with other quick capture tools to start that document, record that idea or pick up from where you left off, while you're on the move.    
- Power Apps can read context from Microsoft Teams    
- Sharing settings in the modern SharePoint admin center    
- Insider Risk Management in Microsoft 365 compliance center    
- Communication compliance in Microsoft 365 compliance center    
- Updated Feature: SharePoint Site Swap    
Join Daniel Glenn and Darrell as a Service Webster as they cover the latest messages in the Microsoft 365 Message Center.    
Check out Daniel and Darrell's own YouTube channels at:    
Daniel - https://www.youtube.com/DanielGlenn     
Darrell - https://www.youtube.com/modernworkplacescenarios