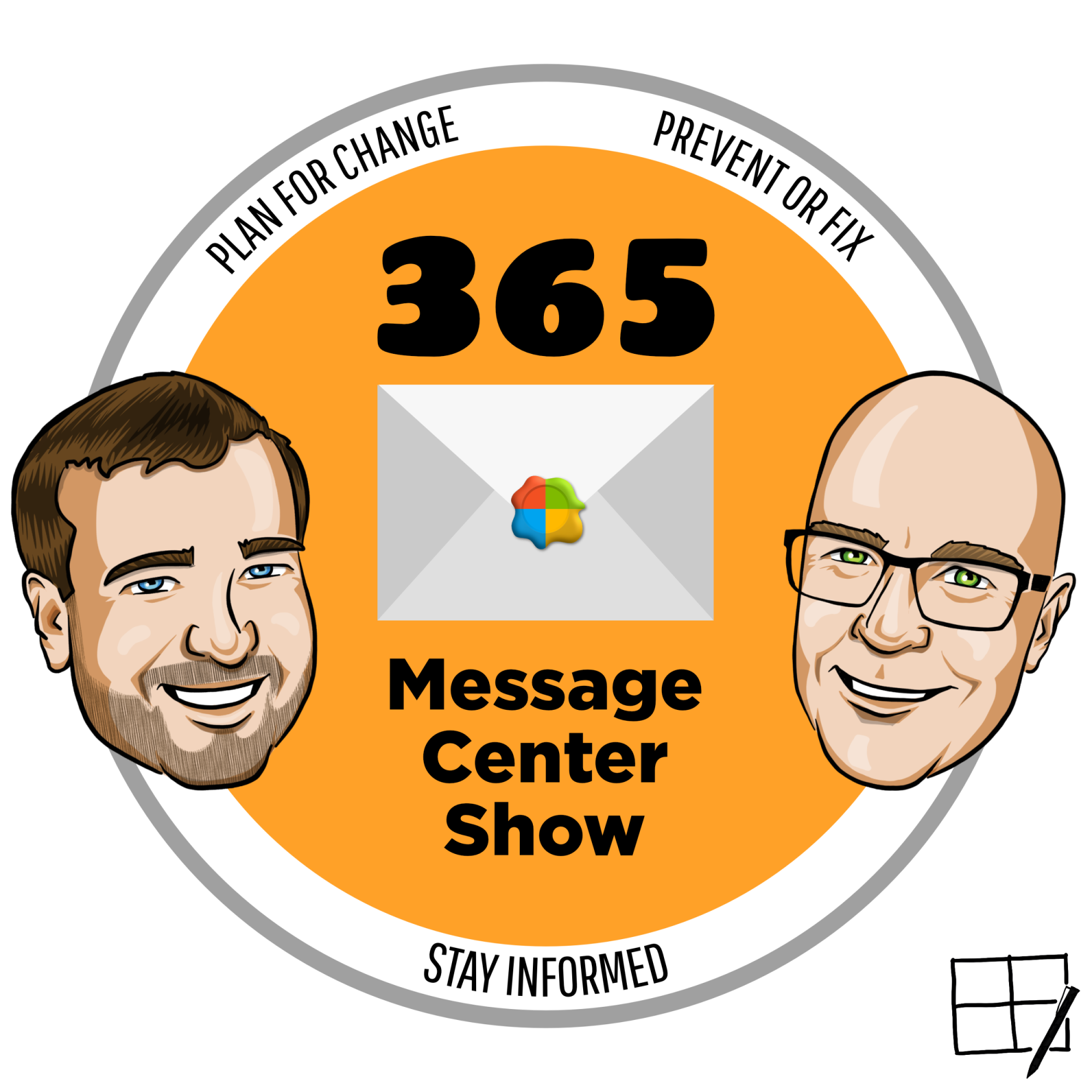 *Stay tuned to the end for a special interview with Sébastien Levert (Twitter), Product Lead at Valo & Microsoft MVP, concerning the new multilingual publishing in modern SharePoint*    
We've been able to manage document versions in OneDrive on the Web. Now we'll be able to do it from our desktop through changes to OneDrive sync on Windows and Mac. Download, restore and delete previous versions of documents using File Explorer or Finder. Also in this episode:    
- Microsoft Authenticator app shows fullscreen account pages    
- Microsoft 365 preparedness for COVID-19 (Coronavirus) and guidance regarding best practices for Microsoft Teams    
- Multilingual publishing for modern SharePoint    
- Teams @team and @channel for non-English users    
- Allow IT admins to Pre-Install Apps in Teams    
- Teams/Skype Consumer chat and calling interop    
Join Daniel Glenn and Darrell as a Service Webster as they cover the latest messages in the Microsoft 365 Message Center.    
Check out Daniel and Darrell's own YouTube channels at:    
Daniel - https://www.youtube.com/DanielGlenn     
Darrell - https://www.youtube.com/modernworkplacescenarios