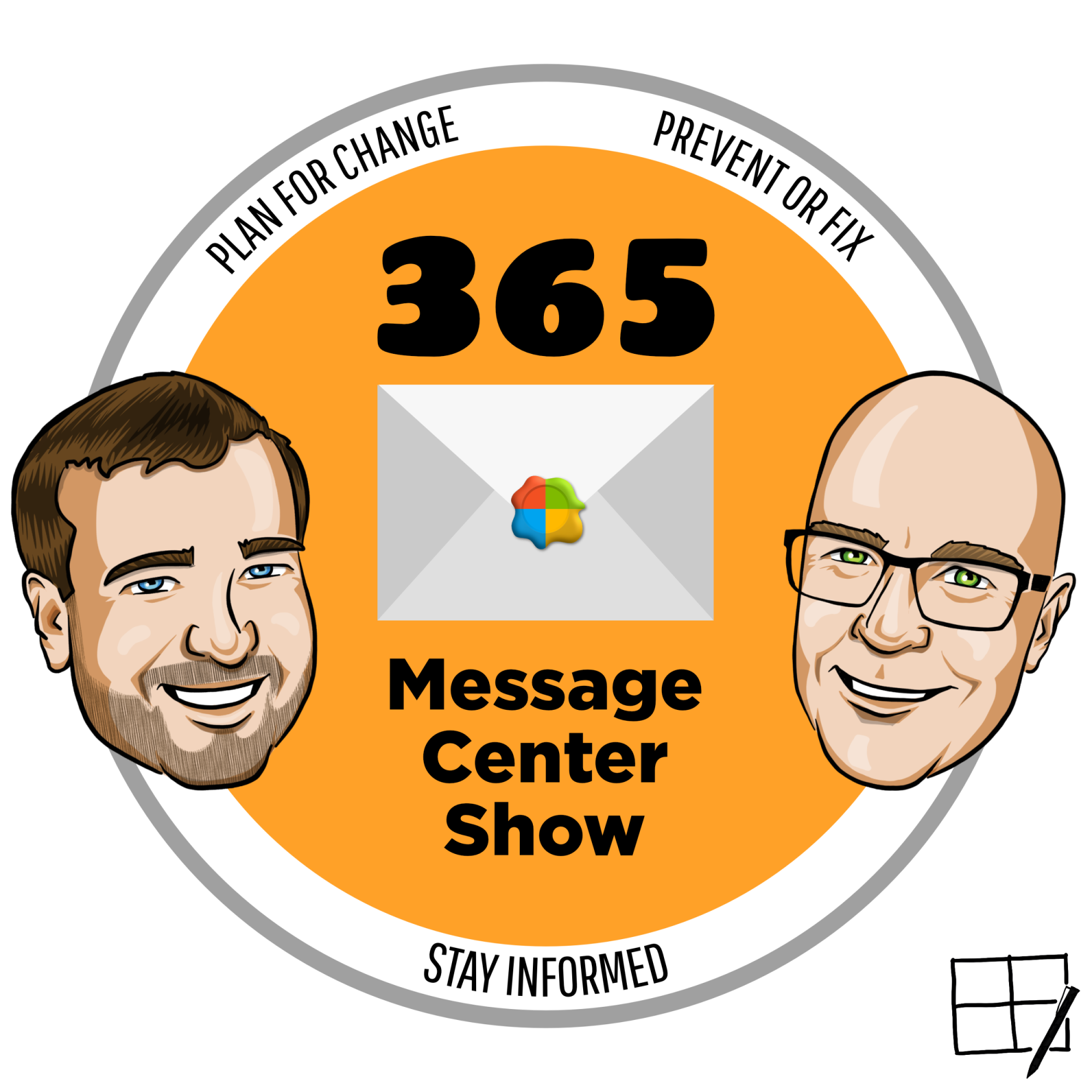 Your end users will soon be able to edit SharePoint metadata in a file or list directly from the web part. Users will now have the ability to open and edit file or list item properties directly from the document or list view web parts.    
Also on the show:    
- Forms Activity Reports in the Microsoft Admin Center    
- Outlook mobile updates the roll out of Privacy Settings    
- Microsoft Secure Score improvement action updates    
- Native Mode Alignment Tool for Yammer now available    
- Awareness of Microsoft 365 temporary feature adjustments    
Join Daniel Glenn and Darrell as a Service Webster as they cover the latest messages in the Microsoft 365 Message Center.    
Check out Daniel and Darrell's own YouTube channels at:    
Daniel - https://www.youtube.com/DanielGlenn     
Darrell - https://www.youtube.com/modernworkplacescenarios