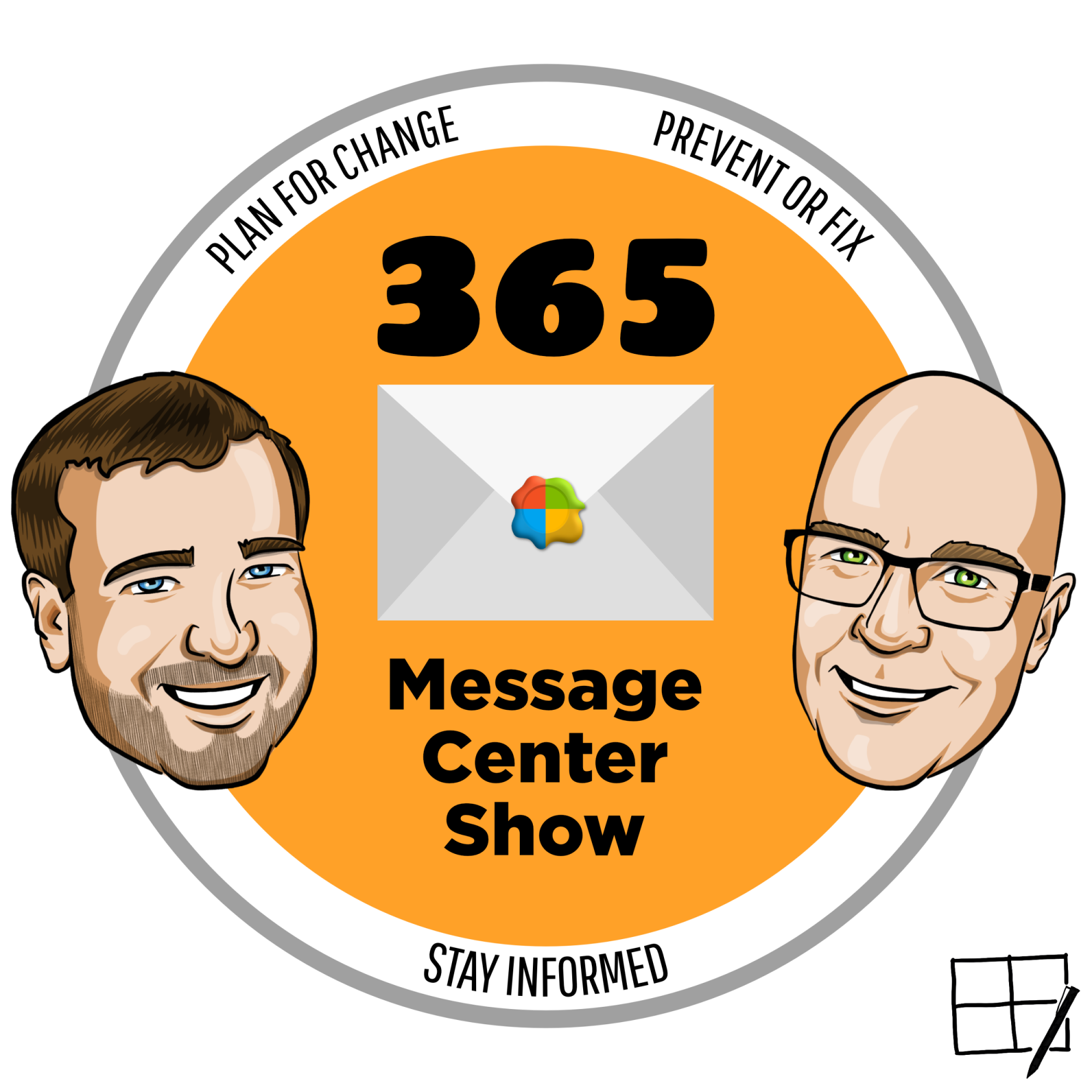 Plan ahead and assign meeting attendees to breakout rooms to support interactive Teams meetings in channels. Now you can put the combination of people together that you want in your breakouts, to optimise for meeting activities.       
In this week's show:    
- Pre-assign Channel members to Breakout Rooms      
- Microsoft Teams: Start a Teams Chat with Distribution Groups, Mail-Enabled Security Groups, and O365 Groups     
- Microsoft Viva: Recommendations to Send Praise in Viva Insights     
- SharePoint: New Site Templates for Team Sites     
- New 'Activity' Column in OneDrive 'My Files' list view      
Join Daniel Glenn and Darrell as a Service Webster as they cover the latest messages in the Microsoft 365 Message Center.  
Follow us!   Twitter - Facebook - LinkedIn
Check out Daniel and Darrell's own YouTube channels at:    
Daniel - https://DanielGlenn.com/YT
Darrell - https://www.youtube.com/modernworkmentor