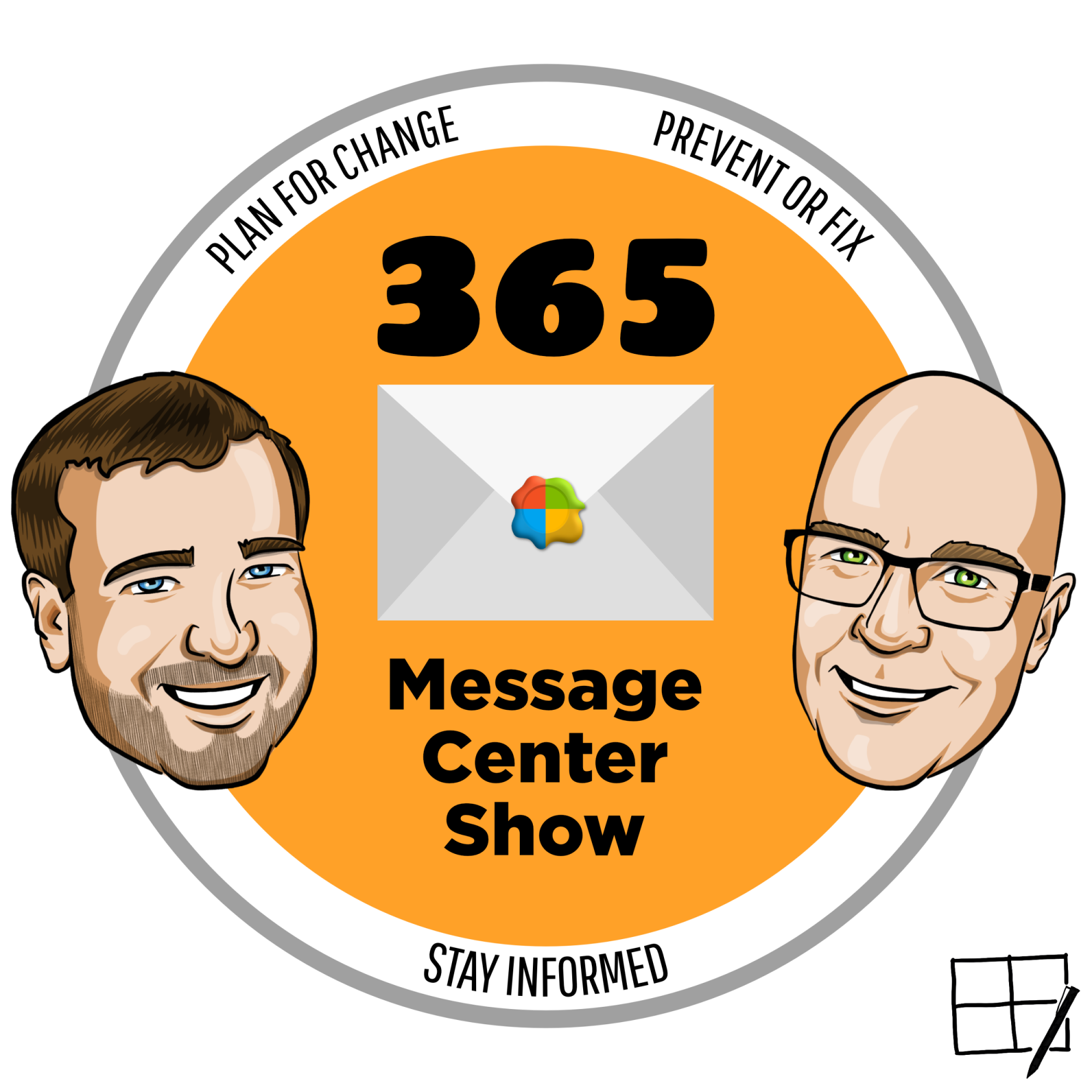 How do you start a conversation with the owners of a Microsoft Team? Open up the team details and find the owners in the list. Start a new conversation and mention each of their names, hoping that one of them will respond soon? Not anymore. There's an easier way coming.     
In this week's show:    
- Message center posts will include monthly active users specific to the Power BI, Automate, and PowerApps service updates     
- Automatic groupings available in Teams for channel posts     
- Suggested Replies in Teams Desktop     
- Microsoft Lists: Calendar view item drag and drop     
- New Yammer as only option for non-admin users     
- Microsoft Viva Goals announced      
Join Daniel Glenn and Darrell as a Service Webster as they cover the latest messages in the Microsoft 365 Message Center.  
Follow us!   Twitter - Facebook - LinkedIn
Check out Daniel and Darrell's own YouTube channels at:    
Daniel - https://DanielGlenn.com/YT
Darrell - https://www.youtube.com/modernworkmentor