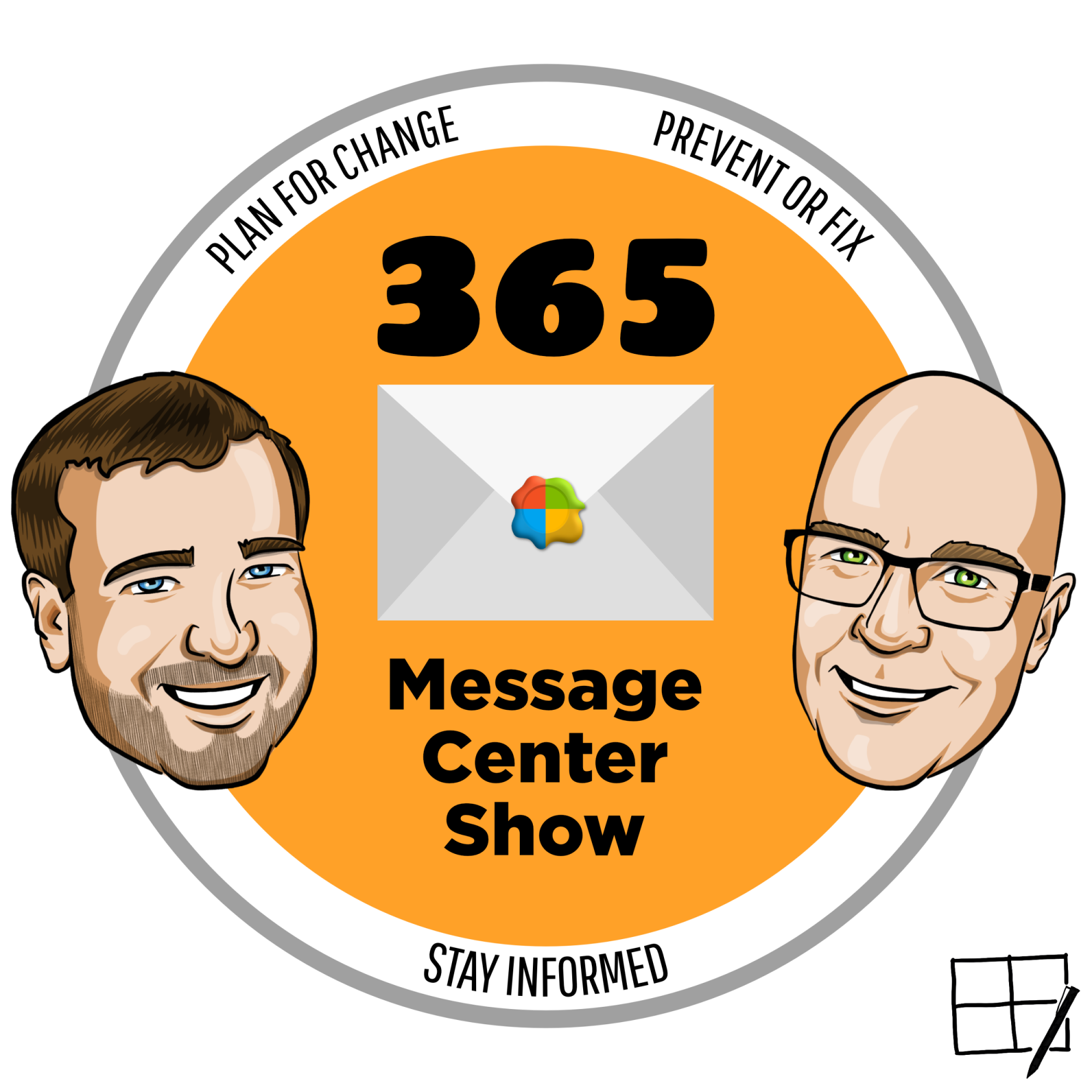 Announced at Microsoft Build, the first stage of Microsoft Lists will start arriving in tenants late July. The Microsoft Lists home page will bring together recently visited and favorite lists, and you can create a new list from scratch.    
- SharePoint – Centralized management for hub visitor permissions    
- NewTek NDI for Teams    
- New file sharing experience in Teams    
- New question and answer capabilities coming to Yammer communities    
- Azure CDN caching for SharePoint and OneDrive Video    
Join Daniel Glenn and Darrell as a Service Webster as they cover the latest messages in the Microsoft 365 Message Center.      
Follow us!   Twitter - Facebook - LinkedIn
Check out Daniel and Darrell's own YouTube channels at:    
Daniel - https://www.youtube.com/DanielGlenn     
Darrell - https://www.youtube.com/modernworkplacescenarios