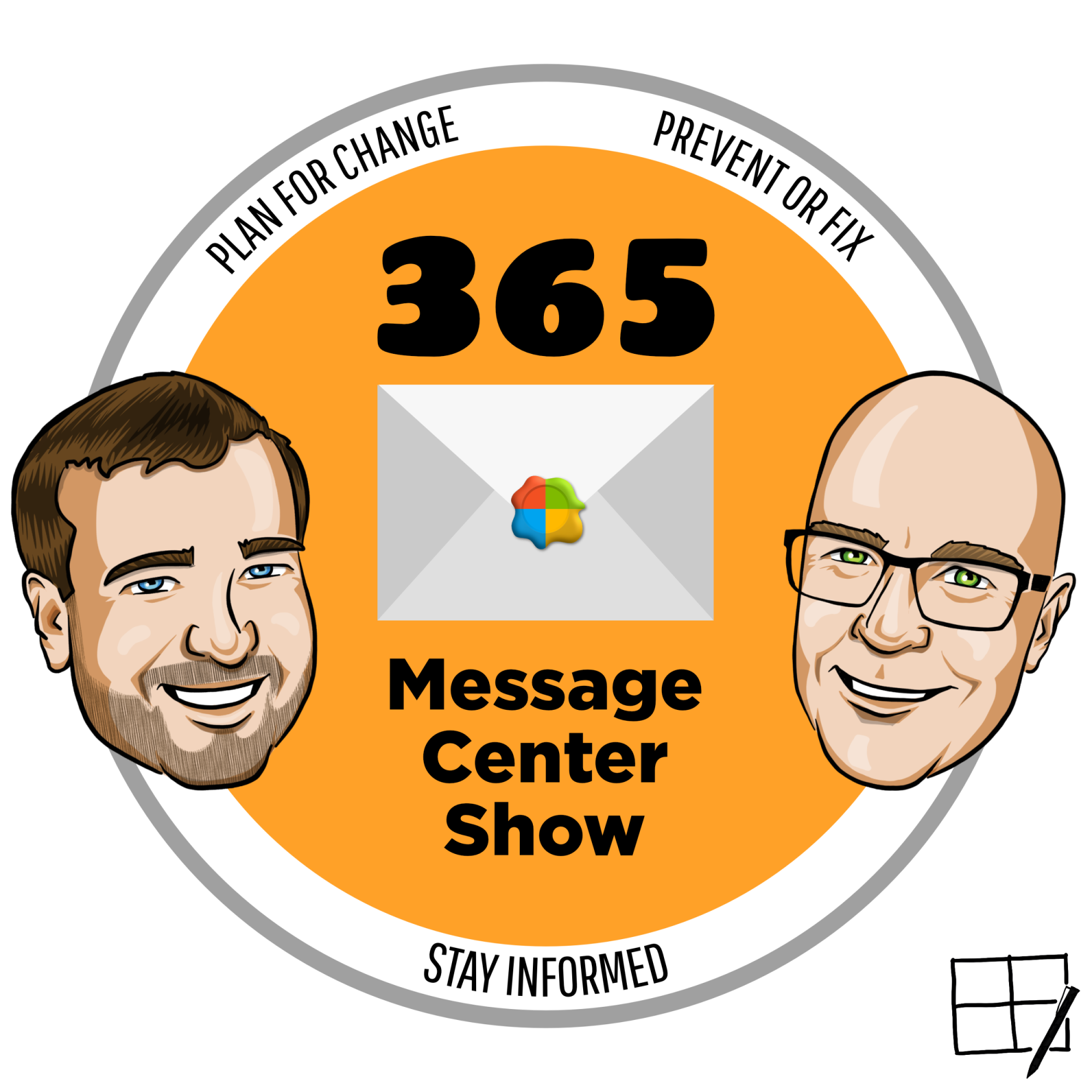 Microsoft Editor can be set to check for politeness as you write your email in Outlook on the web. This feature aims at reducing misunderstandings in email that could cause offense. Daniel and Darrell discuss how it might perform.  
In this episode:    
- Pairing naming convention between Teams channels and corresponding SharePoint folders    
- Outlook: Tone detection in Microsoft Editor for Outlook on the web    
- Important updates are available for Microsoft To Do apps    
- Announcing PowerPoint modern comments for enterprise general availability    
- Dynamic e911 for US WFH users    
Join Daniel Glenn and Darrell as a Service Webster as they cover the latest messages in the Microsoft 365 Message Center.  
Follow us!   Twitter - Facebook - LinkedIn
Check out Daniel and Darrell's own YouTube channels at:    
Daniel - https://DanielGlenn.com/YT
Darrell - https://www.youtube.com/modernworkplacescenarios