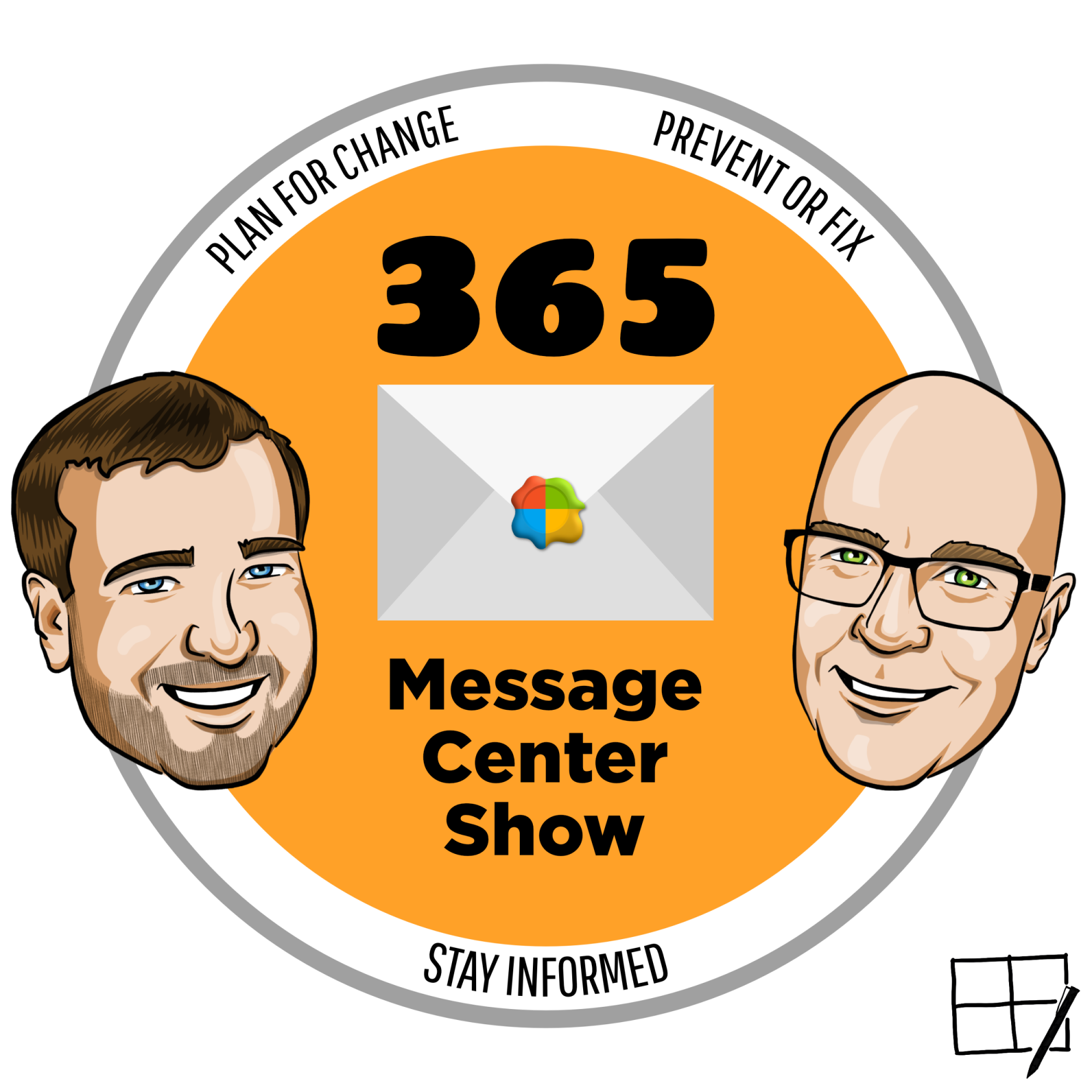 During a screenshare in a Teams meeting, annotate on the shared content with your team members. Whiteboard tools will be available to add ink, sticky notes, collaborative cursors.    
In this week's show:    
- Change to deletion of whiteboards behavior    
- Release of the preview for the new Outlook for Windows    
- Configure the existing Stream tile in Microsoft 365 app launcher to go to the new Stream app on Office.com    
- Collaborative Annotations on Presenter Shared Screen    
- Outlook - Additional RSVP Options    
- Multitasking Panel for Meetings on iPad    
- Flow.microsoft.com is moving to make.powerautomate.com        
Join Daniel Glenn and Darrell as a Service Webster as they cover the latest messages in the Microsoft 365 Message Center.  
Follow us!   Twitter - Facebook - LinkedIn
Check out Daniel and Darrell's own YouTube channels at:    
Daniel - https://DanielGlenn.com/YT
Darrell - https://www.youtube.com/modernworkmentor