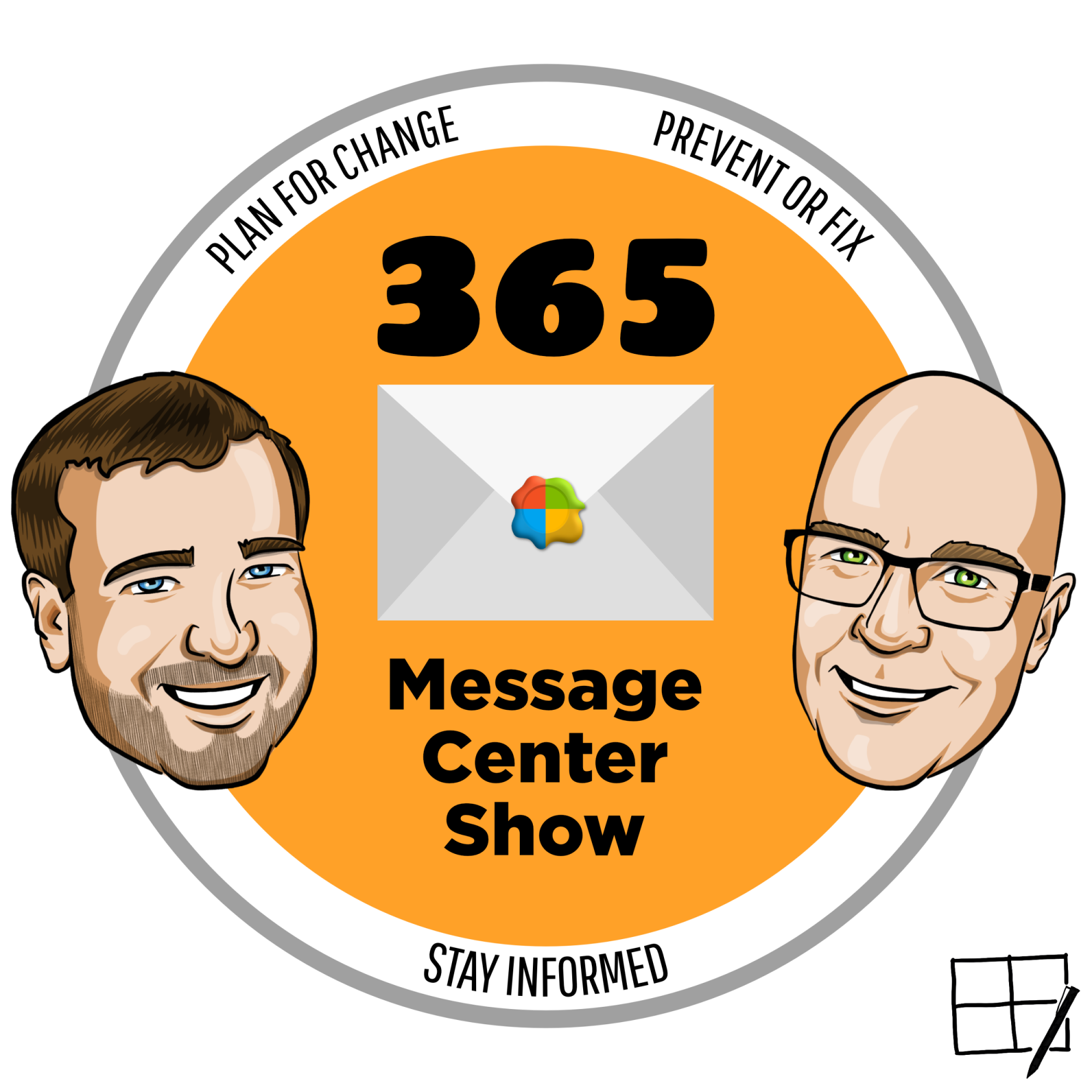 Create custom backgrounds for Microsoft Teams Together Mode using the new Scenes Studio, from the Teams Development Center. Make Muppets out of your meeting members, line them up on Coconut Shie stands. If it helps you 'keep it together' during back to back meetings, almost anything goes.      
In this episode:    
- Announcing annotations in PowerPoint Live in Teams    
- Planner File Recommendations    
- Together Mode Extensibility    
- Additional Admin Functionality and Support for 1000 person meeting    
- Lower All Raised Hands    
📢 Quick mentions - short updates and reminders to prepare for major updates    
- Play My Emails in Outlook launching internationally    
- Pinning on Outlook for iOS and Android    
- Rich Yammer link previews in Teams chats    
- SharePoint admin center: Replace root site is now available to all customers    
- Introducing 2x2 gallery view for Teams meetings viewed in Edge and Chrome browsers    
- SharePoint admin center: New columns on Active sites page    
📞 Call back - Discuss one or two updates that we've covered in older episode, which are arriving in tenants.    
- Microsoft Teams Revised In-meeting Share Experience    
Join Daniel Glenn and Darrell as a Service Webster as they cover the latest messages in the Microsoft 365 Message Center.  
Follow us!   Twitter - Facebook - LinkedIn
Check out Daniel and Darrell's own YouTube channels at:    
Daniel - https://DanielGlenn.com/YT
Darrell - https://www.youtube.com/modernworkplacescenarios