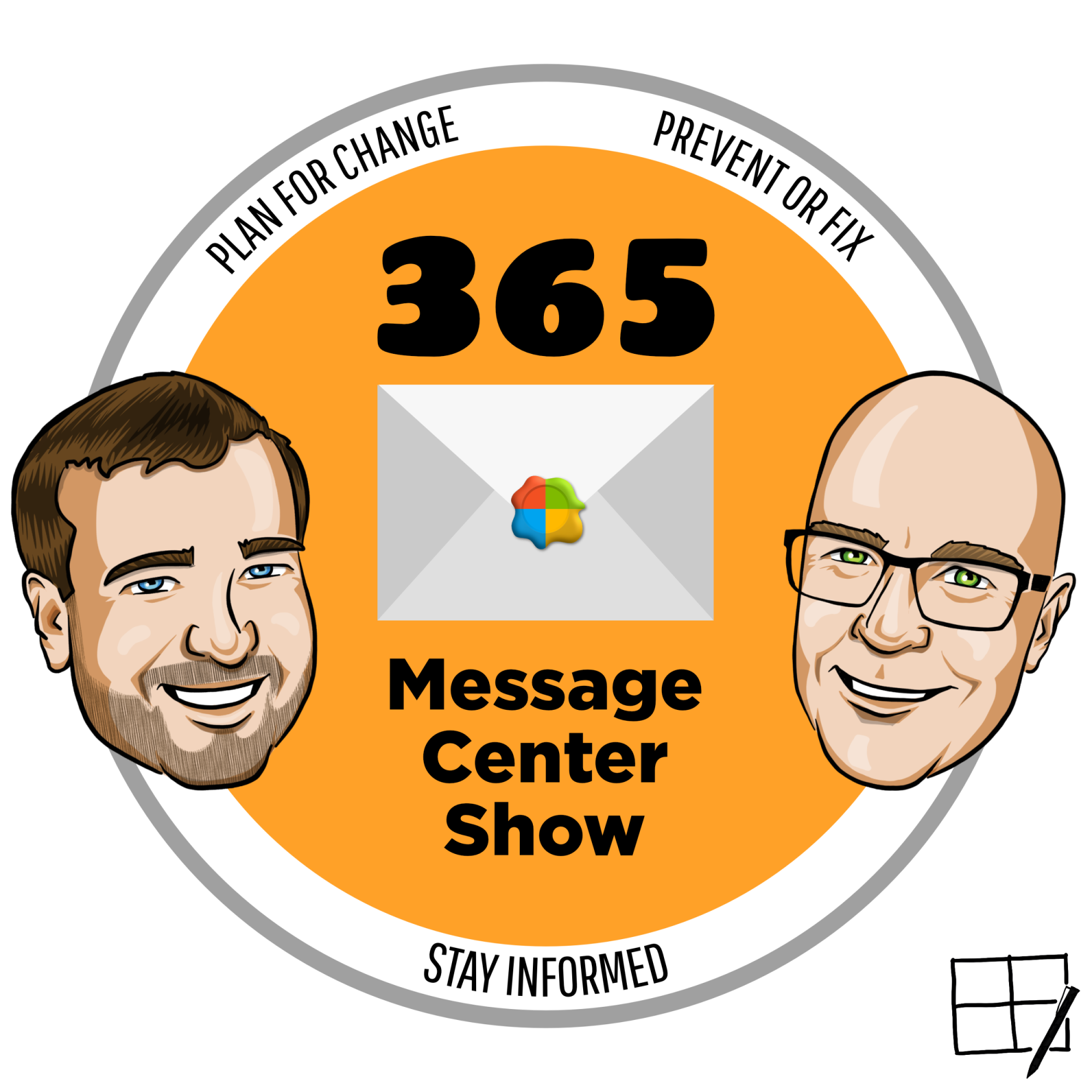 You will want to prepare your people for a Power Apps tidy up. Our headline message discusses how Power Apps, Dynamics 365 apps, and Azure AD integrated apps may be removed from the app launcher, to help app exploration and discovery.
In this week's show:
- Adding a restore option to the Manage Tags Tab    
- Important information about your Microsoft 365 Office App launcher and All Apps experiences    
- Create DocuSign requests using the compose extension    
- Viva Connections Multilingual Dashboard    
- MailTips will recommend addressing accessibility issues before sending email messages     
Join Daniel Glenn and Darrell as a Service Webster as they cover the latest messages in the Microsoft 365 Message Center.  
Follow us!   Twitter - Facebook - LinkedIn
Check out Daniel and Darrell's own YouTube channels at:    
Daniel - https://DanielGlenn.com/YT
Darrell - https://www.youtube.com/modernworkmentor