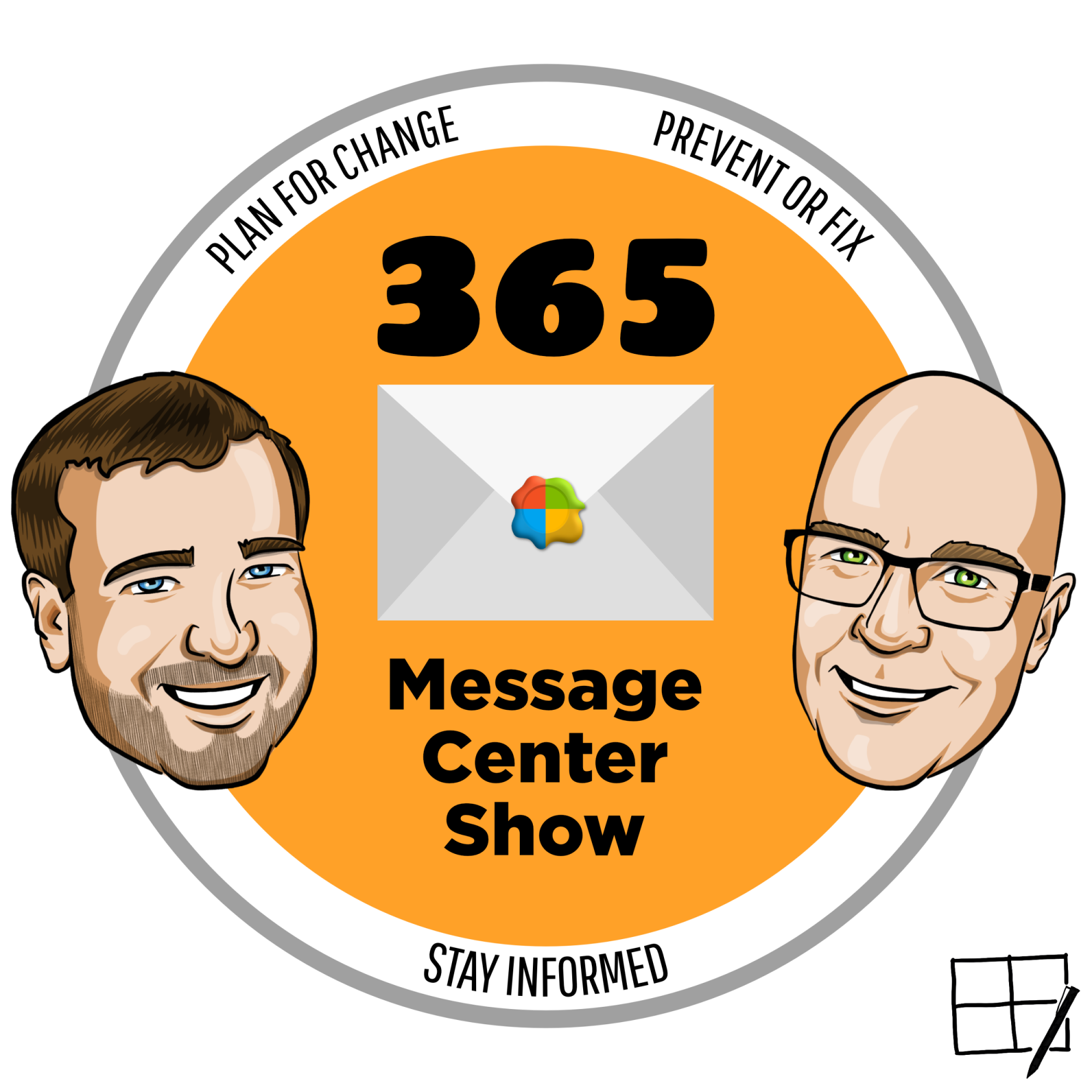 SharePoint pages and news posts that have been pinned as tabs, can now be edited directly with Microsoft Teams. Publishers who are active in Teams will be able to edit without needing to leave Teams.   
In this episode:    
- Edit a SharePoint page or news post in Microsoft Teams    
- Post on behalf of capability coming to Yammer    
- Yammer and SharePoint for Business: Yammer Conversations Web Part V3    
- Support for tenant background images in the navigation bar is being retired    
- End-to-end encryption for Teams calling    
- Actionable items in Microsoft Search    
📢 Quick mentions - short updates and reminders to prepare for major updates    
- Search across images with Microsoft Search    
- Teams meeting invite recipients limit from Outlook    
- Teams Mobile - Large Gallery in meetings update     
Join Daniel Glenn and Darrell as a Service Webster as they cover the latest messages in the Microsoft 365 Message Center.  
Follow us!   Twitter - Facebook - LinkedIn
Check out Daniel and Darrell's own YouTube channels at:    
Daniel - https://DanielGlenn.com/YT
Darrell - https://www.youtube.com/modernworkplacescenarios