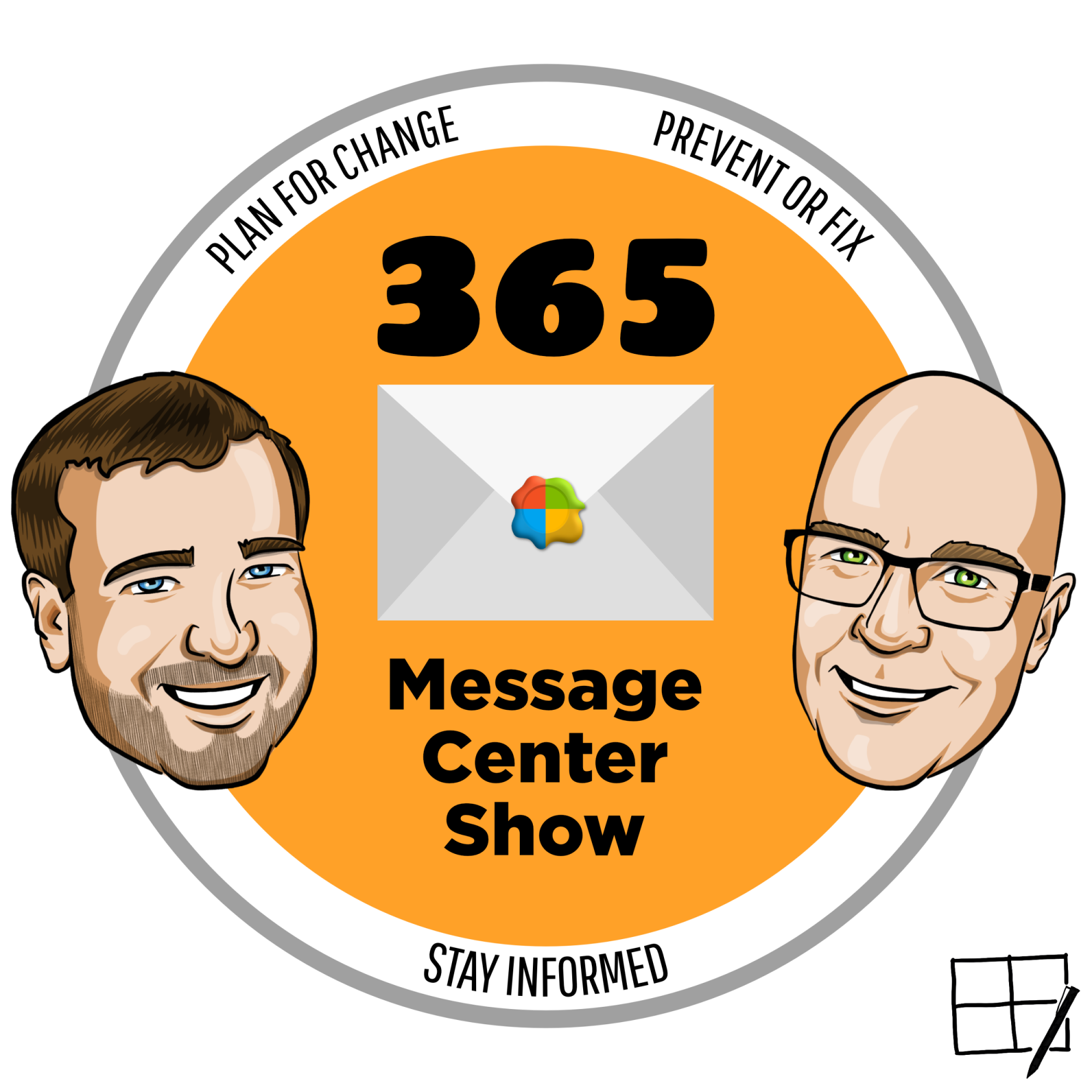 Live transcription for Microsoft Teams meetings offers another level of engagement. Attendees can follow along with what is said and who said it, the live transcript during the meeting. The transcript is available immediately after the meeting.    
- Introducing additional message labels in Message center (private preview)    
- Introducing live transcription in Microsoft Teams meetings    
- Forms coming to the Office Mobile App    
- Search improvements in OneDrive for Business    
- Outlook for Android: two-way calendar sync support    
- Microsoft Information Protection adding support for double-byte character set languages    
- Spotlight an individual video participant for all attendees in a Teams meeting       
Join Daniel Glenn and Darrell as a Service Webster as they cover the latest messages in the Microsoft 365 Message Center.       
Follow us!   Twitter - Facebook - LinkedIn
Check out Daniel and Darrell's own YouTube channels at:    
Daniel - https://www.youtube.com/DanielGlenn     
Darrell - https://www.youtube.com/modernworkplacescenarios