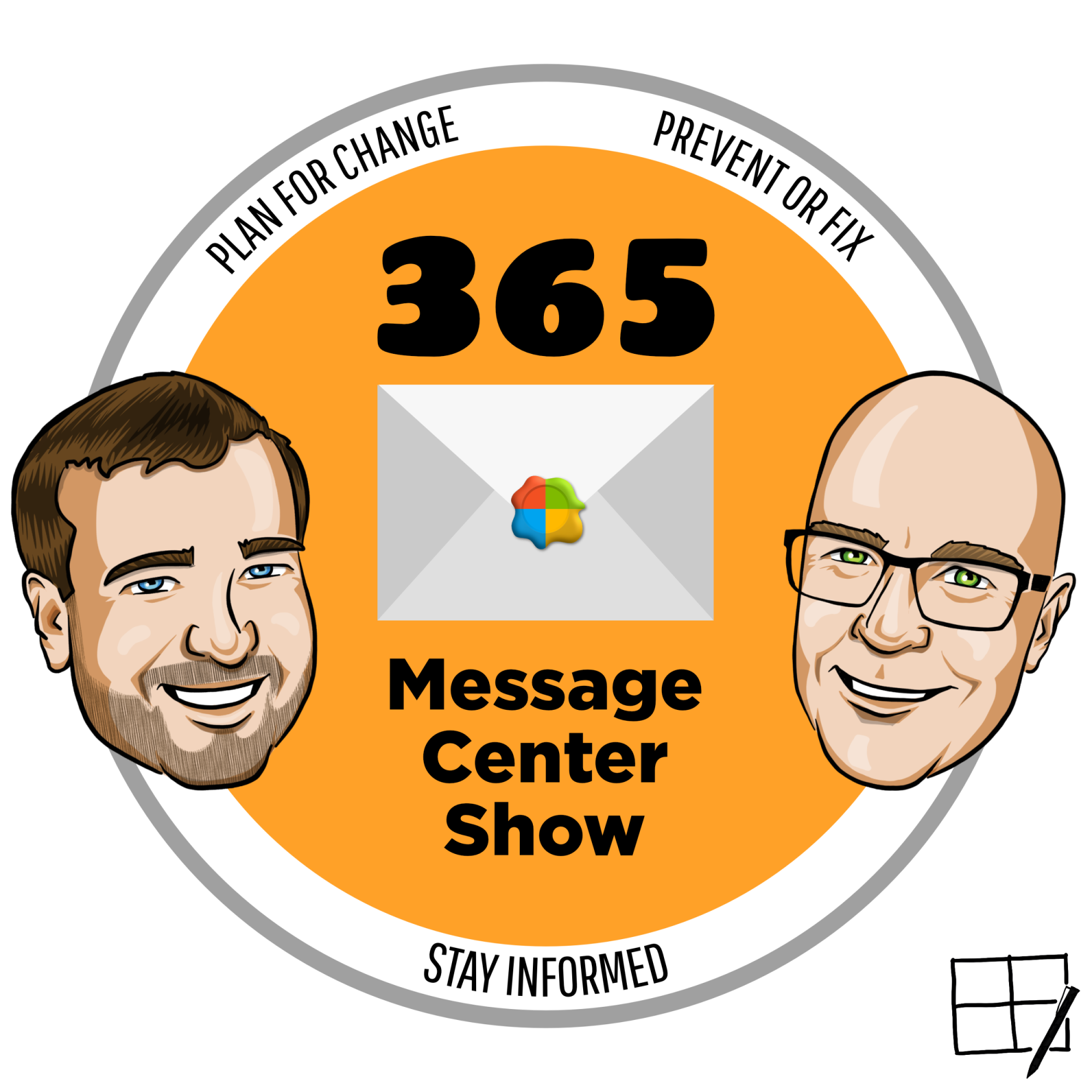 Create lightweight plans that don't require a Microsoft 365 Group. They are ideal for managing tasks in ad-hoc meetings with people outside of your team.  
In this episode:    
- Breakout rooms: Pre-meeting room creation and participant assignment    
- Breakout Rooms Presenter support    
- Lightweight Plans in Planner    
- 1:1 VOIP and PSTN call recording and transcription in Calls App V2    
- Refreshed Microsoft Whiteboard client experience coming soon    
- New pricing for Microsoft 365 (On March 1, 2022)    
📢 Quick mentions - short updates and reminders to prepare for major updates
- Cortana adds two new skills and Push To Talk is enabled by default    
- Tenant setting to disable the creation of new SharePoint 2013 workflows    
Join Daniel Glenn and Darrell as a Service Webster as they cover the latest messages in the Microsoft 365 Message Center.  
Follow us!   Twitter - Facebook - LinkedIn
Check out Daniel and Darrell's own YouTube channels at:    
Daniel - https://DanielGlenn.com/YT
Darrell - https://www.youtube.com/modernworkplacescenarios