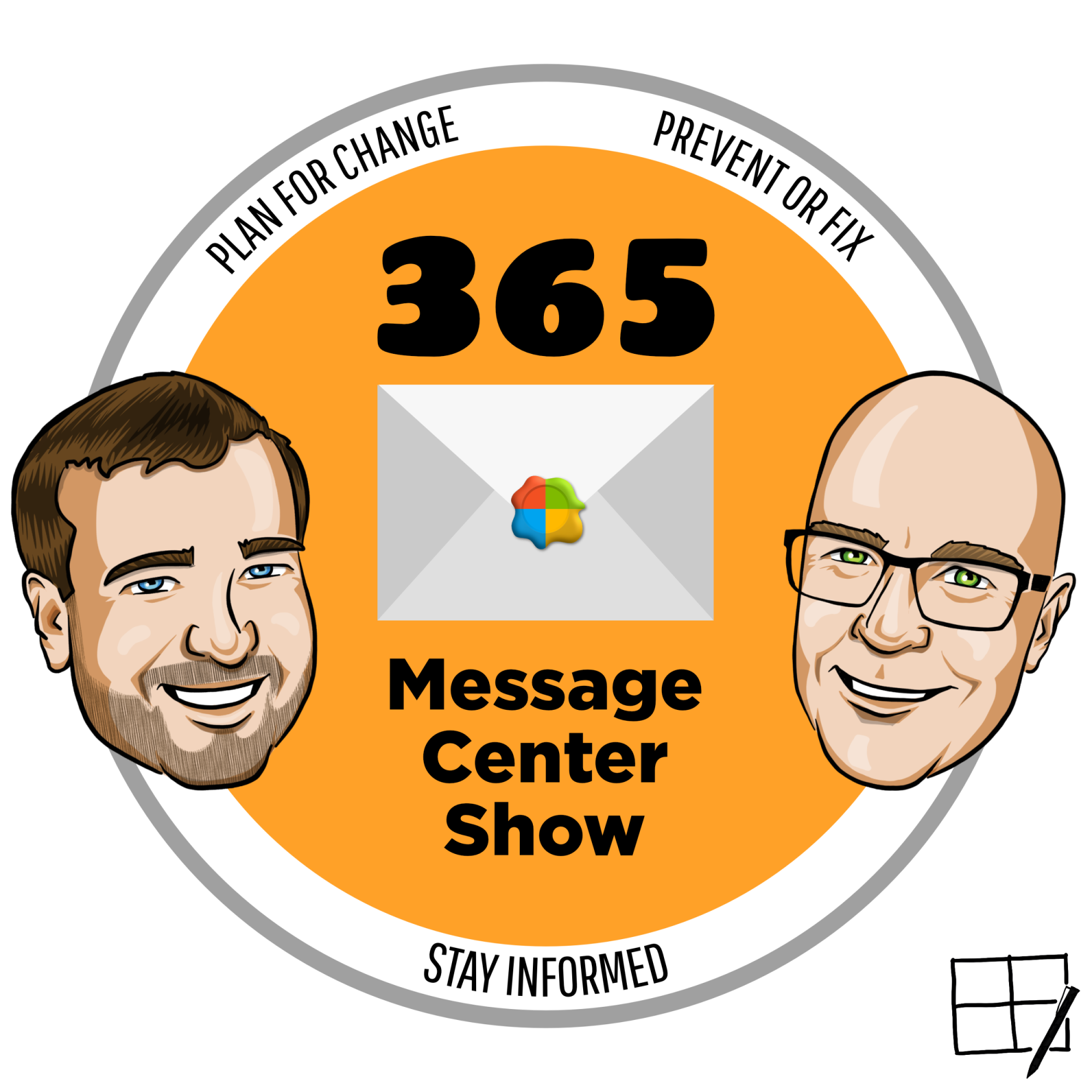 Schedules. When they're live, we get dates and times and can make plans. In this episode we discuss a mysterious "2020 Release Wave 2" message you have to look at closer, the Gallery view for Microsoft Lists and SharePoint. We also talk about the #MSIgnite schedule builder going live, and our recommendations for sessions and tips for attending this colossal virtual conference.    
- Feature update: Gallery view in Microsoft Lists    
- New Feature: Inline message translation for Android    
- Microsoft Forms introduces a responder progress bar    
- Deployment schedule available for 2020 Release Wave 2    
- #MSIgnite Schedule Builder, how to use it, Tips for attending this virtual conference and session picks.    
Join Daniel Glenn and Darrell as a Service Webster as they cover the latest messages in the Microsoft 365 Message Center.       
Follow us!   Twitter - Facebook - LinkedIn
Check out Daniel and Darrell's own YouTube channels at:    
Daniel - https://www.youtube.com/DanielGlenn     
Darrell - https://www.youtube.com/modernworkplacescenarios