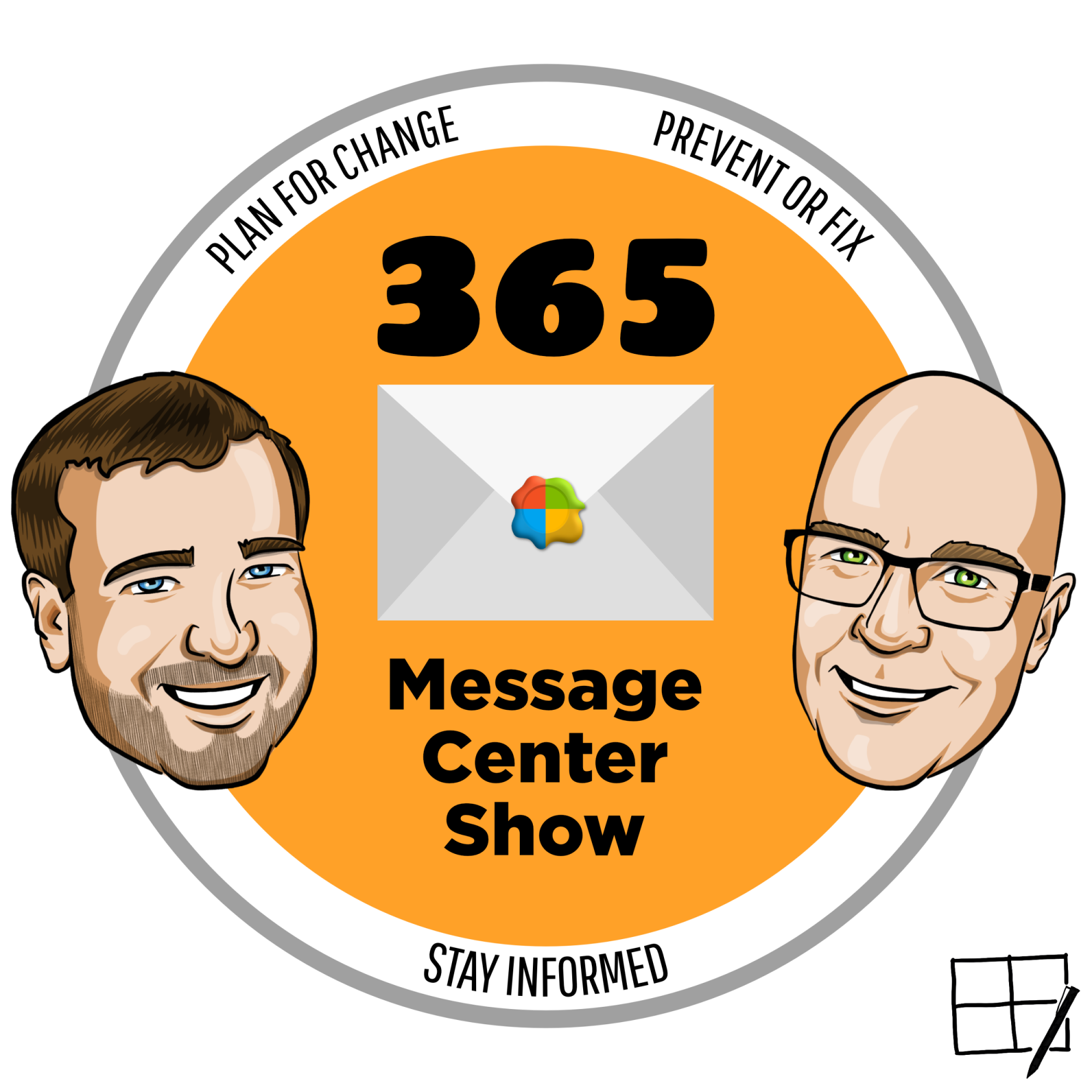 Live Loop collaboration is about to expand into Outlook Mail. The portable canvas for work will be able to be embedded and shared in email to reach even more people for contribution. What benefits does this add over and above Loops in Teams chat? Be sure that Daniel and Darrell have some opinions on the subject.    
In this week's show:    
- OneDrive iOS: New information architecture    
- Forms: Enable templates for commercial users    
- Temporarily disable Viva Connections First Run Experience in the Desktop experience    
- Anonymous user support for Live Captions in Microsoft Teams    
- Loop components in Outlook Mail Preview    
- Section Templates now available in SharePoint Pages    
- Unlimited audio upload minutes for web transcription on Microsoft Word    
Join Daniel Glenn and Darrell as a Service Webster as they cover the latest messages in the Microsoft 365 Message Center.  
Follow us!   Twitter - Facebook - LinkedIn
Check out Daniel and Darrell's own YouTube channels at:    
Daniel - https://DanielGlenn.com/YT
Darrell - https://www.youtube.com/modernworkmentor