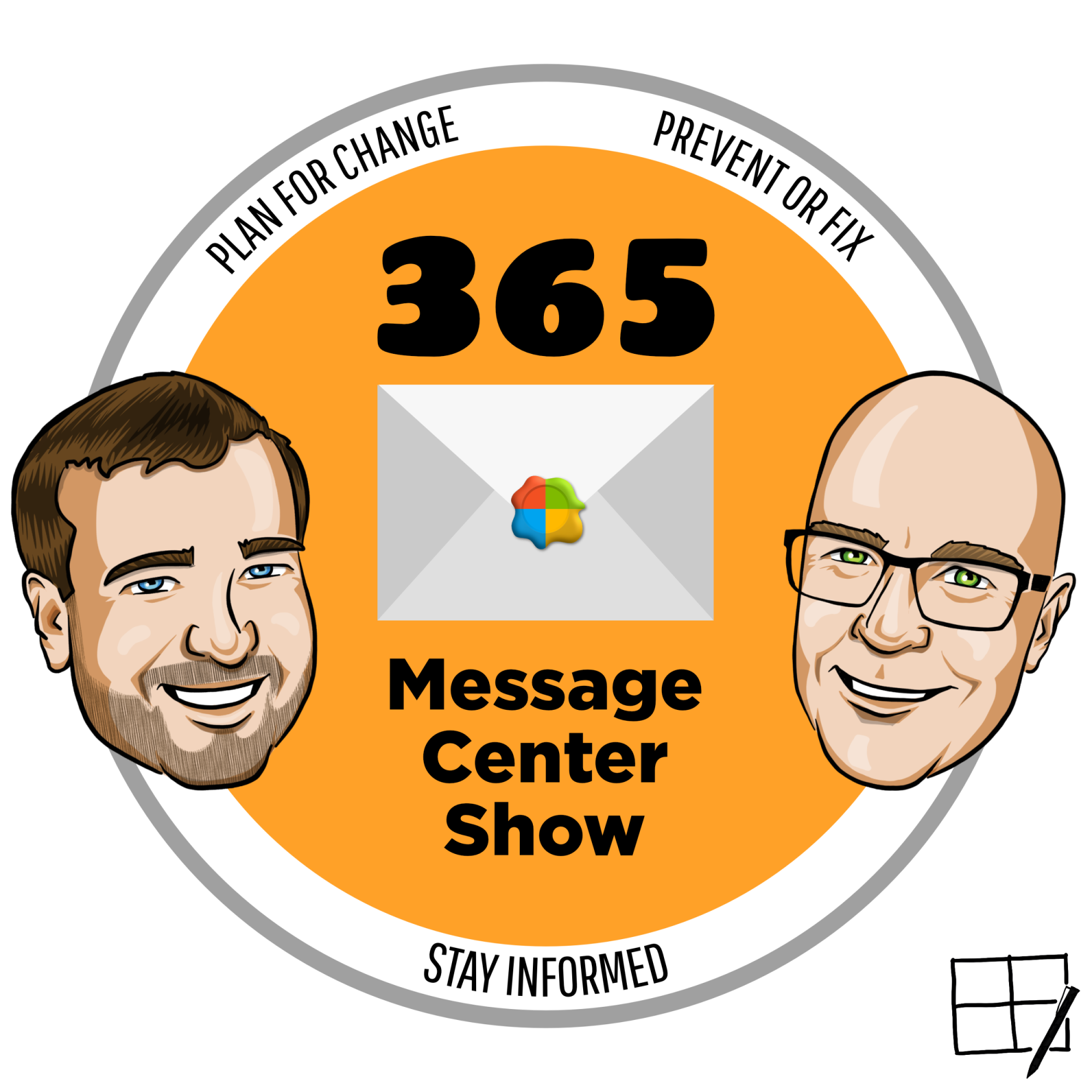 If you use MyAnalytics Insights in Outlook and Microsoft Teams, get ready to see it now appear as Microsoft Viva Insights. Your daily briefing email might be the first indication you see this change.    
In this episode:    
- Forms word cloud poll for Teams meeting    
- Microsoft Forms: Manage and organize your forms and quizzes now    
- Insights in Microsoft 365 to become part of Microsoft Viva    
- Microsoft Teams: Enable Teams users to purchase app subscriptions through the Teams app store    
📢 Quick mentions - short updates and reminders to prepare for major updates
- SharePoint channel sites - Temporary permissions editing    
- Introducing 2x2 gallery view for Teams meetings viewed in Safari browser    
- Play My Emails: Spotlight    
Join Daniel Glenn and Darrell as a Service Webster as they cover the latest messages in the Microsoft 365 Message Center.  
Follow us!   Twitter - Facebook - LinkedIn
Check out Daniel and Darrell's own YouTube channels at:    
Daniel - https://DanielGlenn.com/YT
Darrell - https://www.youtube.com/modernworkplacescenarios