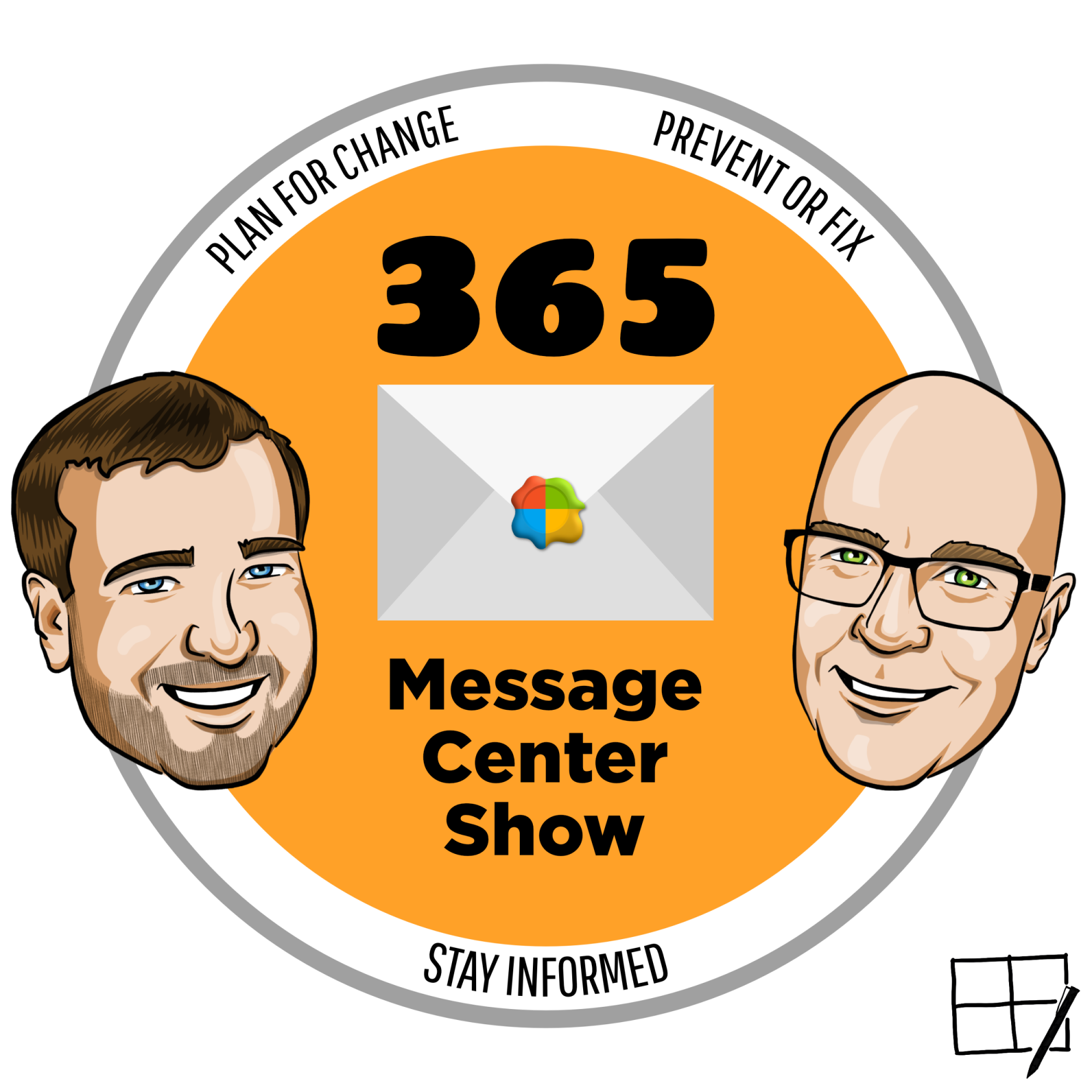 The headline for this week's messages: Connect SharePoint hub sites to other hub sites for an increased search scope. Info architect's will welcome the results across connected hubs and sites.   
In this episode:    
- SharePoint Navigation Switcher   
- Restrict Yammer Community Posting   
- Co-authoring on Microsoft Information Protection encrypted documents in Office Desktop is Generally Available   
- Reply to specific chat message in Teams Desktop   
- New SharePoint hub to hub associations   
- Join meetings anonymously from your Teams desktop app (across clouds)   
📢 Quick mentions - short updates and reminders to prepare for major updates
- OneDrive: New Command Bar       
Join Daniel Glenn and Darrell as a Service Webster as they cover the latest messages in the Microsoft 365 Message Center.  
Follow us!   Twitter - Facebook - LinkedIn
Check out Daniel and Darrell's own YouTube channels at:    
Daniel - https://DanielGlenn.com/YT
Darrell - https://www.youtube.com/modernworkplacescenarios