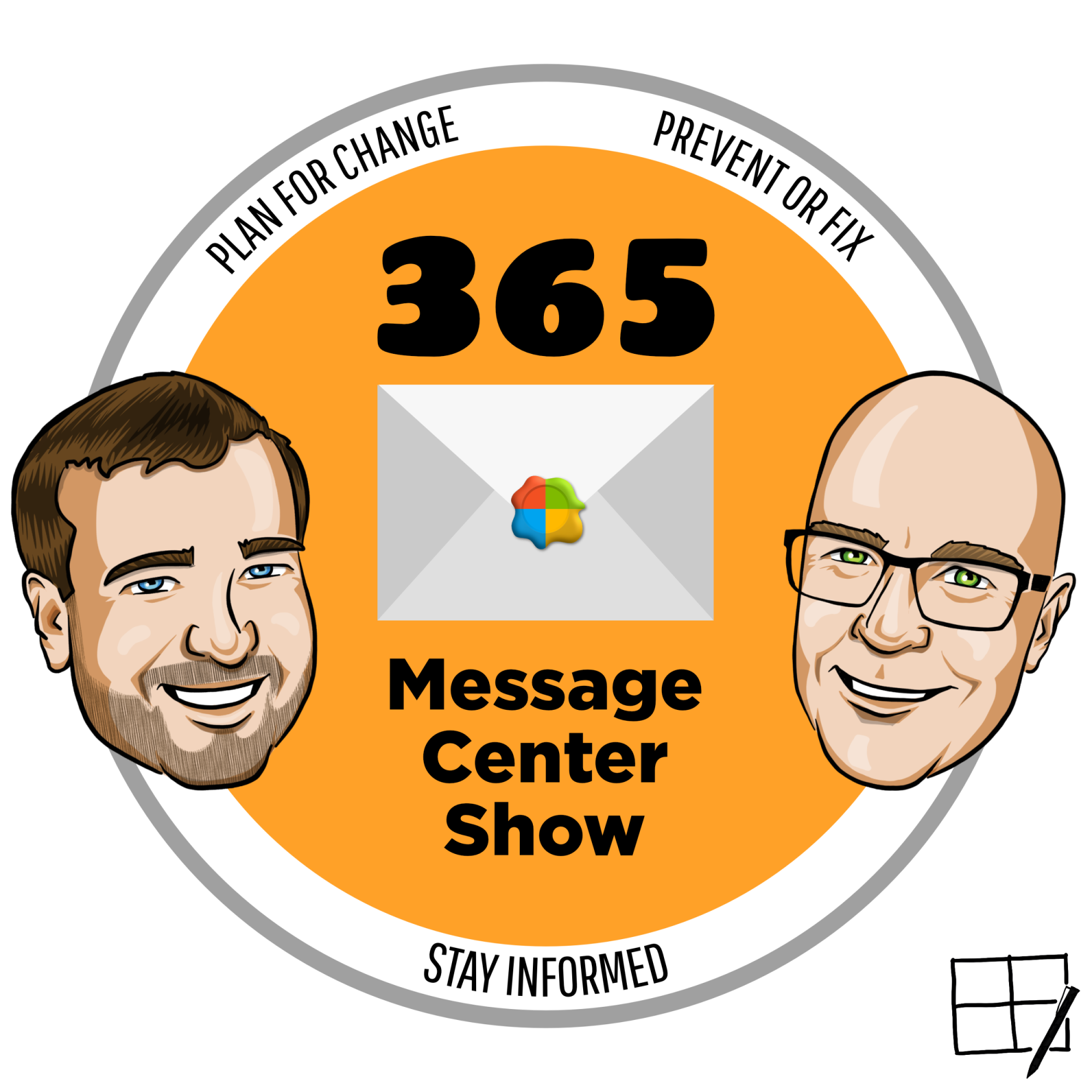 OneDrive is your Files Explorer in the M365 Cloud. Now you can find your Teams files together with SharePoint libraries in a new category called "Your Teams". Coming to a browser near you.   
In this week's show:
- Viva Topics: Use Syntex taxonomy to generate topics    
- Site owners can manage requests for third-party apps on their sites (SharePoint Online)    
- Admin Pinning for Message Extensions    
- Microsoft Viva Insights: Enroll in Focus plan from the Insights app in Teams    
- OneDrive: Easily navigate to all your Teams files    
- OneDrive and SharePoint: Access your Teams standard and private channel files    
- LinkedIn Integration coming to Teams    
- Microsoft 365 admin center: Creating more granular email notifications for Service issues    
- Join Teams Desktop Client Cross Cloud Anonymous Meeting    
- Forms: Split sending and sharing entry point    
- Enhancements to Yammer's interactive email notifications    
- Top news card on Viva Connections Dashboard    
Join Daniel Glenn and Darrell as a Service Webster as they cover the latest messages in the Microsoft 365 Message Center.  
Follow us!   Twitter - Facebook - LinkedIn
Check out Daniel and Darrell's own YouTube channels at:    
Daniel - https://DanielGlenn.com/YT
Darrell - https://www.youtube.com/modernworkplacescenarios