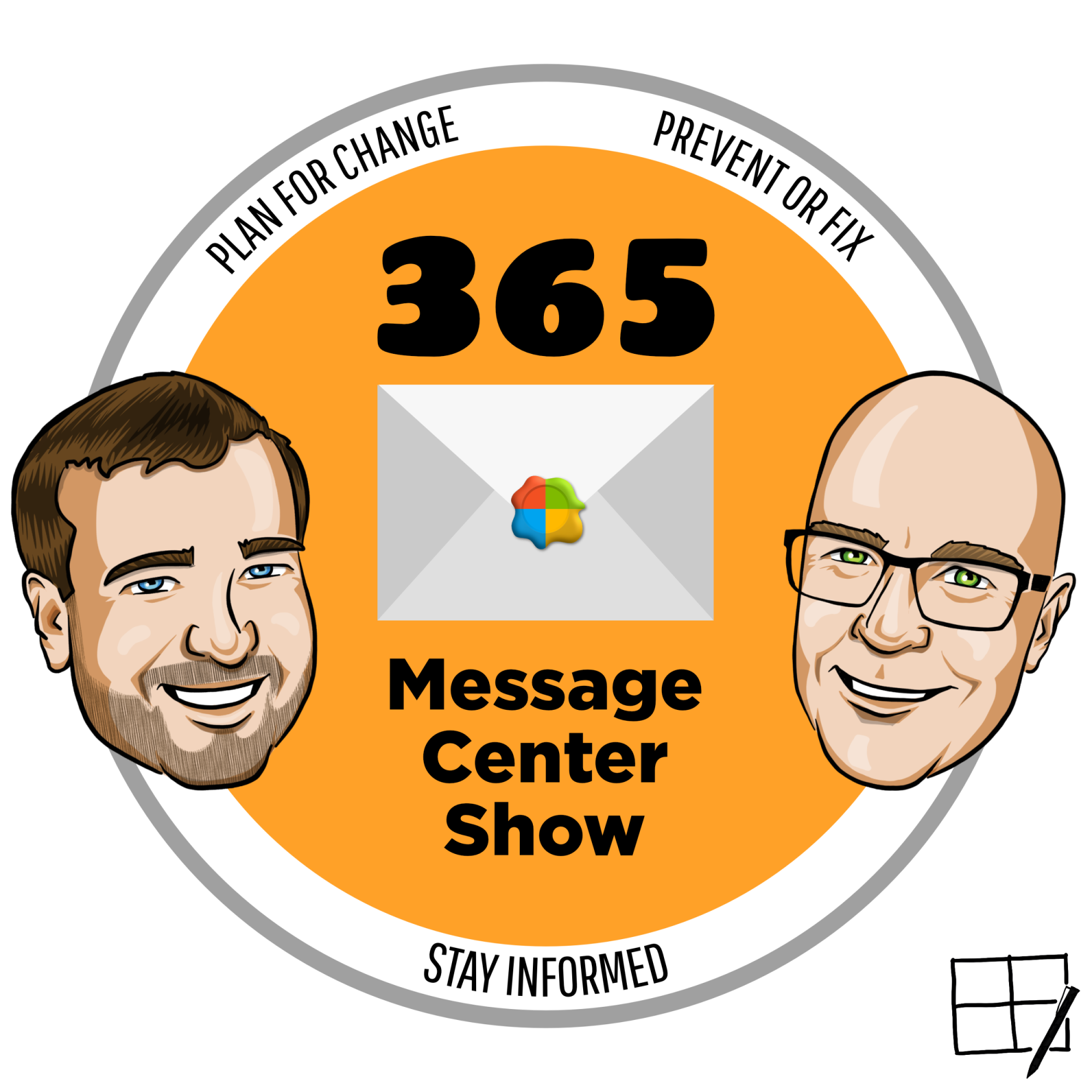 Daniel and Darrell celebrate 200 episodes of the 365MCS by sharing a few video messages from followers and supporters of the show and then...    
...getting on with the mission, making you aware of this week's messages. Hey, that's what they do and there's always something changing in #Microsoft365.    
In this episode:    
- First contact safety tip setting in Anti-Phishing policy    
- (Updated) SharePoint: Updates for Microsoft Teams connected team sites    
- Search box changes for guest users in OneDrive, SharePoint, and Lists    
- Paging in Large Gallery    
Join Daniel Glenn and Darrell as a Service Webster as they cover the latest messages in the Microsoft 365 Message Center.  
Follow us!   Twitter - Facebook - LinkedIn
Check out Daniel and Darrell's own YouTube channels at:    
Daniel - https://DanielGlenn.com/YT
Darrell - https://www.youtube.com/modernworkplacescenarios