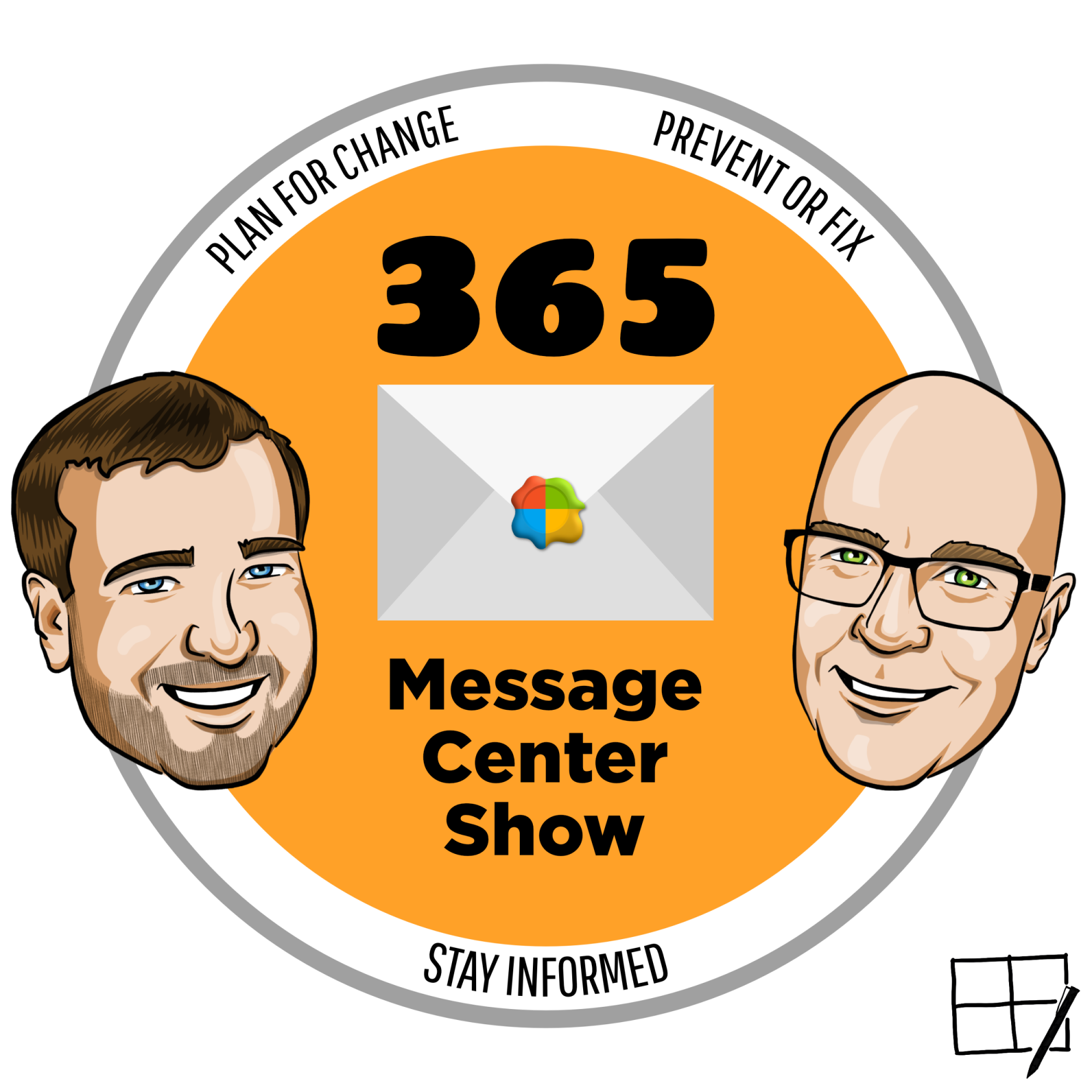 Level your video with other attendees by pinning your own video in a Teams meeting. This will allow for everyone's video to have equal coverage by not covering up others with your video window.
In this episode:    
Quick Create and Rules for Libraries    
Microsoft Teams: Pin your own video in Teams meetings    
Microsoft OneDrive & SharePoint Library dropdown menu    
Quick Mentions
Markup Ink for Edit HVC (high-value Controls)    
Important Information about upcoming changes to Microsoft Power Apps trial license renewals    
Call-Back - Available today.
Teams Q&A app for meetings
Join Daniel Glenn and Darrell as a Service Webster as they cover the latest messages in the Microsoft 365 Message Center.  
Follow us!   Twitter - Facebook - LinkedIn
Check out Daniel and Darrell's own YouTube channels at:    
Daniel - https://DanielGlenn.com/YT
Darrell - https://www.youtube.com/modernworkplacescenarios