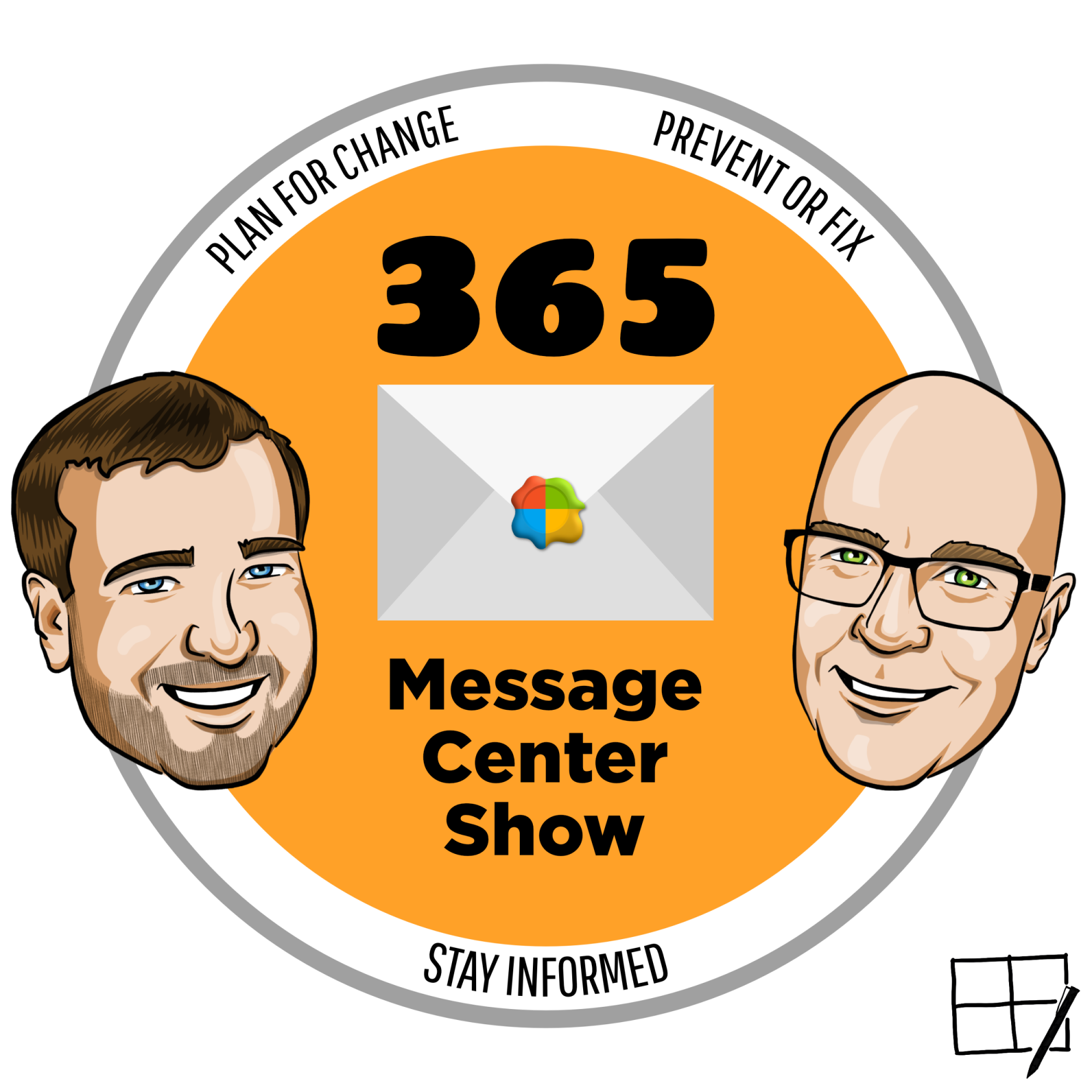 Use the images stored in a Microsoft List and surface them in Power Apps. Create apps that help frontline workers. Use a Microsoft List in the back end to manage the content, now with images. New apps that use the SharePoint connector to add a list as a data source may display images from the list if they are present in the list.      
In this episode:    
- Customize the properties for the Yammer Communities app in Teams    
- Power Apps can now display images from Microsoft Lists    
- Headspace mindfulness content in Microsoft Viva Insights is here    
- Microsoft Search Usage reports for Modern Site Collections    
📢 Quick mentions - short updates and reminders to prepare for major updates    
- (Updated) Microsoft Teams: Dynamic View    
- Internet Explorer 11 (IE11) desktop application retires on Windows 10    
- Sharing Links for Microsoft Lists is now available!    
- Outlook - Changes in how feedback is submitted    
📞 Call back - Discuss one or two updates that we've covered in older episode, which are arriving in tenants.    
- Set out of office within Microsoft Teams    
- New Teams meeting lobby setting - only invited users join directly    
Join Daniel Glenn and Darrell as a Service Webster as they cover the latest messages in the Microsoft 365 Message Center.  
Follow us!   Twitter - Facebook - LinkedIn
Check out Daniel and Darrell's own YouTube channels at:    
Daniel - https://DanielGlenn.com/YT
Darrell - https://www.youtube.com/modernworkplacescenarios