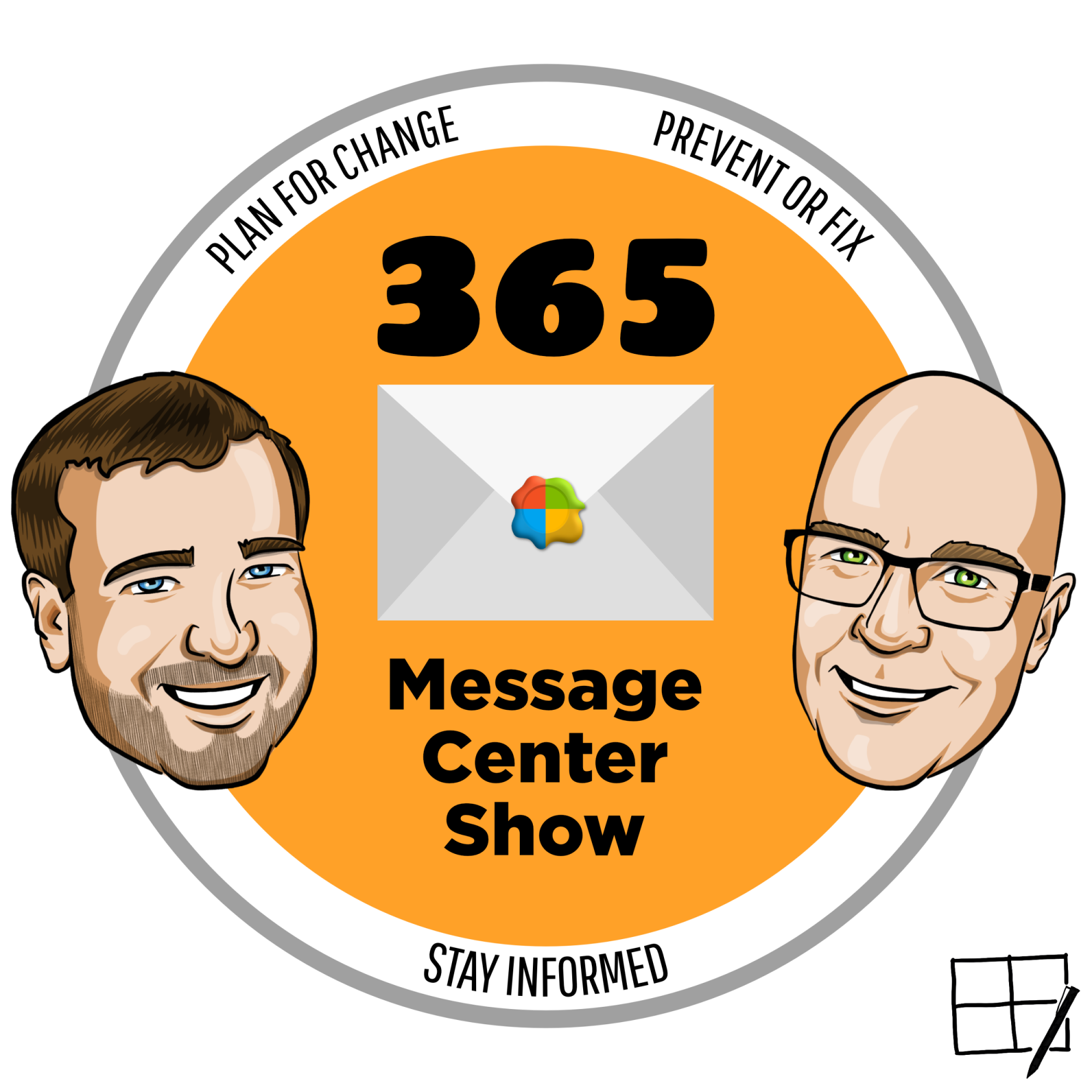 Build low-code, mobile-friendly apps from Microsoft Lists right within Teams. Add a published app as a tab in a Teams channel and share with the rest of the team.    
In this week's show:
- Create and manage Power Apps from Microsoft Lists within Microsoft Teams    
- Every Meeting Online (EMO) by Default - Support for third-party online meeting providers    
- Pin shared libraries to Quick Access    
- Microsoft Teams: Casting from Teams desktop client to Microsoft Teams Rooms    
- Share computer audio on web    
- Music on Hold for 1:1 VoIP calls    
- Introducing Power Platform admin center Home page      
Join Daniel Glenn and Darrell as a Service Webster as they cover the latest messages in the Microsoft 365 Message Center.  
Follow us!   Twitter - Facebook - LinkedIn
Check out Daniel and Darrell's own YouTube channels at:    
Daniel - https://DanielGlenn.com/YT
Darrell - https://www.youtube.com/modernworkmentor