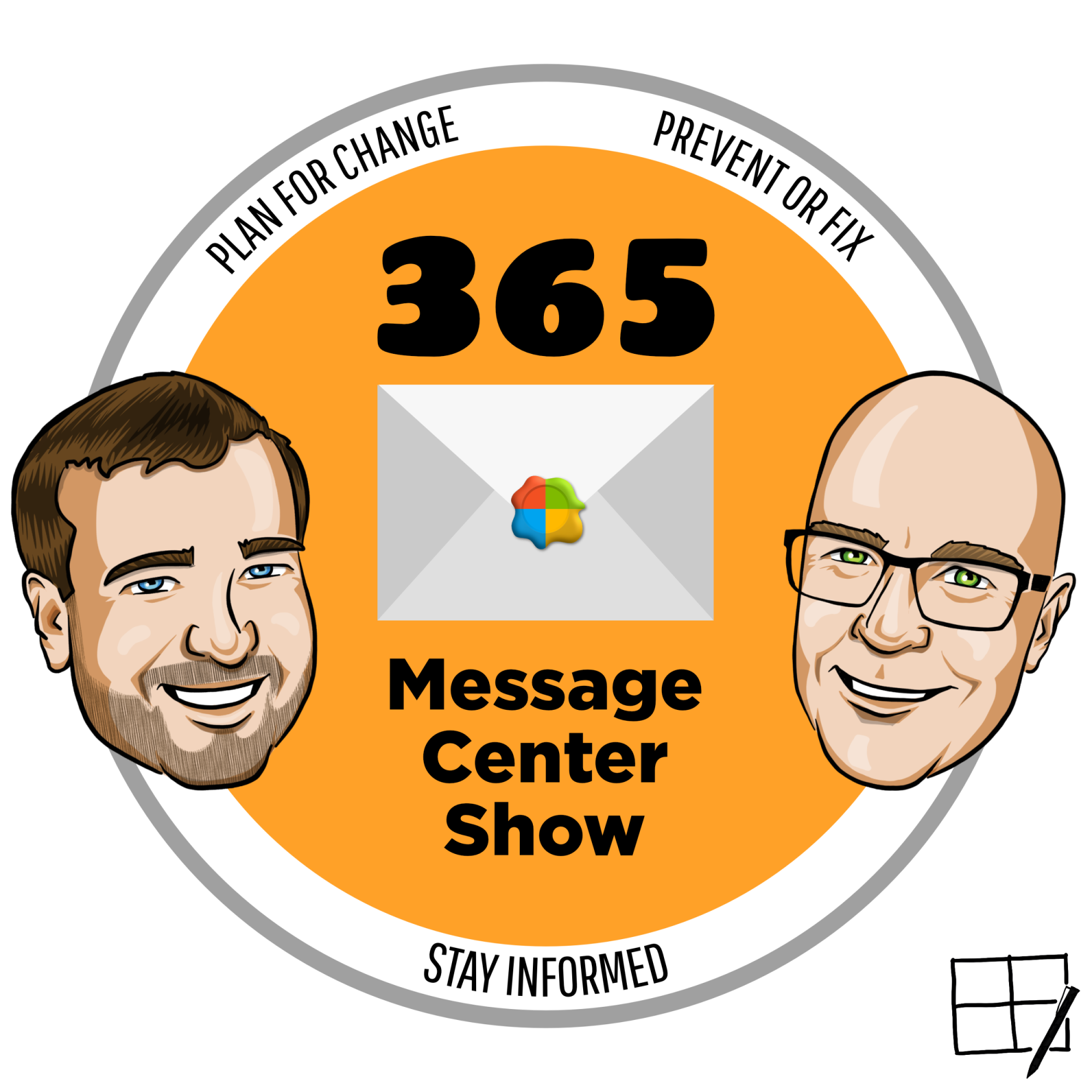 Microsoft have swiftly provided a way for organizations to prevent a purported leaked build of a One Outlook client for Windows from syncing with work mailboxes. Daniel and I discuss this and more.   
In this week's show:    
- Site template history panel - MC371265    
- New Admin PowerShell control for Loop components - MC371268    
- Customer Lockbox for Microsoft Power Platform is now available for Public Preview! - MC373056    
- View Together Mode for Everyone - MC373879    
- Outlook personal bookings page - MC375740    
- Some users can access an unsupported early test version of the new Outlook for Windows - MC376710     
Join Daniel Glenn and Darrell as a Service Webster as they cover the latest messages in the Microsoft 365 Message Center.  
Follow us!   Twitter - Facebook - LinkedIn
Check out Daniel and Darrell's own YouTube channels at:    
Daniel - https://DanielGlenn.com/YT
Darrell - https://www.youtube.com/modernworkmentor