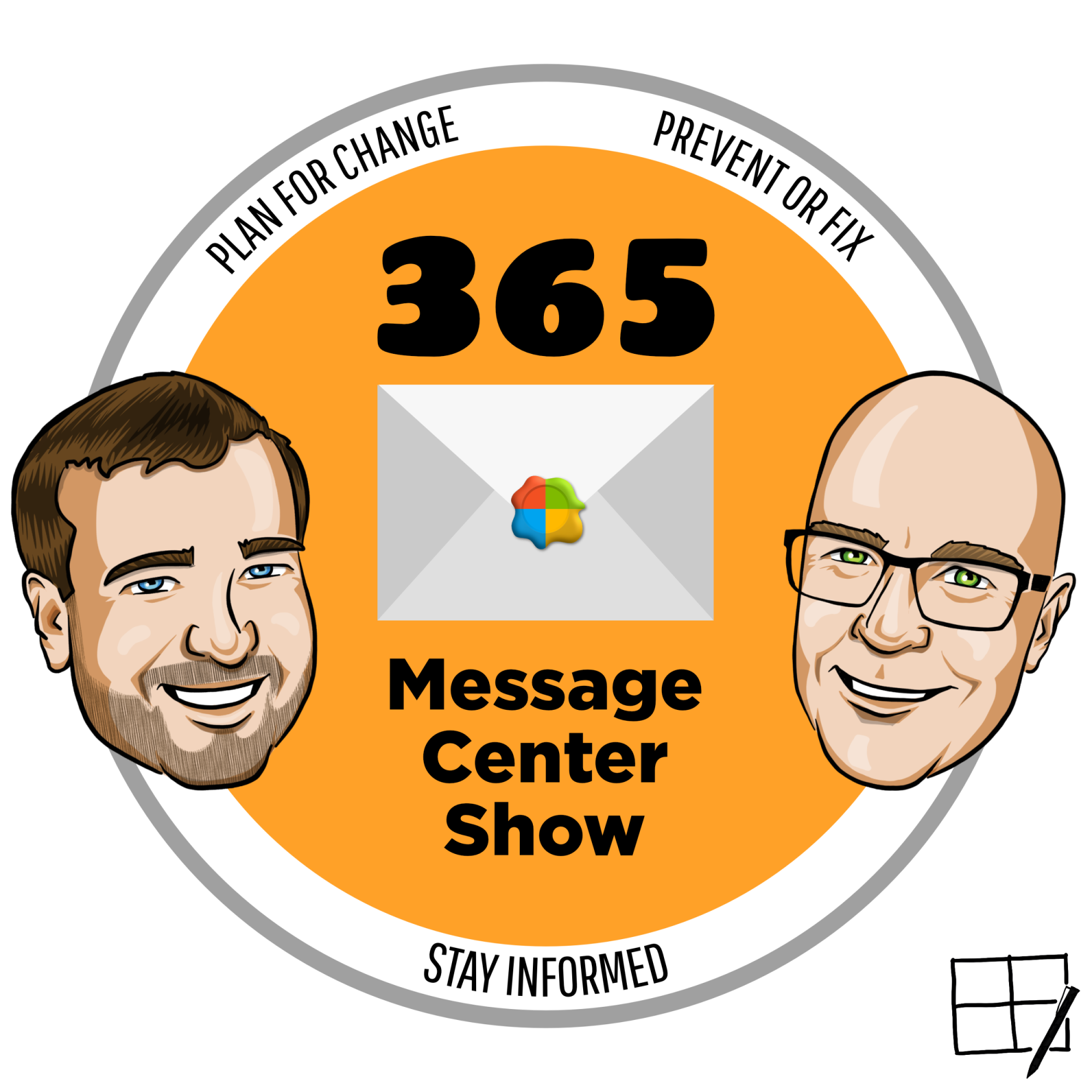 It's always interesting to see what lands in the Message Center during and after Microsoft Ignite. Sometimes we see products and features announced that appear in the Message Center shortly after the announcement. Like the Office.com updates this week. Changes to the landing page and new ways to search your recent content using the 'My Content' view. Other announcements tease you availability in 'Quarter-something next year'. Let's step back from the #MSIgnite excitement for a moment and take a look at changes landing nowish and soonish.    
In this episode:    
Stream Messages    
Stream on SharePoint - Viewership Retention    
Teams Messages    
- Chat with users with Teams personal accounts    
- Multi-language Teams meeting invite control    
- Expanded reactions in Microsoft Teams    
- Q&A in Teams, now in Public Preview    
Microsoft 365 Service Messages    
- Office.com updates    
Viva Message    
- Viva insights Manager insights    
Call-Back - Available today. The fastest call-back ever on the show.    
- Q&A in Teams, now in Public Preview    
Join Daniel Glenn and Darrell as a Service Webster as they cover the latest messages in the Microsoft 365 Message Center.  
Follow us!   Twitter - Facebook - LinkedIn
Check out Daniel and Darrell's own YouTube channels at:    
Daniel - https://DanielGlenn.com/YT
Darrell - https://www.youtube.com/modernworkplacescenarios