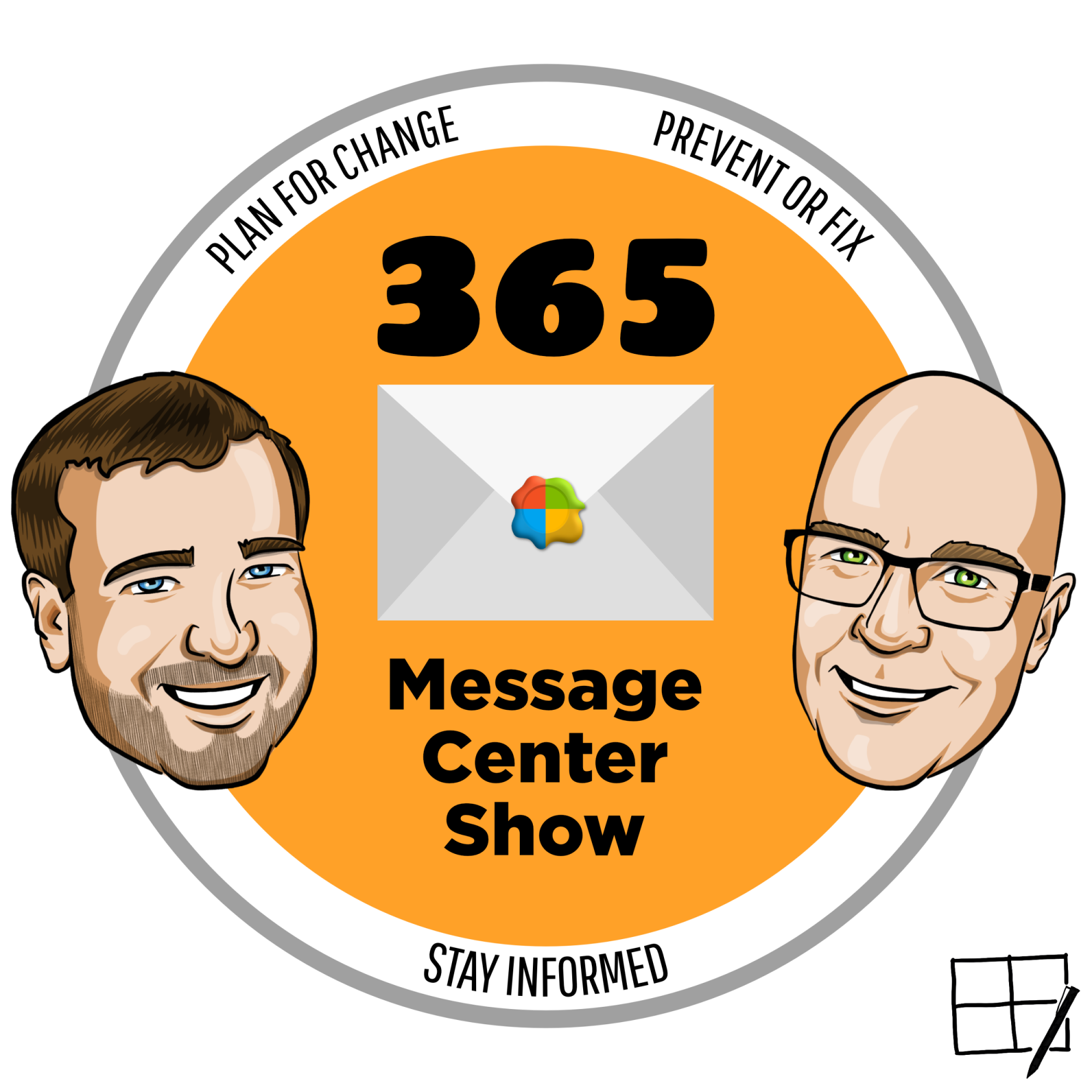 *Stay tuned to the end for a special interview with Elvira Makhmutova (LinkedIn), Program Manager at Microsoft, concerning the New Privacy Controls with the Microsoft Graph.*
Resource mentioned during interview: Customizing item insights privacy in Microsoft Graph (preview)
Use keyword searches in Microsoft Search – Bing, SharePoint, and Office.com and see Power BI results. See reports, dashboards, and workspaces for Power BI in the results.    
- Results from PowerBI coming to Microsoft Search in SharePoint and Office.com     
- Simplified way to manage your Teams notification settings     
- OneDrive Sync: Improved warning for locked Office files     
- New Microsoft Teams meeting pre-join experience     
- New Feature: Manage how long guests can access SharePoint Online and OneDrive documents     
- Yammer Account Activity Page retirement     
Join Daniel Glenn and Darrell as a Service Webster as they cover the latest messages in the Microsoft 365 Message Center.       
Follow us!   Twitter - Facebook - LinkedIn
Check out Daniel and Darrell's own YouTube channels at:    
Daniel - https://www.youtube.com/DanielGlenn     
Darrell - https://www.youtube.com/modernworkplacescenarios