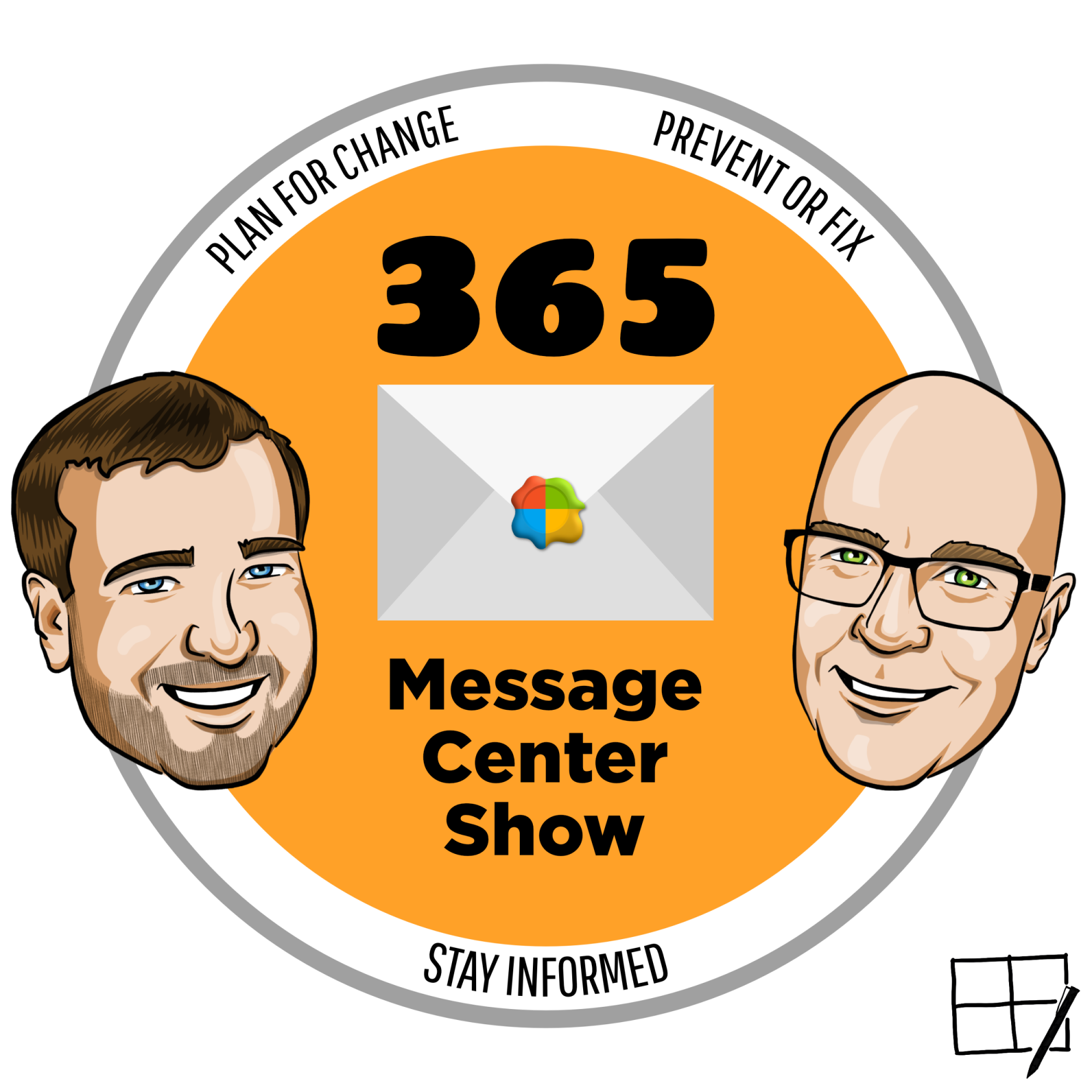 Incoming! Shared channels for Microsoft Teams are arriving in the Teams public preview program. They will reduce tenant switching between orgs with Azure B2B relationships. But will also reduce team switching internally, allowing a channel to be brought into a team.
Yammer's QnA makes it easier to find helpful answers by supporting upvoting to prioritize answers the community finds useful.      
Also on this week's show:    
- List of the joined teams per user in Teams Admin Center   
- Forms Integration with Bookings   
- Questions & Answers in Yammer - Upvoting Answers   
- Microsoft Teams Connect shared channels public preview   
- Account Switching in Office mobile apps   
- Microsoft Stream: in player Help experience   
- OneDrive Sync Activity Center is getting an experience refresh   
- Chat filter for non-meeting chats   
- New Fluent Emoji style coming to Teams emojis and reactions   
- Room Finder for Outlook Mobile   
- Third party Teams apps designed for Outlook and Office.com will now be available for users in Outlook and Office.com       
Join Daniel Glenn and Darrell as a Service Webster as they cover the latest messages in the Microsoft 365 Message Center.  
Follow us!   Twitter - Facebook - LinkedIn
Check out Daniel and Darrell's own YouTube channels at:    
Daniel - https://DanielGlenn.com/YT
Darrell - https://www.youtube.com/modernworkplacescenarios