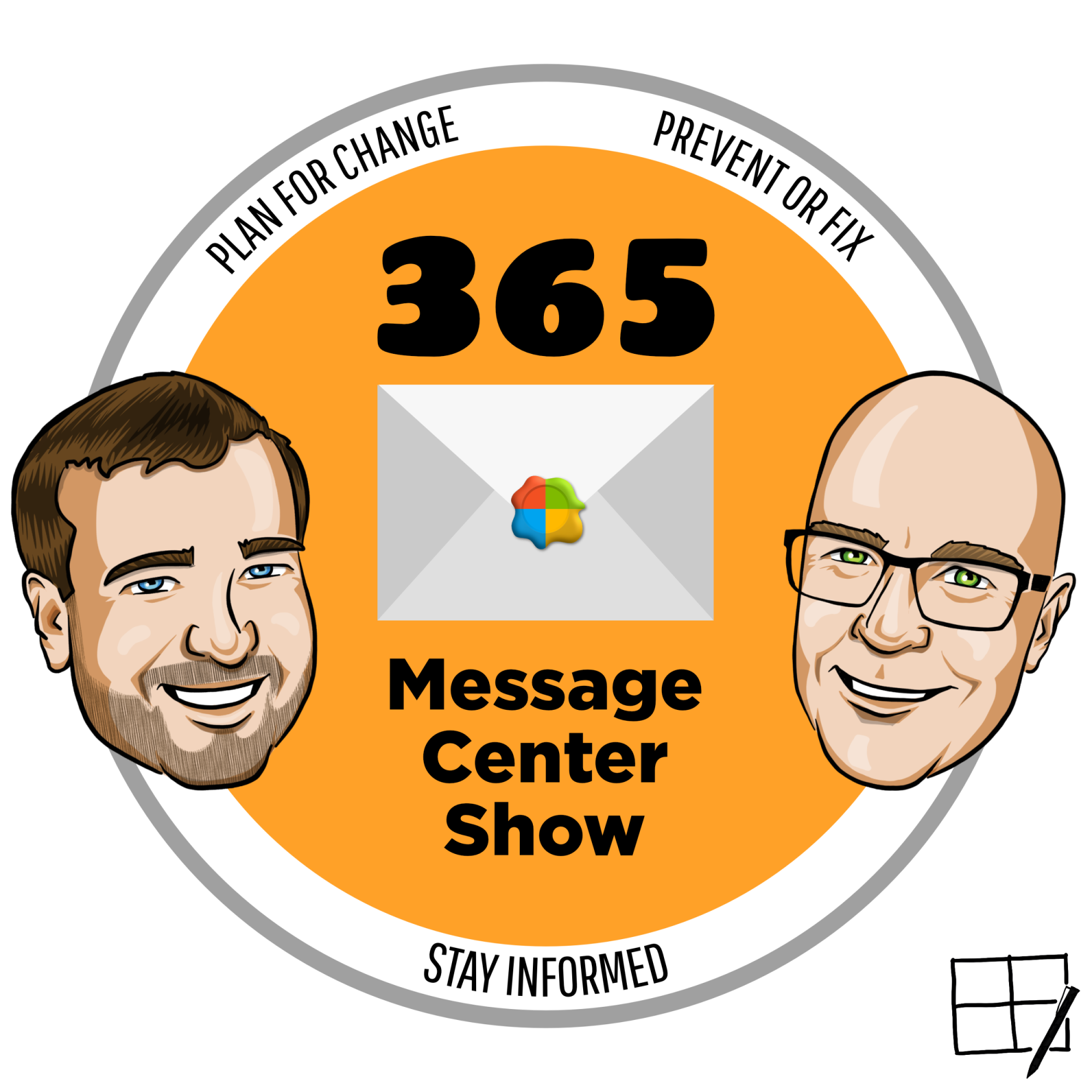 Add content into collapsible sections on SharePoint pages. Viewers scroll less. Page content is tidier. But Daniel cautions that hiding content may mean missed content.    
In this episode:    
- Real-time Telemetry for End User    
- SharePoint Collapsible Sections    
- Microsoft 365 profile update: Add topics to user profiles    
- SharePoint Syntex site template for model evaluation    
- Meeting Join Custom Branding    
- Microsoft Lists: Custom list templates    
📢 Quick mentions - short updates and reminders to prepare for major updates    
- Speed Dial on Mobile devices    
- Migrating admin experiences to the Power Platform admin center    
- Support for PSTN users to raise hand in meetings and for meeting organizers to manage PSTN audio capabilities.    
📞 Call back - Discuss one or two updates that we've covered in older episode, which are arriving in tenants.    
- OneDrive: Sharing experience - "Shared with"     
Join Daniel Glenn and Darrell as a Service Webster as they cover the latest messages in the Microsoft 365 Message Center.  
Follow us!   Twitter - Facebook - LinkedIn
Check out Daniel and Darrell's own YouTube channels at:    
Daniel - https://DanielGlenn.com/YT
Darrell - https://www.youtube.com/modernworkplacescenarios