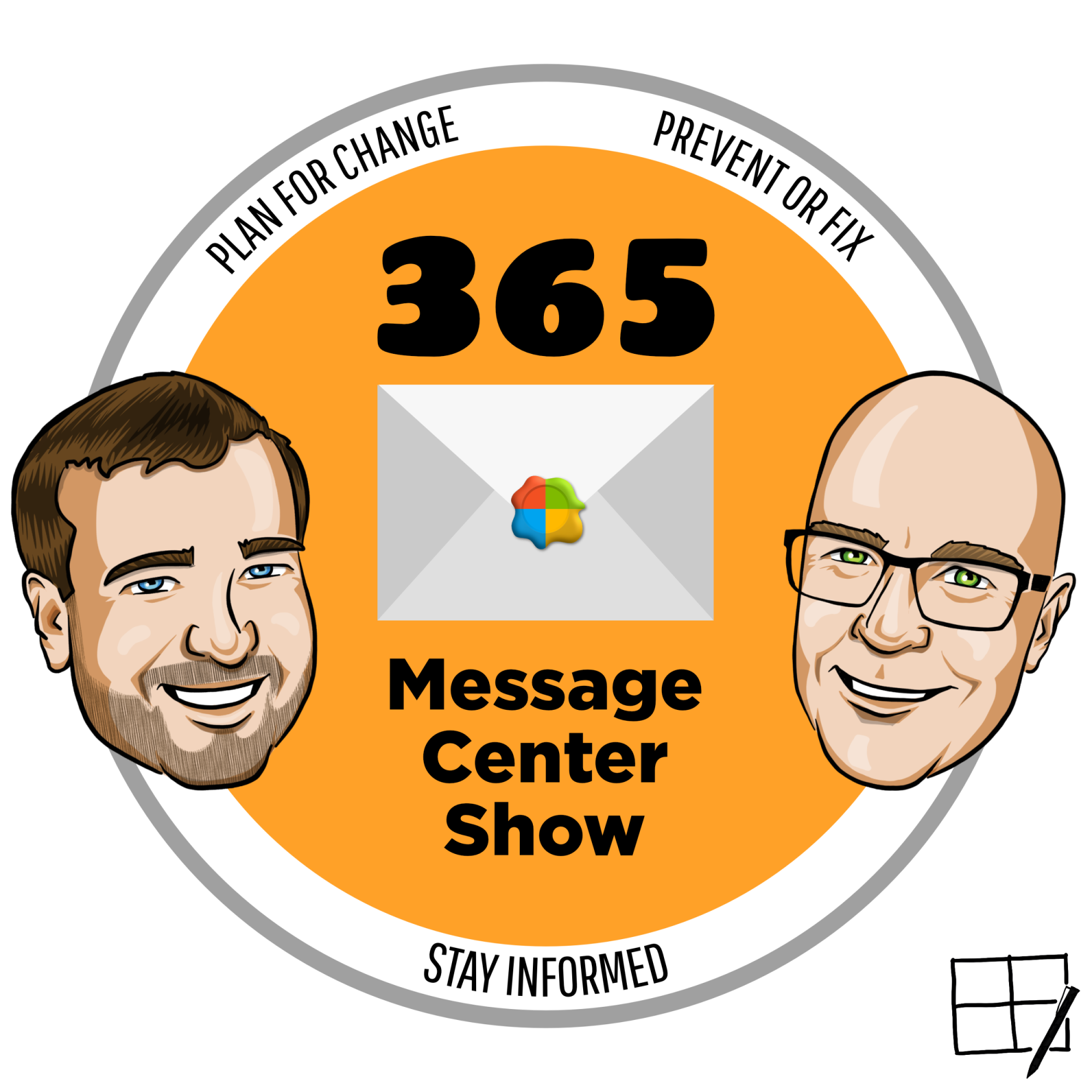 Get notifications when items change in a list that you contribute to. When items are updated or added in Microsoft Lists and SharePoint lists, visit the list to find out what has changed. Basic rules for lists open up a number of interactive possibilities for monitoring and actioning information.    
In this episode:    
- List rules make it easy to set up notifications of changes    
- Configuring list or library forms for Microsoft Lists and SharePoint    
- Introducing SharePoint Portal Launch Scheduler    
- Managing Q&A and comments in Yammer live events    
- Updates available for Microsoft 365 Apps for Current Channel    
- The internet reacts to M365 Productivity Score    
Join Daniel Glenn and Darrell as a Service Webster as they cover the latest messages in the Microsoft 365 Message Center.  
Follow us!   Twitter - Facebook - LinkedIn
Check out Daniel and Darrell's own YouTube channels at:    
Daniel - https://DanielGlenn.com/YT
Darrell - https://www.youtube.com/modernworkplacescenarios