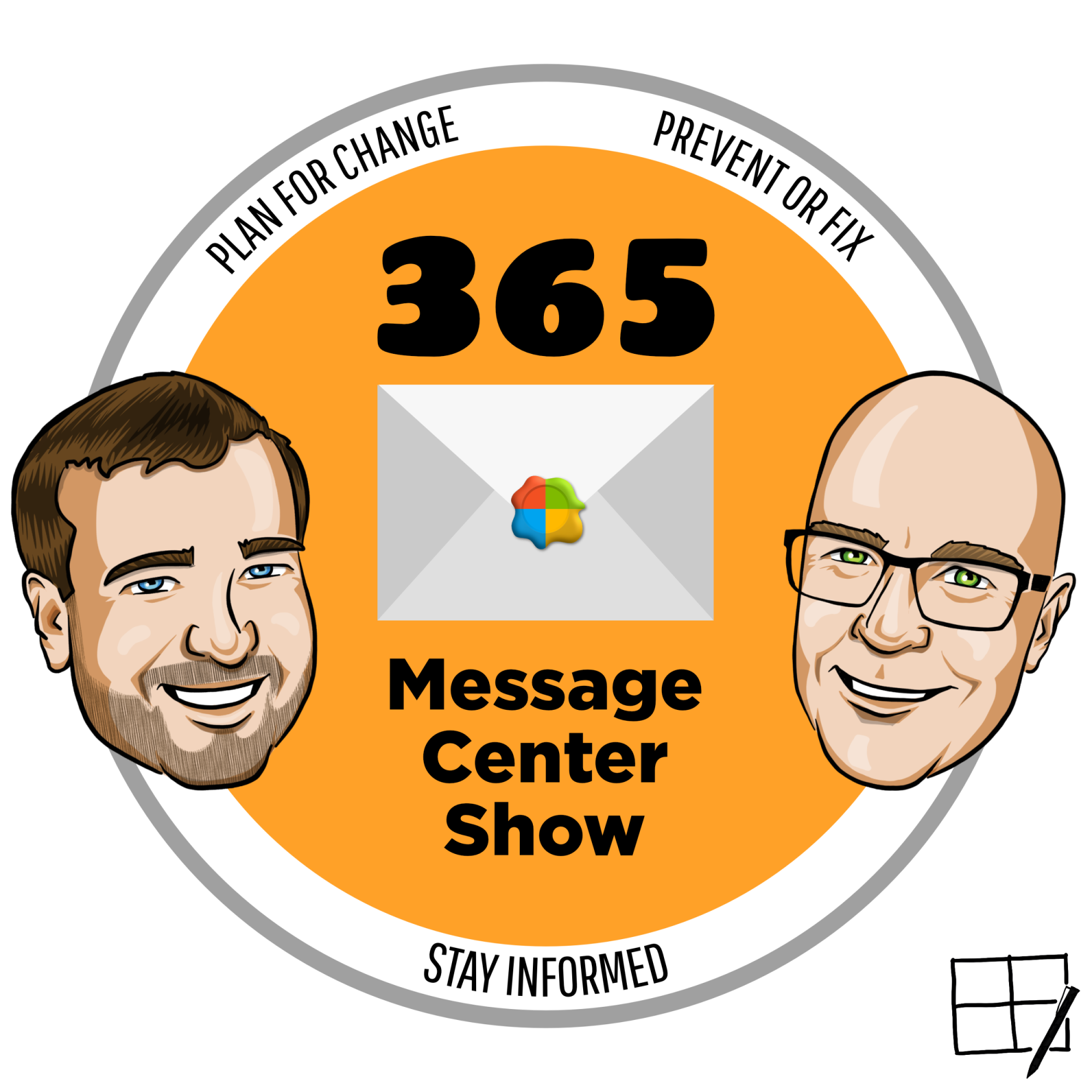 Execute a measured launch for a new SharePoint portal when high traffic is expected. Use a phased approach to test and monitor the performance. Get user feedback and resolve issues before making the portal widely available.       
In this episode:    
- Export Lists to CSV    
- Apps in External Scenarios    
- Launch your portal using the SharePoint Portal launch scheduler    
- Outlook: Dictate emails on iPhone and iPad    
📢 Quick mentions - short updates and reminders to prepare for major updates    
- Records Management: Announcing public preview of multi-stage disposition review    
- Adding Link settings to the Quick Permissions inside the OneDrive Share Control    
- PowerPoint Live: Present to Teams from PowerPoint for Mac    
- Recommended Files in Office: Excel for Microsoft 365, Word for Microsoft 365, PowerPoint for Microsoft 365    
📞 Call back - Discuss one or two updates that we've covered in older episode, which are arriving in tenants.    
- Microsoft Lists: new Integrate drop-down menu, powered by SharePoint    
Join Daniel Glenn and Darrell as a Service Webster as they cover the latest messages in the Microsoft 365 Message Center.  
Follow us!   Twitter - Facebook - LinkedIn
Check out Daniel and Darrell's own YouTube channels at:    
Daniel - https://DanielGlenn.com/YT
Darrell - https://www.youtube.com/modernworkplacescenarios