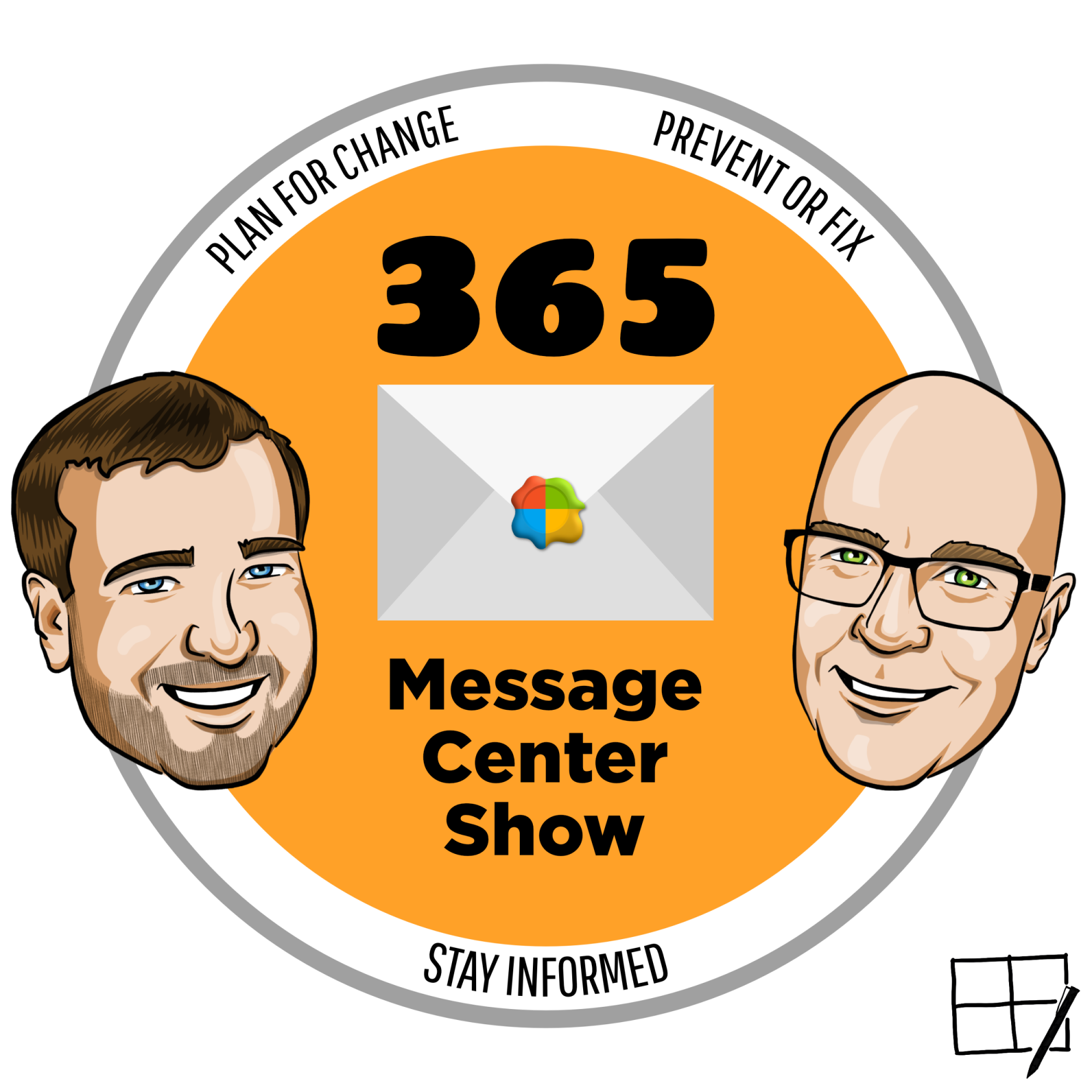 Who is that? I don't recognize the number. It could be a new customer. It might be a new team member. Oh it's a spam call. That was a distracting waste of time. Get notification of a possible spam call before you answer.   
In this episode:    
- Modern comments in Word (Windows)    
- Microsoft 365 roadmap site updates    
- Spam Notification in Call Toast    
- Introducing background effects on web [Microsoft Teams]    
- SharePoint spaces adds styles for text and annotation icons    
- Retirement: Outlook for iOS and Android to stop syncing with Facebook, Meetup, and Evernote Calendars    
Join Daniel Glenn and Darrell as a Service Webster as they cover the latest messages in the Microsoft 365 Message Center.  
Follow us!   Twitter - Facebook - LinkedIn
Check out Daniel and Darrell's own YouTube channels at:    
Daniel - https://DanielGlenn.com/YT
Darrell - https://www.youtube.com/modernworkplacescenarios