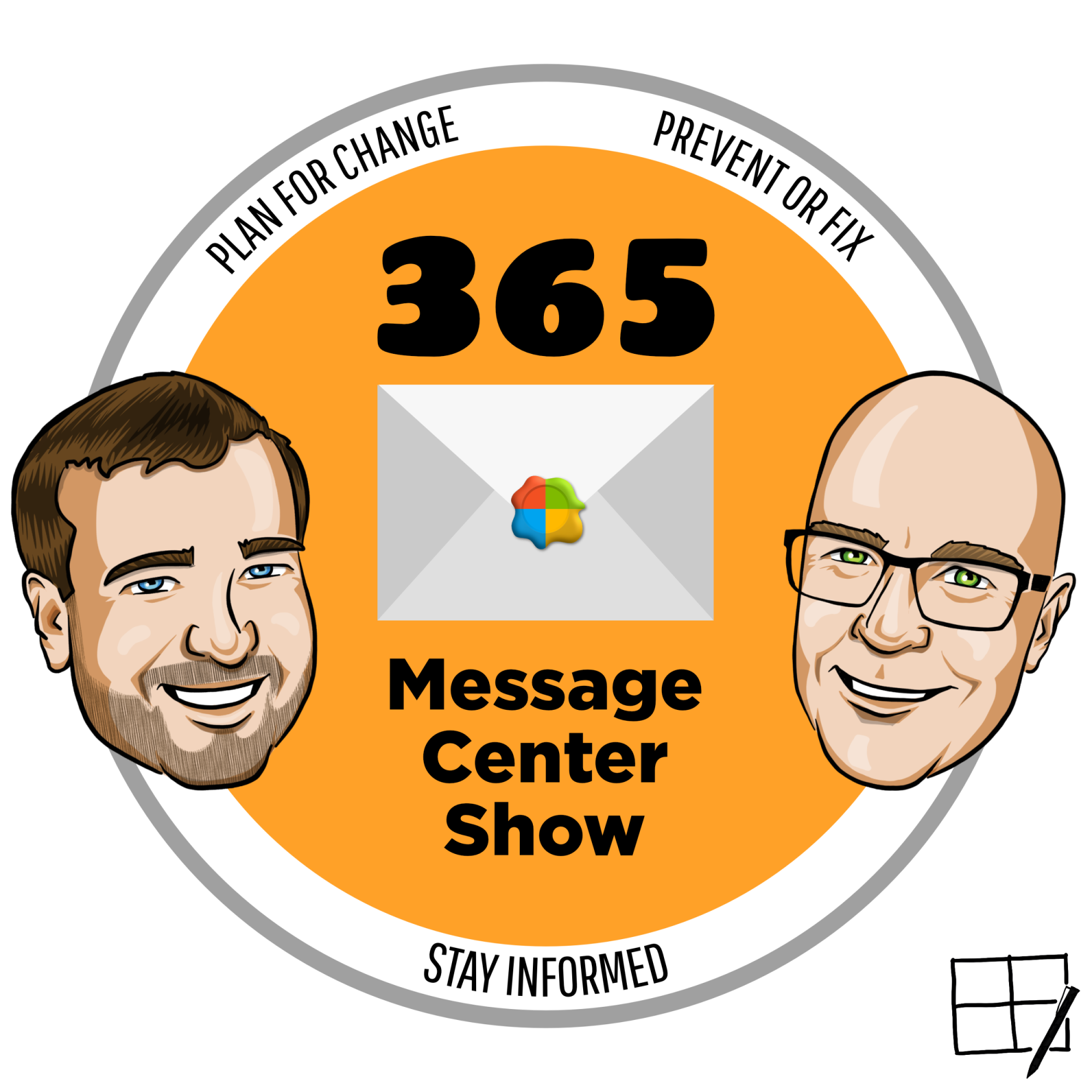 Get private, personalized feedback on your speaking and presentation skills in both real-time as well as post-meeting in a summary. Right from a Teams meeting.   
In this week's show:    
- Speaker Coach in Microsoft Teams Meetings       
- Microsoft Lists calendar view conditional formatting       
- Modern Meetings and Calls on Teams Web Client       
- Improvements to SharePoint pages authoring - Column reflow and RSS connector web part       
- E-signature approvals fully embedded within Teams Approvals for a streamlined experience       
- E-signature approvals on mobile: Create requests, view and take action       
- Updates in Microsoft Teams Allows Users to Create, Submit, and Review Employee Updates       
- Viva Topics in Teams       
- Bing image search for Microsoft Whiteboard       
Join Daniel Glenn and Darrell as a Service Webster as they cover the latest messages in the Microsoft 365 Message Center.  
Follow us!   Twitter - Facebook - LinkedIn
Check out Daniel and Darrell's own YouTube channels at:    
Daniel - https://DanielGlenn.com/YT
Darrell - https://www.youtube.com/modernworkmentor