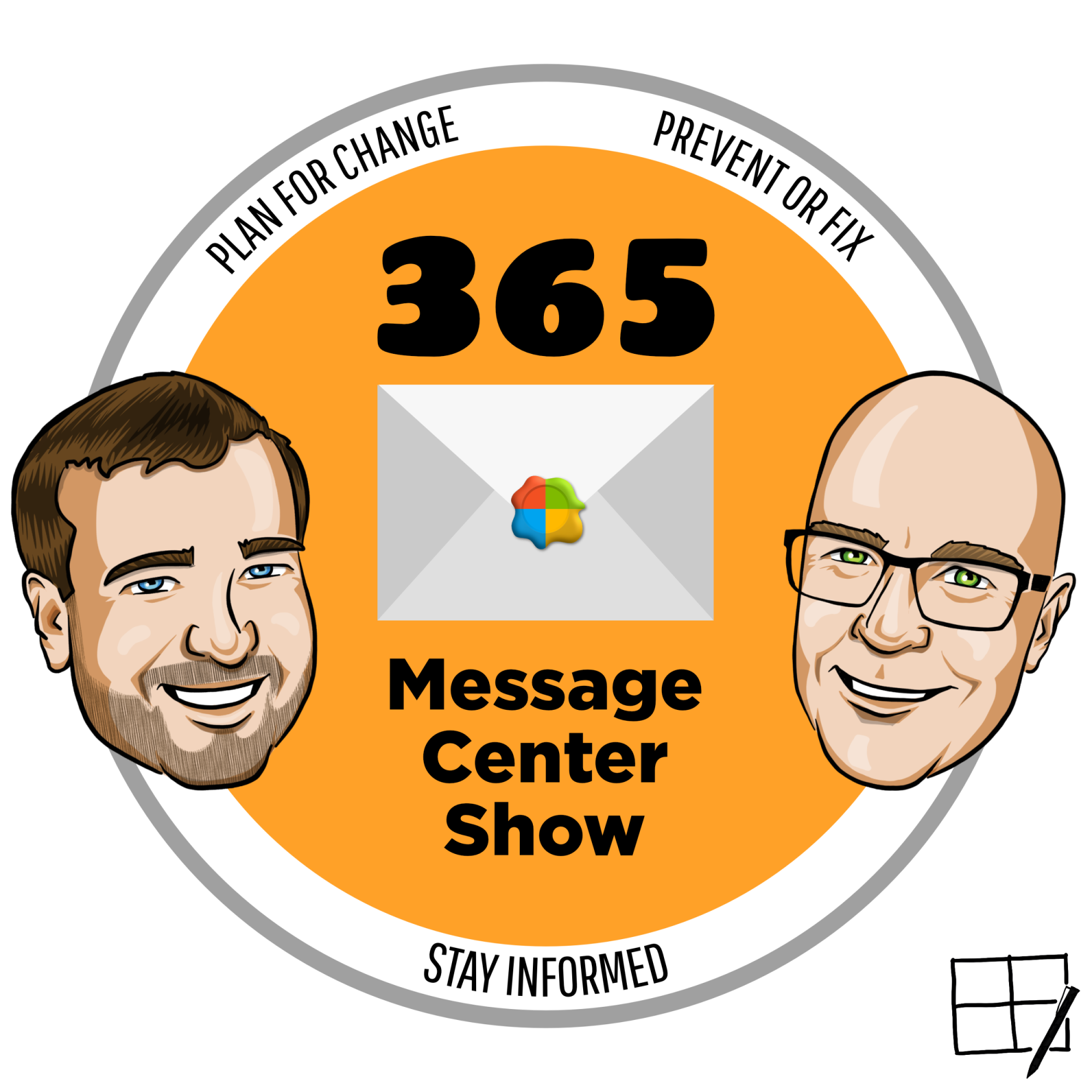 Meeting organizers, set an option to automatically start the recording for a Teams meeting when the first person from your org joins the meeting. Sounds good. Though there are a few things to look out for.    
In this episode:    
- Include device audio when sharing on Teams for iOS and Android    
- OneDrive: Sharing experience - "Shared with"    
- Teams Meeting Auto Recording    
- Teams Guest Access Setting Behavior Update    
- Microsoft Teams: New assignment experience in modal window for Breakout Rooms    
📢 Quick mentions - short updates and reminders to prepare for major updates    
- Microsoft 365 Information Governance – Retention policies for Teams private channels messages    
- Teams Follows Office Preview    
- SharePoint Email notification settings    
📞 Call back - Discuss one or two updates that we've covered in older episode, which are arriving in tenants.    
- Quick Create – Easily Create Power BI Reports from Lists    
Join Daniel Glenn and Darrell as a Service Webster as they cover the latest messages in the Microsoft 365 Message Center.  
Follow us!   Twitter - Facebook - LinkedIn
Check out Daniel and Darrell's own YouTube channels at:    
Daniel - https://DanielGlenn.com/YT
Darrell - https://www.youtube.com/modernworkplacescenarios