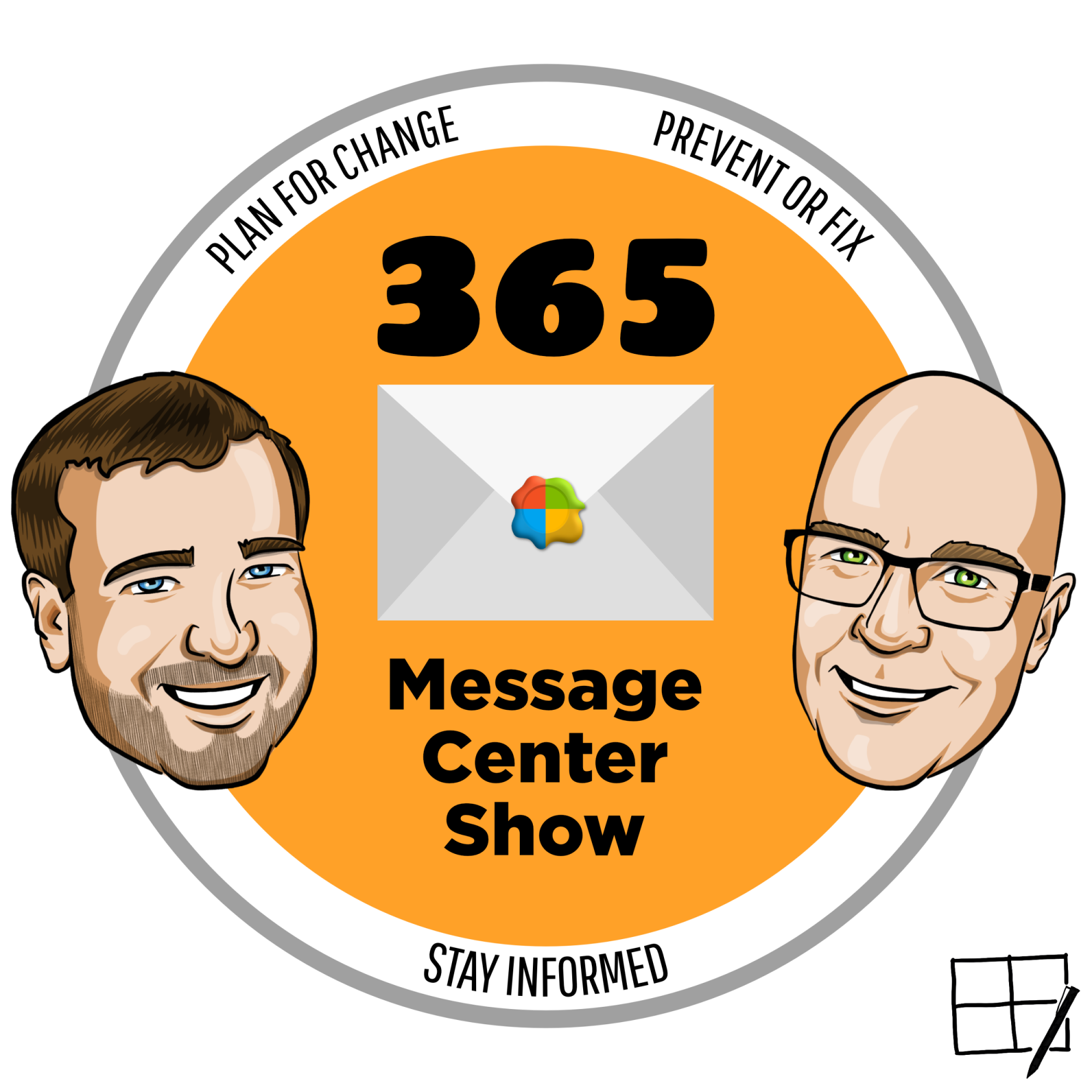 Teams meeting recordings will automatically expire and be deleted from OneDrive and SharePoint after 60 days. Find out what you need to know to manage meeting recordings if your org wants to keep them for longer.    
In this episode:    
- Microsoft Stream: Viewing the transcript for a Microsoft Teams meeting recording    
- New people-centric search features coming to Microsoft Search    
- Viva Connections (Private preview) app visible in Teams    
- Teams Meeting Recordings Auto-Expiration in OneDrive and SharePoint    
- [Yammer] Nested Replies and Related Features    
📢 Quick mentions - short updates and reminders to prepare for major updates    
- In Preview: Microsoft 365 now includes the core functionalities of Visio    
- (Updated) Releasing Fluid live components in Teams chat    
- Ability to assign roles to Azure AD groups is now generally available!    
- Ability to swap content and gallery is coming back    
📞 Call back - Discuss one or two updates that we've covered in older episode, which are arriving in tenants.    
- SharePoint Events web part will display event images    
Join Daniel Glenn and Darrell as a Service Webster as they cover the latest messages in the Microsoft 365 Message Center.  
Follow us!   Twitter - Facebook - LinkedIn
Check out Daniel and Darrell's own YouTube channels at:    
Daniel - https://DanielGlenn.com/YT
Darrell - https://www.youtube.com/modernworkplacescenarios