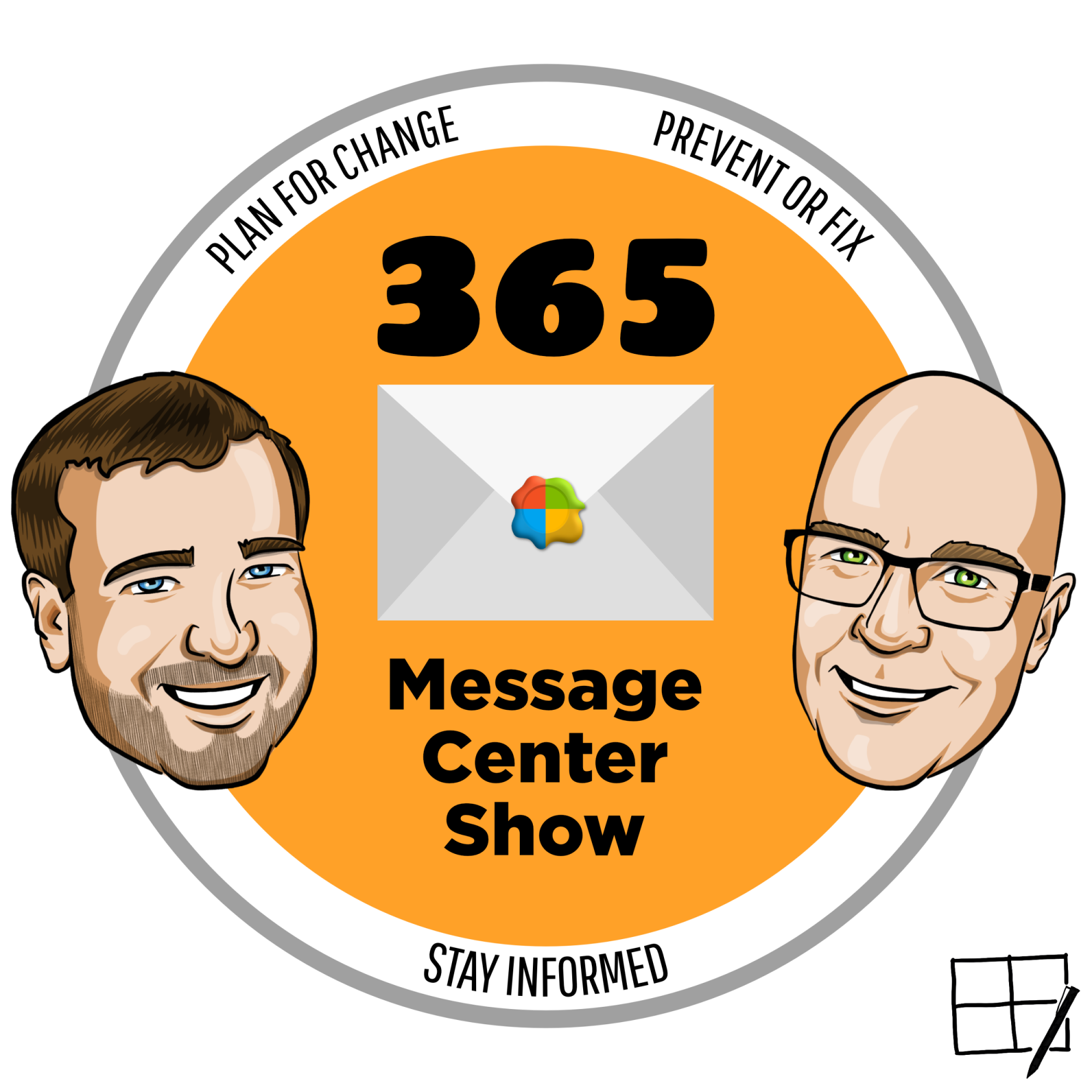 A new search results page for Teams helps you find what you are looking for. The new Microsoft Feedback Portal is announced to replace UserVoice. And Yammer Official Communities designate an official voice amidst the user-created communities. Join Daniel and Darrell live this week to discuss the weeks Microsoft 365 messages.     
In this episode:    
- Microsoft Teams: A new search results page is coming    
- Yammer: Official Communities    
- Announcing Microsoft Feedback Portal    
- Microsoft Viva: Praise History in Microsoft Viva Insights    
- Modern site-level term store      
📢 Quick mentions - short updates and reminders to prepare for major updates    
- Passwordless phone sign-in with Microsoft Authenticator experience changing    
- We're making changes to LinkedIn integration with the Microsoft 365 people card    
📞 Call back - Discuss one or two updates that we've covered in older episode, which are arriving in tenants.    
- New SharePoint hub to hub associations    
Join Daniel Glenn and Darrell as a Service Webster as they cover the latest messages in the Microsoft 365 Message Center.  
Follow us!   Twitter - Facebook - LinkedIn
Check out Daniel and Darrell's own YouTube channels at:    
Daniel - https://DanielGlenn.com/YT
Darrell - https://www.youtube.com/modernworkplacescenarios