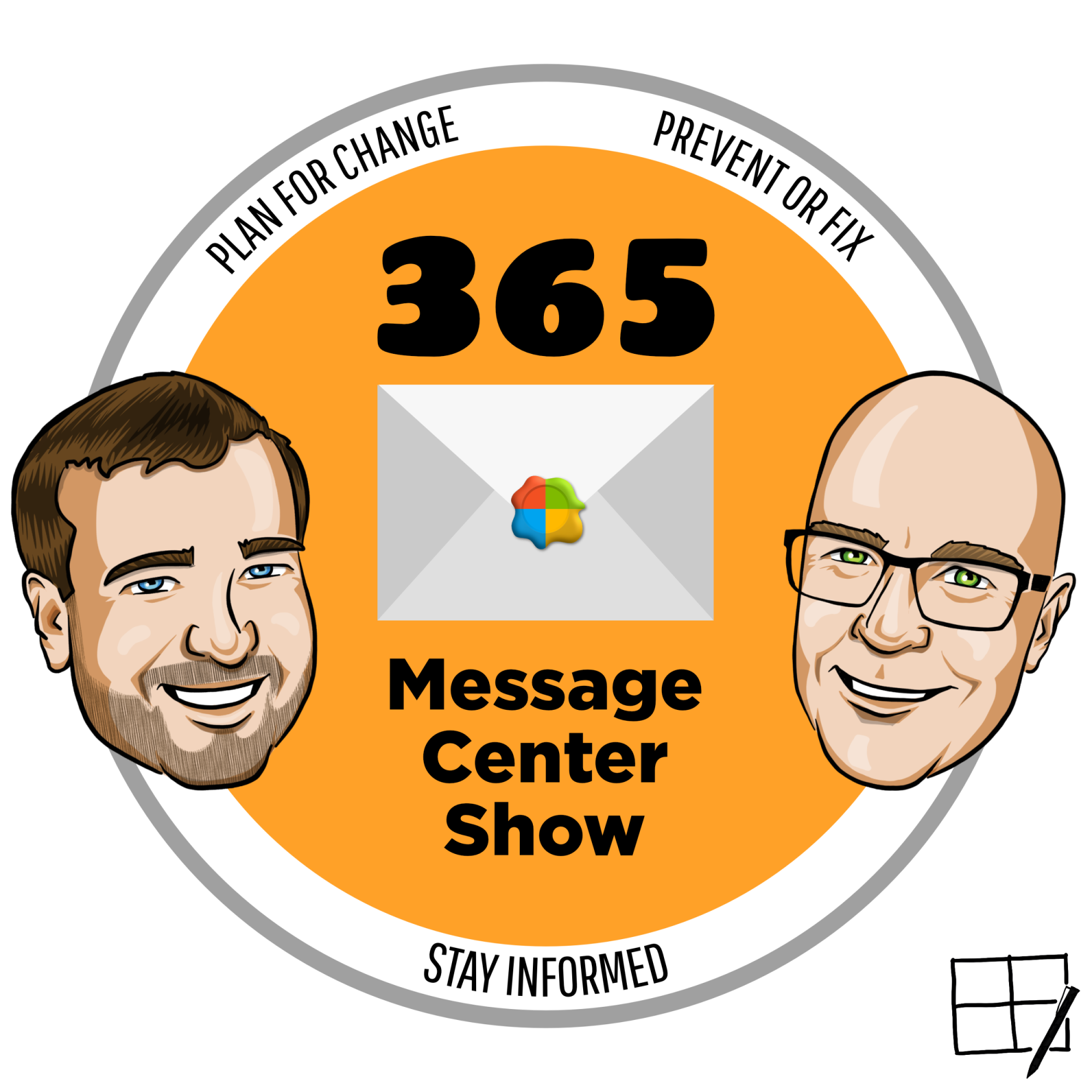 Comment and @mention people on list items in #MicrosoftTeams. Switch your Teams meeting view with a new dedicated button. Create private drafts of #SharePoint pages and news.
As we close in on Microsoft Ignite in early November, keep an eye on the message center for smaller updates that position and prepare for larger feature announcements.    
In this episode:    
- The new Microsoft 365 Roadmap site     
- Lists in Microsoft Teams: Comment and @mention people on list items in Teams     
- View Switcher- a new dedicated menu of view options in Teams Meetings     
- Private drafts for SharePoint pages and news     
- Focus time experiences in the Viva Insights Teams App     
- New SharePoint Site templates - retail and non-profit     
- Microsoft Stream: Toggles for video and audio owners to manage feature settings on the new web player     
📢 Quick mentions - short updates and reminders to prepare for major updates    
- Teams Support of Internal Guest User (formerly known as State 3 and State 4 accounts)   
Join Daniel Glenn and Darrell as a Service Webster as they cover the latest messages in the Microsoft 365 Message Center.  
Follow us!   Twitter - Facebook - LinkedIn
Check out Daniel and Darrell's own YouTube channels at:    
Daniel - https://DanielGlenn.com/YT
Darrell - https://www.youtube.com/modernworkplacescenarios