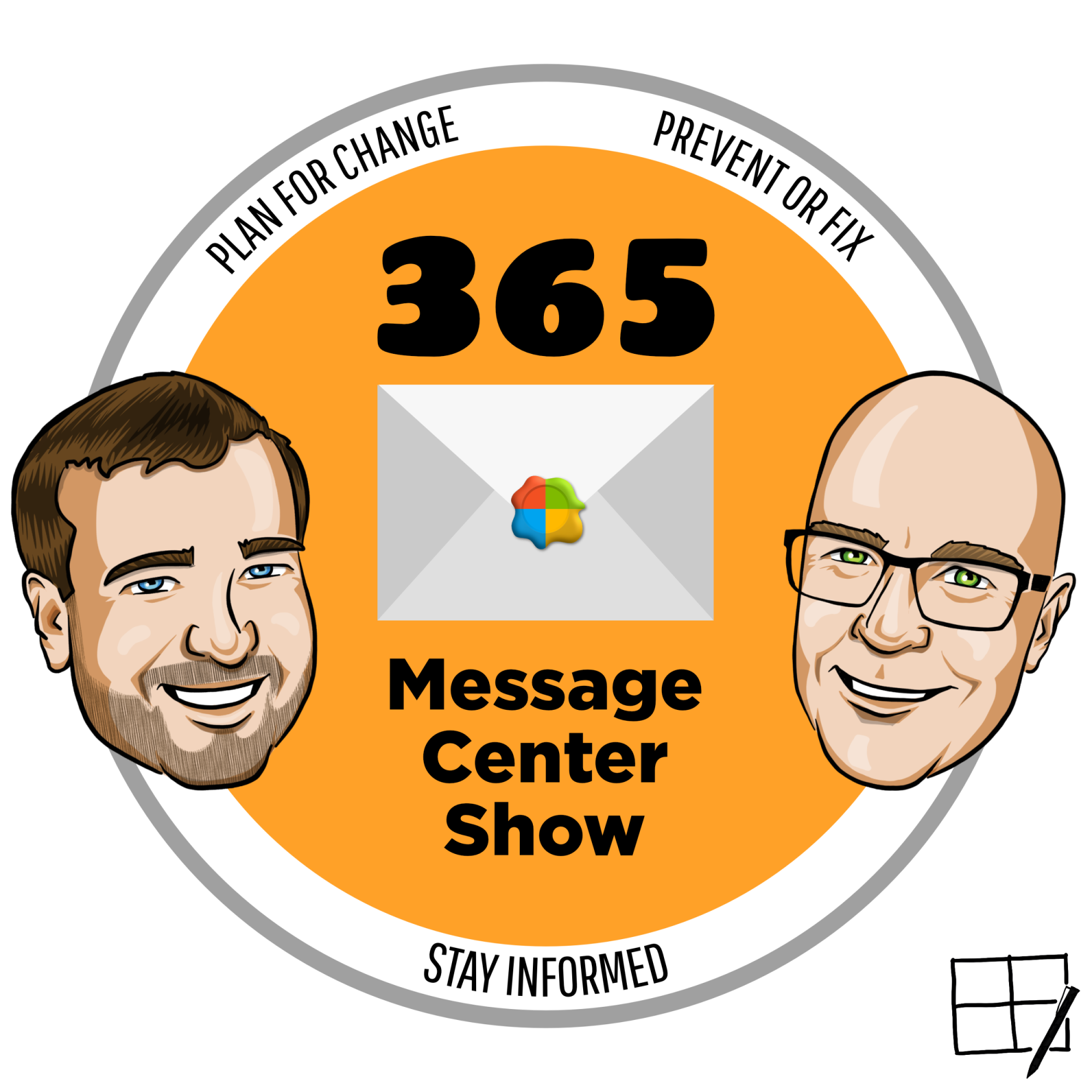 What are Microsoft Teams connected team sites and Microsoft Teams connected channel sites? Learn these phrases. Understand what they mean. Get comfortable with describing them to people working SharePoint and Microsoft Teams. In this episode, we make sense of a confusing message. One that prepares us for some visual changes, changes to permissions and sensitivity label controls, for team sites connected to a Microsoft Team.  
In this episode:    
- Live Transcription
- Teams Attendance Report
- New Service - Scheduler for Microsoft 365
- Microsoft Search: Find a meeting recording based on what was said
- SharePoint: Updates for Microsoft Teams connected team sites
- Microsoft Lists: Sync your lists for improved performance and offline access
📢 Quick mentions - short updates and reminders to prepare for major updates
- Microsoft Lists: @mention people in comments
- Microsoft Stream (built on SharePoint): Updated Web player for video
- Install web version of OneDrive and Microsoft Lists as a Progressive Web App (PWA)
📞 Call back - Discuss one or two updates that we've covered in older episode, which are arriving in tenants.
- SharePoint admin center: New columns on Active sites page
Join Daniel Glenn and Darrell as a Service Webster as they cover the latest messages in the Microsoft 365 Message Center.  
Follow us!   Twitter - Facebook - LinkedIn
Check out Daniel and Darrell's own YouTube channels at:    
Daniel - https://DanielGlenn.com/YT
Darrell - https://www.youtube.com/modernworkplacescenarios