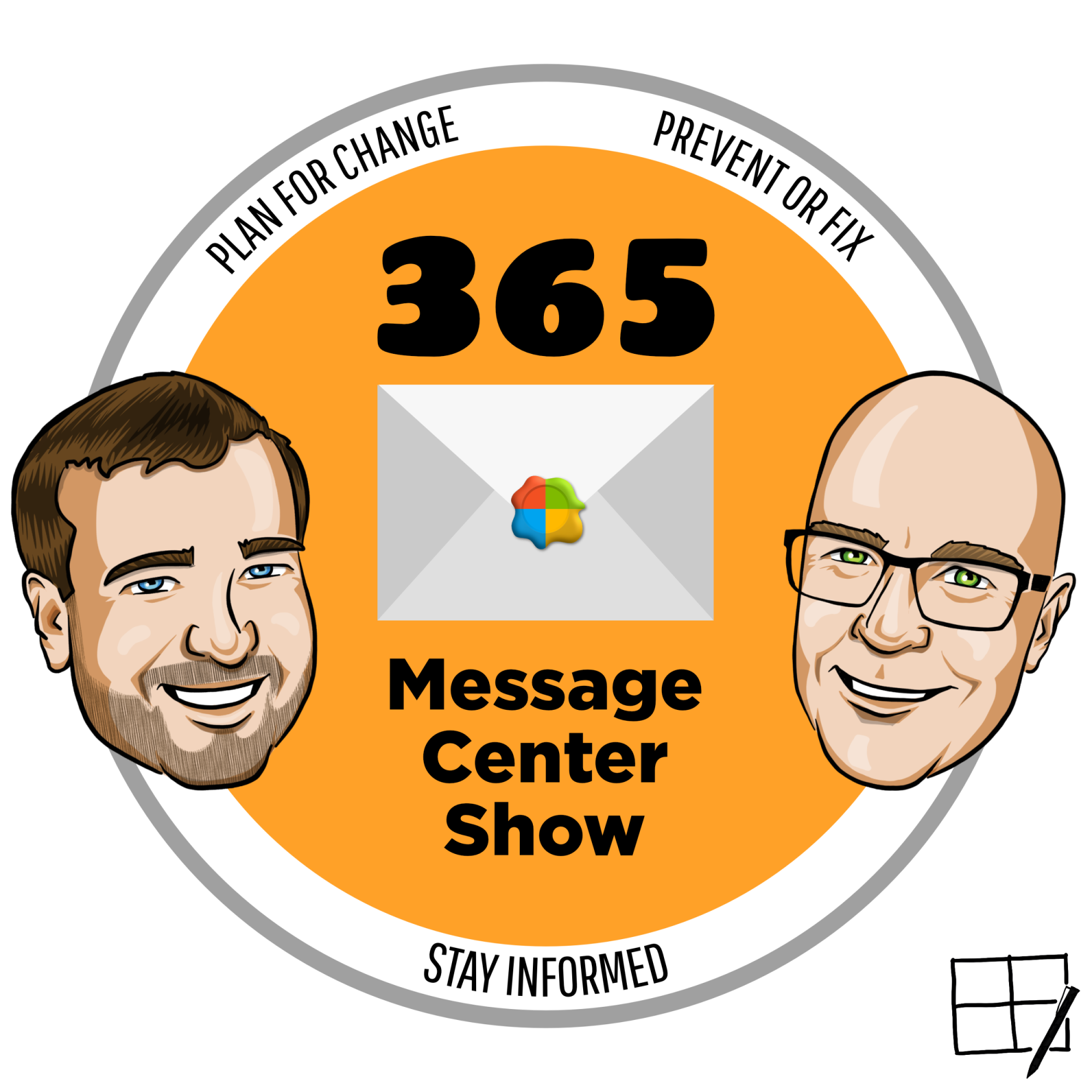 Viva Connections is now available! Embed a company feed that is personalized to your interests. Add the dashboard to show cards that make apps and information available at a glance. Daniel and Darrell take look at some of the out of the box dashboard cards and try them on for size. This and....    
In this episode:    
Teams Messages    
- Anonymous join policy    
- View Only Attendee Guidance Update    
- Redesigned Microsoft Teams Store Experience    
SharePoint updates    
- Modern lookup columns    
- Viva Connections is now generally available!    
Call-Back - Available today.    
- SharePoint and OneDrive Image Edit - Filters    
Join Daniel Glenn and Darrell as a Service Webster as they cover the latest messages in the Microsoft 365 Message Center.  
Follow us!   Twitter - Facebook - LinkedIn
Check out Daniel and Darrell's own YouTube channels at:    
Daniel - https://DanielGlenn.com/YT
Darrell - https://www.youtube.com/modernworkplacescenarios