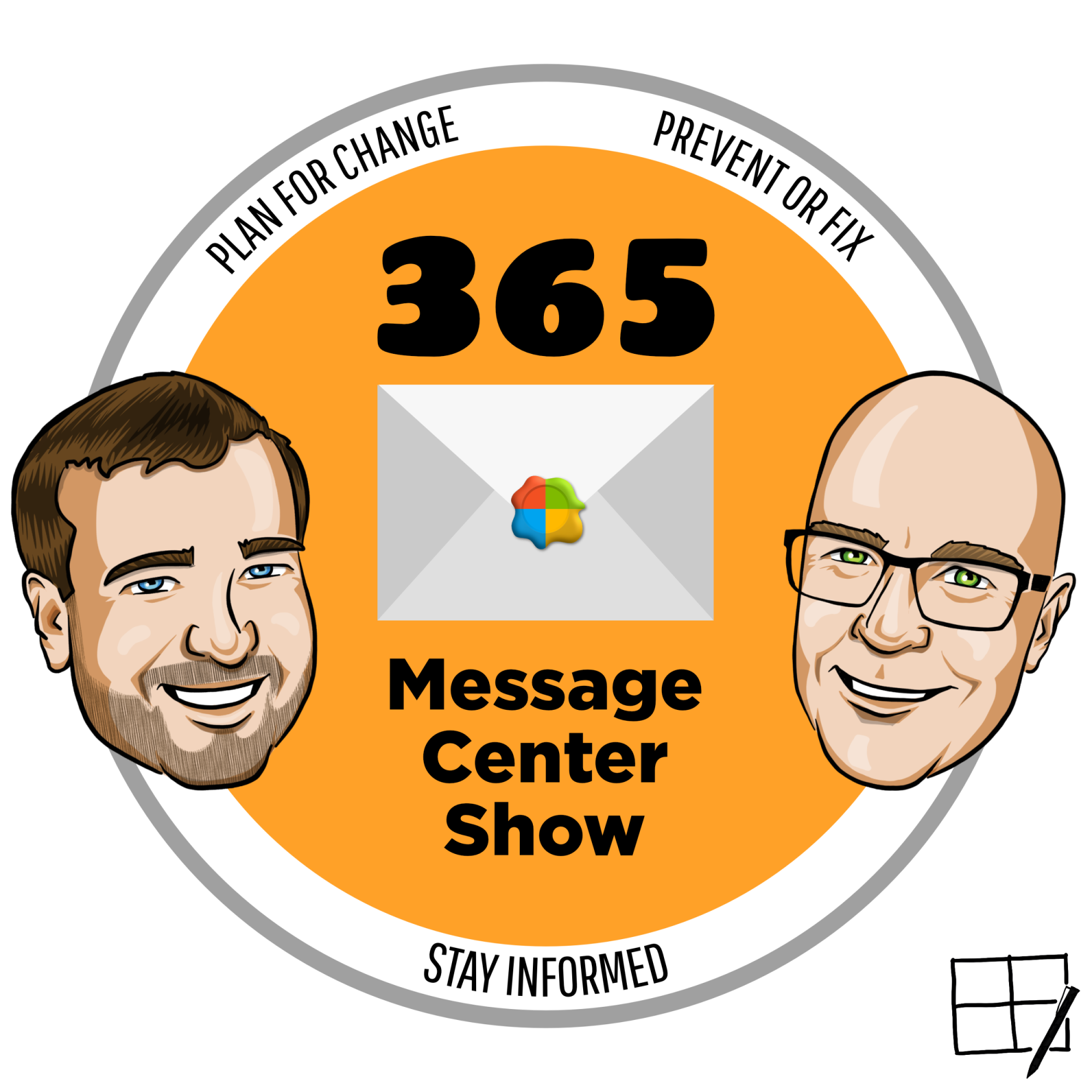 Add your Viva Connections dashboard to your home site and start creating cards to help employees find relevant resources and complete essential tasks. Display a personalized list of conversations and news from across the organization.   
In this episode:    
- Improvements to the Text web part for SharePoint pages and news    
- Viva Connections (Public preview) is rolling out    
- Microsoft Forms new App "Polls" in Teams    
- Classic Exchange Admin Center (EAC) Retirement Announcement    
- Excel Power View Retirement    
📢 Quick mentions - short updates and reminders to prepare for major updates    
- Microsoft Forms: New Mobile Friendly Experience for Form Creation / Analysis    
- Microsoft 365 Information Governance    
- Announcing general availability of retention policies for Teams private channels    
📞 Call back - Discuss one or two updates that we've covered in older episode, which are arriving in tenants.    
- SharePoint site templates    
Join Daniel Glenn and Darrell as a Service Webster as they cover the latest messages in the Microsoft 365 Message Center.  
Follow us!   Twitter - Facebook - LinkedIn
Check out Daniel and Darrell's own YouTube channels at:    
Daniel - https://DanielGlenn.com/YT
Darrell - https://www.youtube.com/modernworkplacescenarios