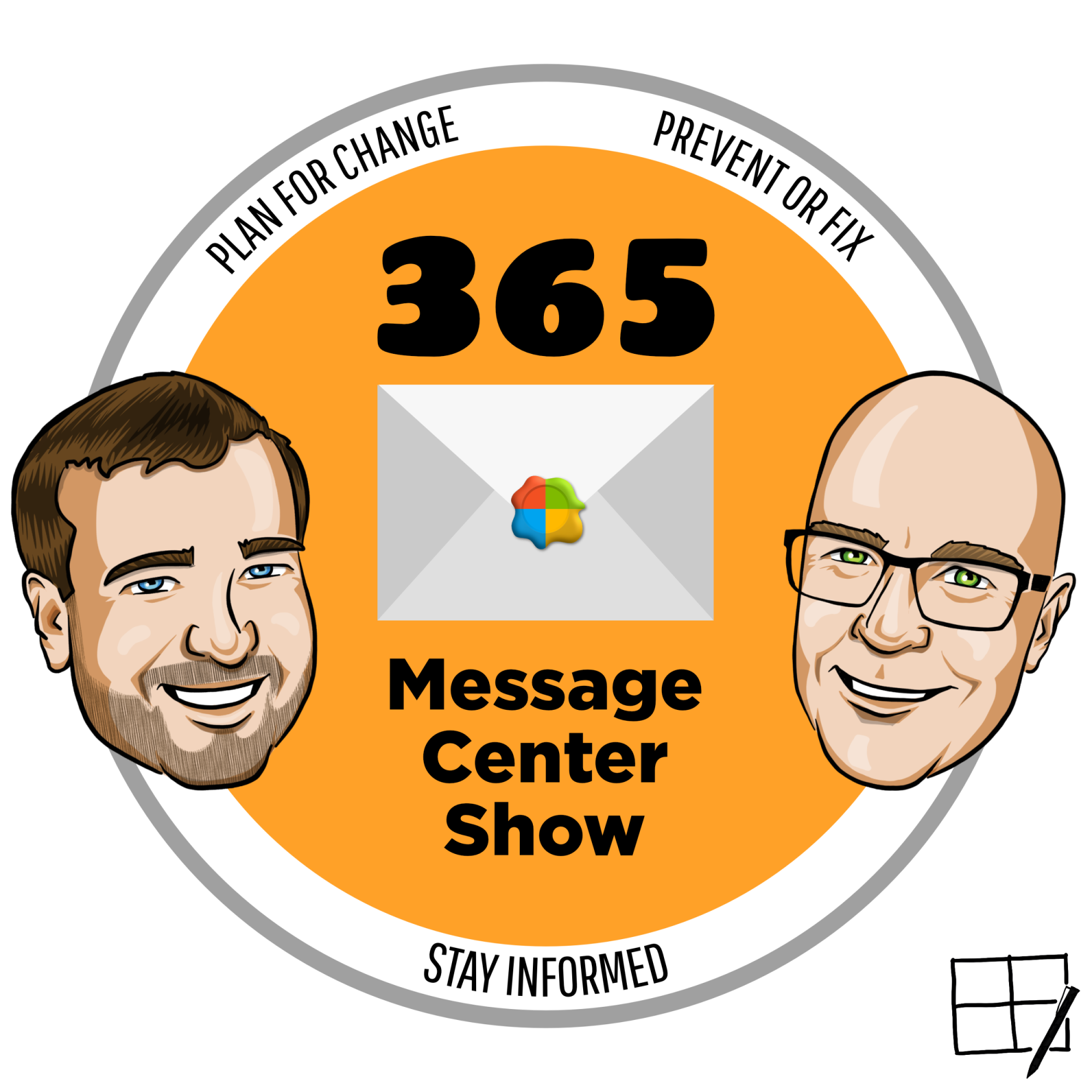 If your organization has been using the preview of Viva Learning, it will be automatically converted to the full free version. Access Microsoft Learn and Microsoft 365 Trainings for free and 125 limited LinkedIn Learning courses. Daniel and Darrell discuss what we know about Viva Learning so far and what to expect when it is available in November 2021.       
In this episode:    
- Viva Learning preview moving to general availability    
- Power BI app for Microsoft Teams automatic installation and availability for government customers    
- Updates available for Microsoft 365 Apps for Current Channel    
- Upcoming Changes to Auto-Expanding Archive    
📢 Quick mentions - short updates and reminders to prepare for major updates    
- OneDrive and SharePoint: Improved Move/Copy user experience    
📞 Call back - Discuss one or two updates that we've covered in older episode, which are arriving in tenants.    
- SharePoint Collapsible Sections    
Join Daniel Glenn and Darrell as a Service Webster as they cover the latest messages in the Microsoft 365 Message Center.  
Follow us!   Twitter - Facebook - LinkedIn
Check out Daniel and Darrell's own YouTube channels at:    
Daniel - https://DanielGlenn.com/YT
Darrell - https://www.youtube.com/modernworkplacescenarios