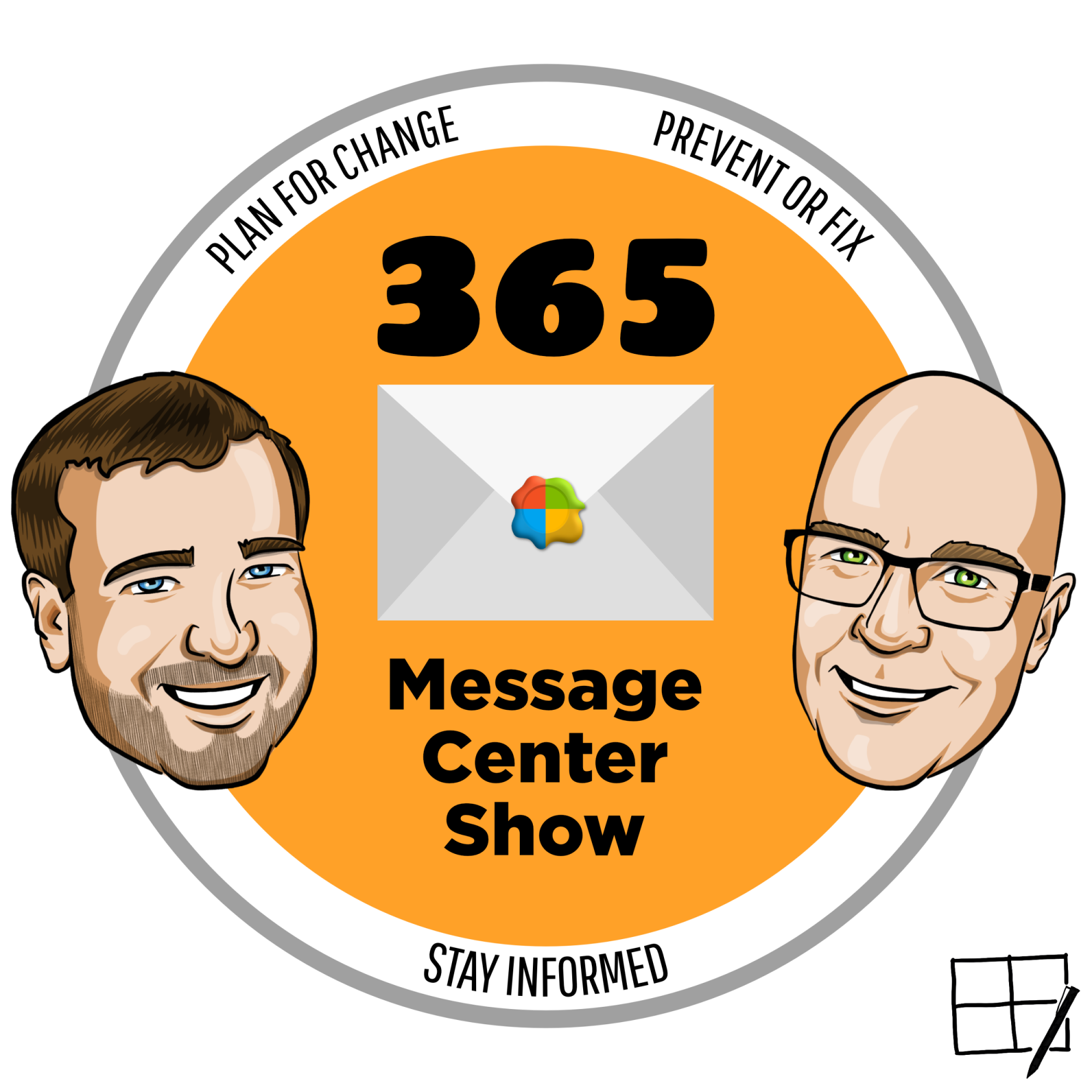 On this week's episode, Daniel and Darrell discuss the Content Camera for Microsoft Teams. Do you remember that feature in Teams that captures a whiteboard with a camera and shows the presenter as transparent? Do you remember that it was only available with special equipment and Teams Meeting Rooms? Well it's coming to Microsoft Teams Desktop - Point a camera at a whiteboard and use a real whiteboard in a Teams meeting!    
In this episode:    
- Content from camera now launched in Teams    
- Image Utility Edit Control    
- SPO View in File Explorer available in Microsoft Edge    
- Restarting a Teams Live Event    
📢 Quick mentions - short updates and reminders to prepare for major updates    
- Yammer Topics APIs changes with Viva Topics    
- Send Feedback on Image Tags    
- 1:1 Calling in Safari    
📞 Call back - Discuss one or two updates that we've covered in older episode, which are arriving in tenants.     
- Insights in Microsoft 365 to become part of Microsoft Viva    
Join Daniel Glenn and Darrell as a Service Webster as they cover the latest messages in the Microsoft 365 Message Center.  
Follow us!   Twitter - Facebook - LinkedIn
Check out Daniel and Darrell's own YouTube channels at:    
Daniel - https://DanielGlenn.com/YT
Darrell - https://www.youtube.com/modernworkplacescenarios